The Internet universe is saturated with so much information that your content might get unnoticed if it is not showcased well and intelligently.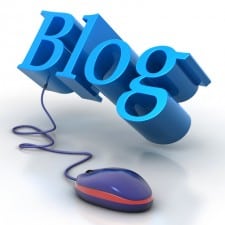 SEO plays major role in protecting your website from getting lost somewhere. Once you have success in getting your website optimized well on the Search Engines, then the number of users on your website would significantly increase.
The WordPress plugin community has really contributed an important and valuable role in terms of guiding people so that they could choose the most efficient plugins. choosing the right Plugin for your WordPress Blog can help you in picking up the right tags, guides search robots and also help you know the areas where there is some work needed. These Plugins will help in optimization of different post titles and a lot more.
(This article was originally posted May 7th, 2011. If the plugins are not no longer available, the link has been removed.)
10 Powerful SEO plugins for WordPress
1. All in One SEO Pack: this is amongst the most famous and popular plugins for WordPress. It has got everything that you could use, in order to fulfill your needs. You can get to choose from impressive post tiles and keywords and can also get help so that there is no repetition in the content that you post on your website.
2. Automatic SEO Links: People who give preference and value to automatic linking, they should use Automatic SEO Links, as they help them in choosing a word or phrase, which could lead them to automatic linking. The best part of this plugin is that you don't have to get yourself bothered because of thinking over the spamming of your post with countless links to the same feature.
3. Google XML Sitepmaps: this tool is being considered as an important one in the armory of SEO tools of any of the functioning bloggers. If you are thinking over the restricted feature of this plugin because of its name that focuses on Google, then you are certainly thinking wrong. It can efficiently create an XML-sitemap that can be easily read by MSN and Yahoo.
4. Squirrly: You don't have to know anything about SEO to get effective results with this SEO Plugin for WordPress. It even will pull up images based on your keyphrase that can be used in your articles. This plugin is a huge time-saver! It also create a xml sitemap and connects your Google+ account for Google Authorship.
5. Meta Robots WordPress Plugin: addition of robot metadata to any webpage that you like to choose on your blog has become quite easy with the availability of Meta Robots WordPress plugin.
6. Nofollow Case By Case: stripping of the nofollow command from your comment is allowed by this plugin. You can apply this restriction even to the comments which you would not like to support.
7. Platinum SEO Plugin: automatic 301, redirects for permalink changes, post slug optimization, auto-generation of META tags and protection from uploading duplicate content are the features, which are being offered by this plugin.
8. Redirection: if at any point of time, you need to change the position of a webpage of your blog but you get afraid of seeing its credibility or visibility on the search engine, then there is nothing to worry about. Redirection is that particular plugin, which gives you this authority and control.
9. SEO Blogroll: now it has become quite easy for you to make separate sections for different groups of links. Each group can have countless number. each number will also get the attribute called 'nofollow'.
10. SEO for Paged Comments: When paged comments in WordPress 2.7 were introduced, they brought a lot of problems that used to make search engines confused over sorting over the issue that if the content posted on the each page is duplicated or not. with the introduction of this plugin, this problem does not bother you anymore.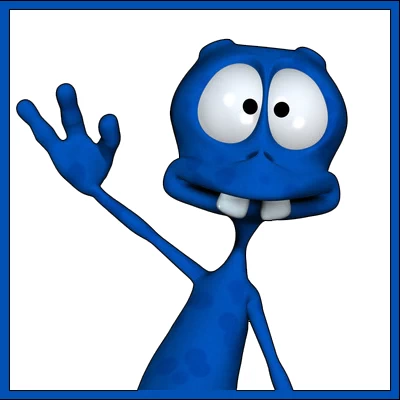 About the Author:
The SEO-Alien is a project started in 2009 regarding all things online marketing. The site started out more of a diary of predictions, suggestions and references to things I frequently used for online marketing... before social media marketing was even an option.
I hope you find the information and tools presented here useful and something worth sharing with others.
If there is anything else about online marketing or any online advertising strategy you think would be helpful, please let me know.
---