Ensuring brand recall and recognition has never been more challenging.
As the digital world becomes an integral aspect of our lives, it also becomes an imperative platform for businesses.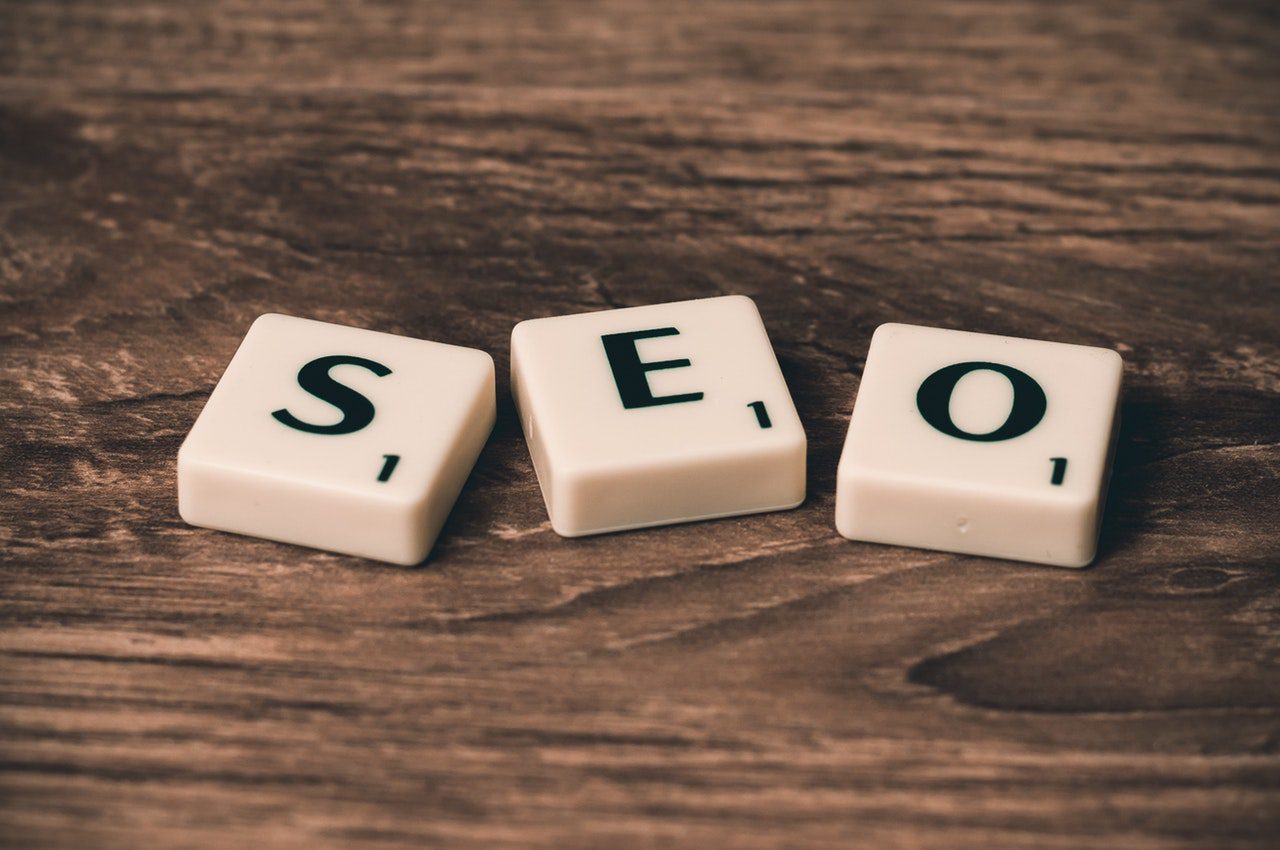 Verdict: Begin Building Links!
Now that you are aware of all the best practices for ideal link building, it is time to begin improving your search engine ranking!

About the Author: Alma Causey
Alma is a Freelance writer by day and sports fan by night. She writes about Fashion and Tech. Live simply, give generously, watch football and a technology lover.
Micro Startups is your online destination for everything startup. We're dedicated to spreading the word about hard-working solopreneurs and SMEs making waves in the business world. Visit the blog for your latest dose of startup, entrepreneur, and charity insights from top experts around the globe @getmicrostarted.