As a user, you know about WordPress reality to some extent. In one hand, the site's security is essential, and on the other hand, word press's extra added benefits are also interesting.
That is why you have to boost the WordPress plugins in the device.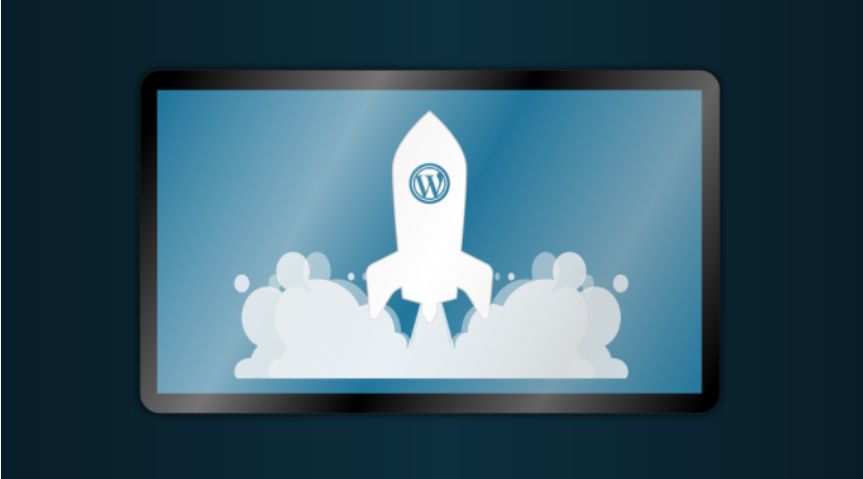 The loading speed of a website also matters a lot when the readers will enter the website at a single time. You have to look at the entire thing with two eyes.
When you choose the different WordPress plugins, many things will be automatically changed. Then all are relevant for the SEO rank. So, now you can boost your site using the plugins.
Are you eagerly waiting to know the WordPress plugins? So, let's how you will boost your SEO rank through the plugins.
Best WordPress Plugins To Boost The Rank
You will see maximum people don't go below after getting the first content. However, you as a writer will try to make your content come in the first position. If your article comes first, then you never have to think about organic traffic.
Though becoming first is not an easy thing. Here WordPress plugin can help you out. It is difficult to find all SEO strategies that were maintained in your content or not. But if you use the WordPress plugin, it will automatically show if there are errors in the content or not. It is for better understanding. Now, let's see what the best WordPress plugins that you can buy are.
1. Yoast SEO
Are you going to begin as a content publisher? Then you must go with this plugin. This plugin provides many services like XML side map, Robot txt. Both of the tools promote SEO optimization. If you grab them, they will tell you if you have errors in writing. Sometimes, Google doesn't crawl pages. It will indicate this as well.
On the other hand, readability is also a matter to think. If your content is hard to read, then google will not show it in the first search engine. You can learn about the readability of using this WordPress website plugin.
2. SEM Rush
SEMRush is one of the best WordPress plugins that you can choose for your WordPress. This professional SEO developing tool helps to indicate SEO optimization. There are many things like keyword functioning, LSI placement, meta description, title, etc. The plugin will look after them all.
When you want to rank your article on the search engine, Website Optimization is essential. SEM rush will also assist writing. If you are new in the content marketing world, you will not face trouble. This plugin will show the way and will help to run your content.
3. Rank Math
SEO is a large section for ranking the content. You have to cover every aspect then your content will rank on google. You can select rank math for SEO optimization. Sometimes people use WordPress E-commerce Sites, then also you need to take the help with the plugin. It will automatically display the errors that you will make in your content. You just correct them.
When you will do the corrections, it may show you the score of the content. Also, it increases the readability of the content. SEO has some specifications that all the online tools follow. So, it will be easier to follow them and come on the rank.
Read Also: Real Wealth Business, Online News Buzz, Top Preference, Big Jar News, Tour And Travel Blog, Dream And Travel
4. SEO Press
SEO press is also a well-known WordPress plugin. If you are thinking of a cost-efficient plugin, you go with this. It is primarily for SEO. Whatever you will write, this will scan and will find the problems. You have to deal with the problems. Sometimes, you have to change the sentence to make the content look nice.
It is easy to make your content rank using the SEO press. So, thinking a lot. Just grab this service. So, learn more about domain tracking, organic searching, and other relevant content tracking things.
5. Monster Insights
Like the other WordPress plugins, it is also overwhelming in its performance. You will be happy to know, after using this plugin, many sites get developed. The track website development also on the website analytics. So, when your content's quality is increased, they will track that.
Using a single WordPress plugin, you can stay from silly mistakes and also can rank your article on google.
Concluding Statement
All these are the relevant things that you want to know about the WordPress plugin. You can also use the Free WordPress Themes. However, it is the best time for you to go gentle towards your goal.
Just in an eye flash, the whole scenario will be changed for sure. Yes, you can stay away from mistakes, and on the other hand, your content will directly go to the raiders. Therefore, your content will receive more traffic, and you will receive profit. So, take your time. Pick the best WordPress plugin today.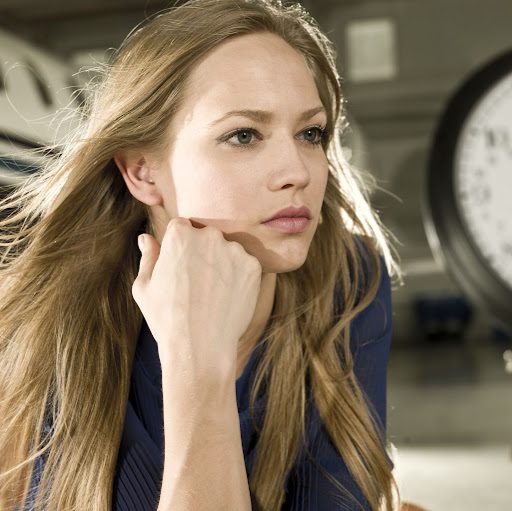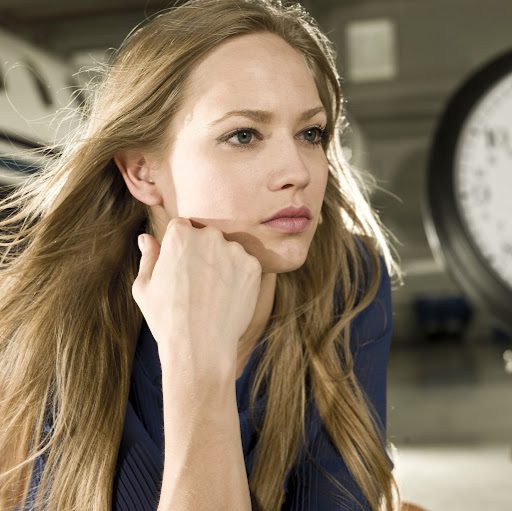 About the Author: Sofia Kelly
Sofia is a passionate blogger. She loves to share her thoughts, ideas and experiences with the world through blogging. Tech Mag News, Plus Lifestyles, World Tech24, Exclusive Rights, Voice of Action, lower My Legal Fees, Simply Law Zone, Circle Box Blog, Istana Green World & World News Inn. World Health Life, News Stoner, Techrab, News Profy, Proudly Updates, True Health Tips, Worthy To Share.