According to the American Marketing Association;
"Marketing is the activity, set of institutions, and processes for creating, communicating, delivering and exchanging offerings that have value for customers, clients, partners, and society at large".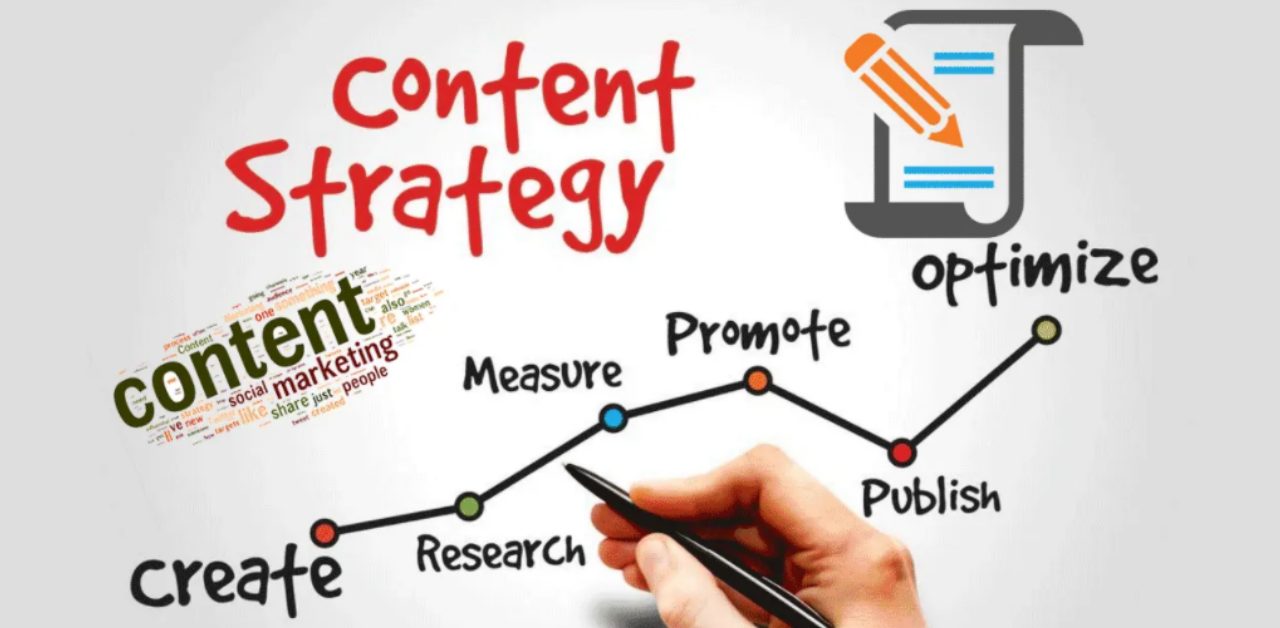 Basically, marketing is a management process through which products and services move from concept to the customers.
Or we can say that Marketing refers to the activities of a business that are related to buying and selling a product or service. It involves finding out what consumers want and determining whether it is possible to produce it at the right price. The company then makes and sells it.
Digital marketing tactics are also very popular these days. It is a set of planned actions performed online to reach specific business goals.
In order to create your successful marketing strategy, certain marketing principles must be followed. Such as:
The 4Ps Strategy and the 7Ps Strategy
• The 4Ps Strategy
The four Ps of marketing is the key factors that are involved in the marketing of a good and service. Some companies follow the 4Ps Strategy of the product (the good and service), price (what the consumer pays), place (the location where a product is marketed), and promotion (the advertising).
We also refer to it as the 4P Marketing Mix. The four Ps are constrained by internal and external factors in the overall business environment, and they interact significantly with each other.
• The 7Ps Strategy
On the other hand, others may follow the 7Ps Strategy of product, place, price, promotion, people, physical environment, and process. The 7Ps of the marketing mix can act as a well-structured checklist for marketers who aim to create an effective strategy that achieves their goals and evolves the business to the fullest extent possible.
Important Things To Be Kept In Mind
In this post, I'll try to help you to know certain things that must be kept in mind while creating content for marketing. Some of them are as follows:
1) Know Your Audience
To get a clear idea of how to reach your target audience, you first need to have a good grip on who they are. You must do proper research and map out who your ideal customers are to actually understand their needs and what challenges you might be facing. This is called 'buyer persona research and it is vital for growing your business.
2) Track Your Keywords
Keywords are how search engines connect readers with relevant content. It is vital that you assess which keywords your target audience is most likely to search for and which keywords provide the best result. The increase in voice-command searches is having a significant impact on the value of specific keywords.
You must continuously track keyword ranking to determine the best keywords and keyword phrases to use for your content.
3) Form A Distribution Strategy
Content creation is just part of the effort distribution; it will help you attract more people and start interacting with them. Social media or Digital marketing tactics. are important to keep your brand at the forefront of the audience's minds, while email marketing is great for a direct, one-on-one connection.
A lot can be achieved through organic distribution if you don't want to immediately burn through your budget on paid distribution. The best way is to delve deep into content amplification to create an omnichannel experience and make the most out of your work.
4) Create Multi-purpose Content
You're putting in a lot of research into writing your content piece. So leverage that investment by creating other types of content too. For example :
Conference talk
Support article
Podcast topic
Guest post
By creating multi-purpose content, you can easily triple the ROI on your investment.
5) Key Performance Indicators
You need to measure your goals in order to accomplish them. Now, the thing with KPIs is that different businesses have different goals and challenges, so measurements vary to reflect those differences. While most common KPIs for digital marketing efforts include impressions, clicks, click-through rates, and conversion rates, remember this:
Each marketing campaign is unique and requires specific KPIs to optimize for, depending on your budget, industry, type of business, and goals.
6) Core Content Is The Key To ROI
The core content is content that your target audience is interested in, and that's close to your products and services. Making the leap from that content to a sale is easy. You can create related content around this core content that pulls the visitors in and then encourage people to read on to your core content. It's similar to the classic hubs and spoke model.
You must look for overlap in topics that your target audience is struggling with and that your company helps to solve or provide. Create core content, and build related content around that.
When determining new content topics, consider them carefully. If you need short-term success, investing in a piece that's not related to our business' products or services is probably not the right move.
7) Understand Your Buyer's Journey
A good content marketer understands that their strategy needs to engage and delight readers at any stage of the buyer's journey. While your content should initially attract new visitors to your business, it should also convince hesitant prospects to purchase and encourage customer retention and long-term brand loyalty. So you must understand your buyer's journey.
Conclusion
According to me, if you follow these points, I'm positive that you will know how to create a successful content marketing strategy. It will take time, resources, and dedication to making it work but it will be worth it.
About the Author: Usman Raza
Usman is a blogger and a content marketing specialist working with different firms, companies, and brands online such as The Glory Candle, Christian Advertising Firm, and Church Marketing Agency. He's devoted to helping small businesses bridge success gaps by providing in-depth, actionable advice on content marketing, social awareness, and small business growth. Follow him on Twitter @usmanintrotech