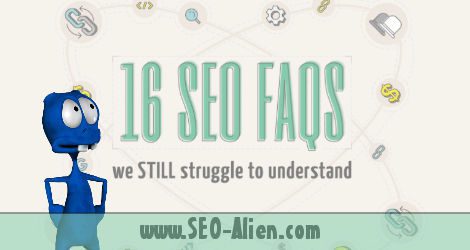 SEO Explained! Search Engine Optimization is always changing and 100's of Google algorithms constantly being updated, it can be difficult to keep up with all the changes. This infographic about SEO will help. So let's start here with the question, "What is...
read more
These are just 8 simple and doable points any business entrepreneurs can follow to ensure the success of his/her home business. Starting a home business is relatively easy.
read more
So, you created a bit.ly link and now that link is no longer good or you simply want to delete it, edit it or change it? How do you do that?
read more
Is Grammarly messing up your websites HTML? If you are using AMP (Accelerated Mobile Pages) and Grammarly, you may have some issues with Grammarly messing up HTML and rendering it invalid for AMP... and Invalid AMP pages will not have AMP-specific features in Google...
read more
"It's not about the Search… it's about being Found."