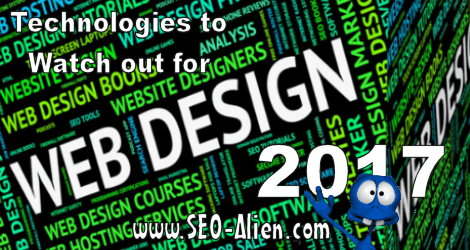 There is a cliché that says "Technological advancements never rest, even for a minute." Well, this is quite true in the real world. Take web designs and technologies as an example. People are very excited for 2017 because of the rise of fun and innovative trends that...
read more
Are you confused about your SEO strategy? Do you worry that too many links will hurt your Search Engine placement? You are not alone. Many site owners worry they will get penalized for posting too many backlinks. Your SEO strategy is a full-time job. Not to...
read more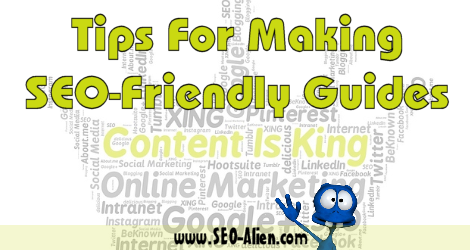 When it comes to internet content, we are constantly seeing changes. Something that is popular today will soon become a thing of the past, but high-quality guides are still managing to reach the top positions of SERPs. This is because certain strategies can only work...
read more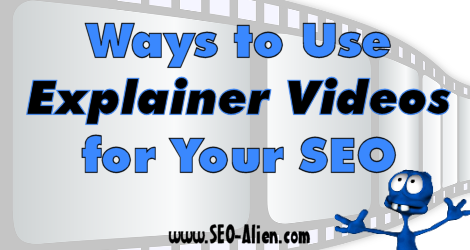 Get more SEO-Juice with"explainer videos"! Learn more about what they are and the best ways to use explainer videos for your SEO. Content constantly changes within SEO niche, but some things remain the same; backlinks. One of the best ways of getting links all...
read more
"It's not about the Search… it's about being Found."