Your website will serve as the gateway to your targeted audience, thus, selecting a good WordPress theme is critical to design a website.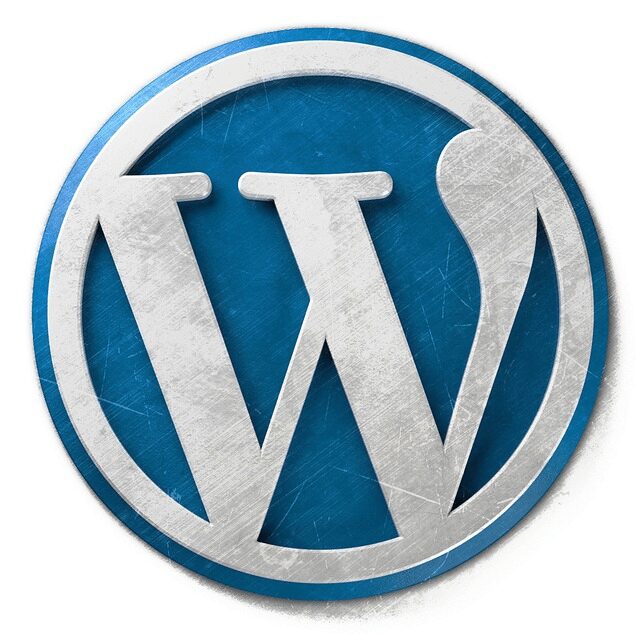 It is essential to note that your website's theme is the face of what you are actually into. Be it a product, passion, or business, the theme will showcase your website's name and purposes.
These are our top 7 attractive WordPress theme recommendations:
This theme gives an accent of elegance and intricacy. If you want to give more points to the aesthetic value of your website, then this is an ideal choice. This is perfect for a product website with a high-end brand. With its beautiful homepage arrangement, you can never go wrong with this theme.
This theme is intended for photography websites or blogs. With its easy framing and layout feature, your set of images can be arranged neatly in a row. It lets you connect to all your social media sites because it has a built in social icons for different social media. It also boasts its other helpful feature such as Blog excerpts, Social menu, Portfolio, and Classic menu.
Taking its pride from its many easy-to-use features, this theme is good for product branding and music websites. It gives you an opportunity to fully display your product with its huge header images. To be able to design a website that is not just appealing to the eyes but also easy to customize, this theme is your best solution.
This theme will complement any artsy website. With the stunning style of its image viewing feature, it can easily blend with your art passion's beauty. This theme allows customizing your already attractive About page template in any way you like.
Its developers' aim is to design a website that is ideal for designers and crafters to showcase their works in an alluring manner. Your images can be resized accordingly, and all other elements voluntarily adapt to the changes made.
AutoFocus
This beautiful WordPress theme is all about simplicity and minimalism. With it's easy to customize types of features, you don't need any special WordPress skill to design a website. This one of the most responsive themes you can work on.
Flawless exhibition of any gallery of passion can be effortlessly done with this theme. This is also designed to be responsive to both mobile and desktop setting.
A well-decorated WordPress theme suited to design a website targeted for displaying pictures of travels and places. This theme will work creditably for a travel blogging site. It allows you to arrange Sticky post and Non-sticky post and choose your desired column color, depending on your chosen plan. This theme is also mobile-friendly, meaning it will collapse nicely in a mobile view.
Owari's design is developed mainly to flaunt ravishing high definition images of bloggers on the road.
A simple yet classy theme, Rosalie is powered to better display pictures and specialize contents. With its neat design for content formation and structure, this theme is bound to highlight your content's sightlines.
An appealing variety of layout template is being offered for the Front page. Great arrangement of its feature and widgets that help you create an attractive array of images, words, and multimedia on one page.
Final thoughts
There are many other options for your site themes as choosing what is absolutely suited to your own domain can be tough. Remember that the best feature to consider is not just its attractiveness but the customizations options.
Choosing the right WordPress theme allows you to design a website based on your preference and liking.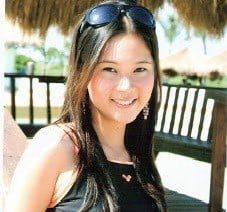 About the Author: Abegail Louise Acosta
Abegail can zest up your showcasing effort with the substance she makes and executes marketing plans, together with ConvertBetter, a SaaS company, envisions to simplify technology integrations and innovation.