Videos are undoubtedly the favorite form of media across every demographic category.
This makes them the ideal way to reach across to your target segment, irrespective of your line of business.
The most popular platform for watching these is certainly YouTube and if you do not consider it as a key component of your marketing plan, you are likely to lose out on many possible customers.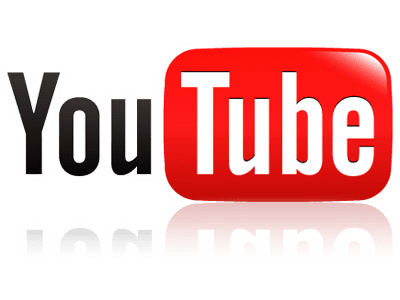 The benefit of having a YouTube channel for a brand is that it can be linked to multiple Google accounts, thus allowing for streamlined activity from all members of the marketing team. With the current year in full swing, it is high time that you adopt certain strategies for utilizing this versatile platform to the fullest.
Work on Developing Your Brand Channel on YouTube
A YouTube Channel with no action is as good as not having a channel. To develop it and take full advantage of this medium, you must make the story of your brand accessible to the consumers through a series of videos.
Create Content Regularly to Engage Consumers
The videos posted on the channel must be capable of engaging the consumers and that is possible when they talk to the consumer about the story of the brand at different stages. As and when there is a development in the life of the brand, it must be documented through a video to create a story with continuity. The content on YouTube must complement the content on your website and blog. You must have the links leading to these on your video content and vice versa.
Interact with Your Consumers
This platform can also be used to understand the views of your consumers and have constructive interaction with them. The customers can freely drop in their views and reviews about your products as well as your video content in the comments section and you can use these for the betterment of the same. It is imperative that you respond to the feedback of your consumers for better engagement.
Upload Informative Content
The Youtube Marketing channel can have a variety of content, including brand profile, corporate image videos and testimonials. You can also add informative videos, including interviews with experts and renowned professionals related to your industry. Other informative content could include tutorials about related products and services, which prove to be very helpful for the consumers. All this content should be posted consistently and at regular intervals to hold the interest of the consumer and make them look forward to your next post.
Collaborate
You must consider collaborating with other popular YouTube channels to increase your visibility. You can promote your services through videos created by these channels. Popular channels that come out with entertainment content regularly can weave a story around your products and services to promote it. In return, you can promote their channel or pay a fee for their digital marketing services.
Utilize the Tools Available on YouTube
YouTube has several tools available for their users, which can help you with your marketing agenda. Calls to action on the end screen, subtitles, thumbnail and video description are some of the tools that can help you improve your marketing plan. The latest feature that is now activated on YouTube as well is the Story feature, which allows you to post short videos for seven days only. Advertisements are also a good option to reach your consumers through other popular videos.
Voice search is becoming popular and you must optimize your video for the same. At the same time, it is important to monitor competitor activity to stay ahead of them. To understand how your activity is helping you, you must track the key metrics of your strategic activity.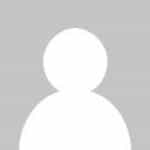 About the Author: Ipshita Shekhawate
Ipshita works as a digital marketing analyst in a reputed SEO Company. In her spare, she loves to spend a lot of her time hanging out on Social Media. She's the perfect example of blurring lines between search and social marketing.