Intentionally or not, all businesses and organizations with an online presence, even if it's just a Facebook page in lieu of a website, create content.
Anything that your business is saying and sharing (online or offline for that matter) is content.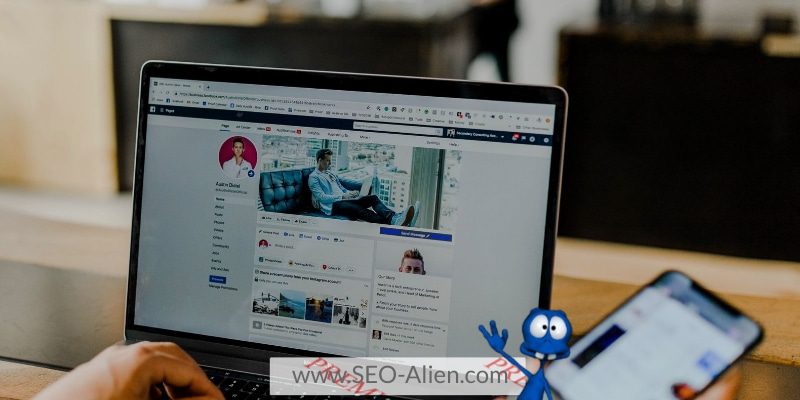 The difference between this and content marketing is that the latter is done with a set purpose through a thought out strategic plan and has measurable results.
Blogging is The King Content
Twenty four years ago, Bill Gates declared that "content is king". It is as valid a statement now as it was then. When it comes to all the many ways that content can be created, blogging remains the number one effective content marketing type.  According to TechClient, websites that have a blog have a staggering 434% more indexed pages. That's quite a boost for ay business' SEO.
Blogs are simple and effective methods of content creation, easily set up as standalone sites or integrated into existing business websites. Blog writing can be done inhouse or with the assistance of freelance content creators. A blog is an opportunity to set yourself up as an authority in your field. A soapbox of sorts, where you can control the messaging and publish as often as you like. If you can only commit to one type of content, blogging is a sure win.
​Video Content Is On The Up and Up 
There was a time when video creation required an entire film crew and would eat up most of your budget before it was even made. Those days have gone and creating a video now is easy as switching on your smartphone.
In a survey by Wyzowl, they found that 8 out of 10 people purchased a piece of software or app after watching a brand's video and that 86% of people would like to see more videos from brands in 2020. These are compelling results that should be waving a big 'start making video' flag in front of anyone not yet producing their own.
"Video creation is easy now, you just need a quiet and bright space, a smartphone and a good reason to be making a video." says, Gary Schofield a marketer at 1day2write and WritemyX.  He is right of course, though it might be easy to make a video, that doesn't mean you should just make video for the sake of it. Think carefully about what messages you can compel best through this medium before hitting the record button.
Keys To Content Marketing
When it comes to content marketing, there are a few golden rules to stick to for success and maximum ROI:
Relevance – Not all great ideas are great ideas for your audience. Before you get carried away and spend time writing up a killer blog or shooting a snazzy video, think carefully about if it will be something that your audience really wants to read or watch and how it aligns in with your brand messaging too.
Analytics – Every campaign and every piece of content should be measured and remeasured to weigh its success.
"Instagram and likes have easy to use insights that will show you what content is or is not working for you on that channel," says Delphine Caron a lifestyle blogger at Britstudent and Nextcoursework. "Use analytics to avoid wasting your time on content types that just do not work for your audience."
Consistency – Only take on what you can realistically manage. Producing blogs and videos on an Adhoc basis can actually do more damage than good. Instead, have a schedule that you can realistically manage. Start with one blog or video a month and build up slowly rather than over-committing from the start.
Stickiness – Each piece of your content marketing should be sticky. That is to say that within a blog post or video, for example, there are links to other suggested content that the audience might enjoy. Sticky content keeps the audience on your site and increases the likelihood of conversion.
​Whichever content type you decide on, stick to the golden rules and take your time to plan before starting to create. Remember, content marketing takes commitment. If you can commit then the results will speak for themselves.