Getting Started With Fitbits!, The Way Fitbits Works.
Today in this world where everything is getting digital, the fitness industry is no less. In the fitness industry also some gadgets are making fitness more fun and exciting. The most interesting and best fitness tracker device is the activity tracker. It is a digital watch that tracks all the activity of your body related to fitness.
One of the best activity trackers is Fitbit, that also comes with an app.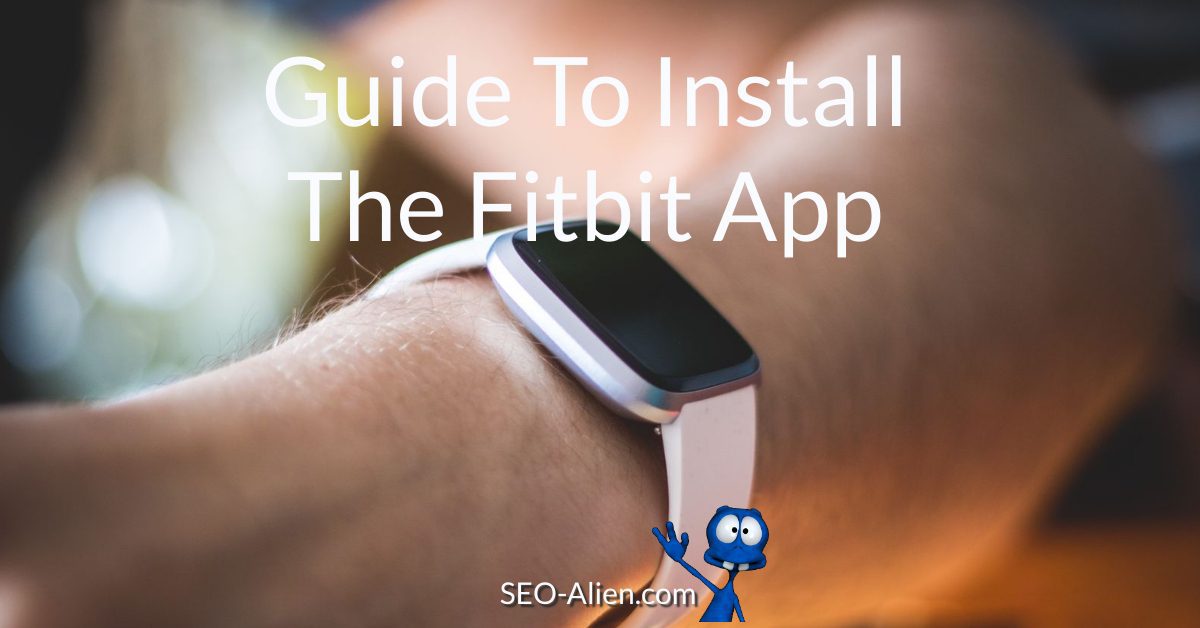 The app is very user-friendly and straightforward to use. Moreover, you don't have to worry if you get any complications, you will quickly get to know the app by every passing day. You can also take help from the tips or help option in the Fitbit application, and then you can clear your query.
Fitbit activity trackers: Way-Of-Use
Fitbits are very easy to use. You just have to connect your Fitbit with an app that can easily be installed on your smartphone, and you can then operate it from the app itself. Once you sync your Fitbit to the app, you will get all the information over there.
​Guide To Install The Fitbit App: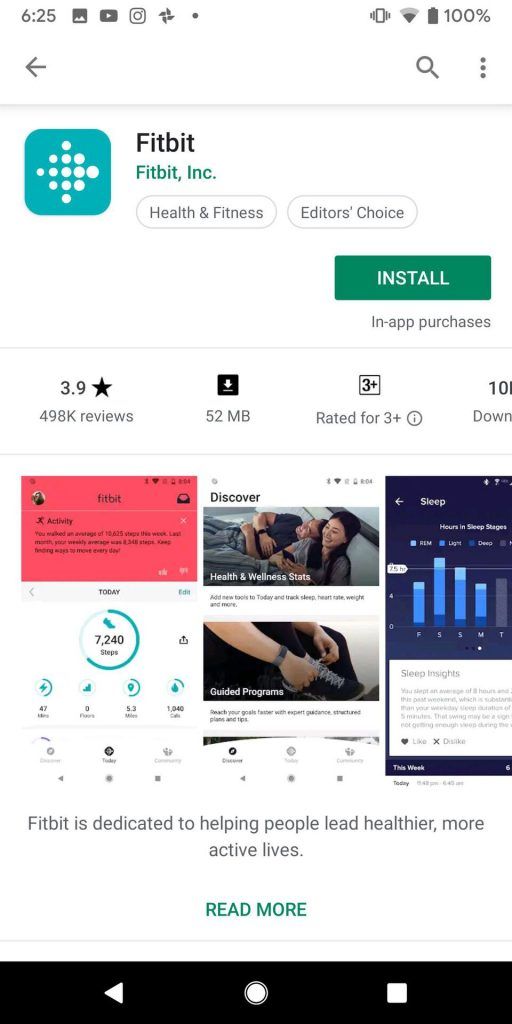 This app is available for both android as well as for iOS devices.
All you have to do is to open your play store if you have an android device or app store if you have an iOS device.
Then search for Fitbit, and the application will pop up.
Click on install, and then your Fitbit application will get installed.
Now you have to sync your Fitbit watch, and you will enjoy the benefits of the app.
Guide To Use The Fitbit App Properly: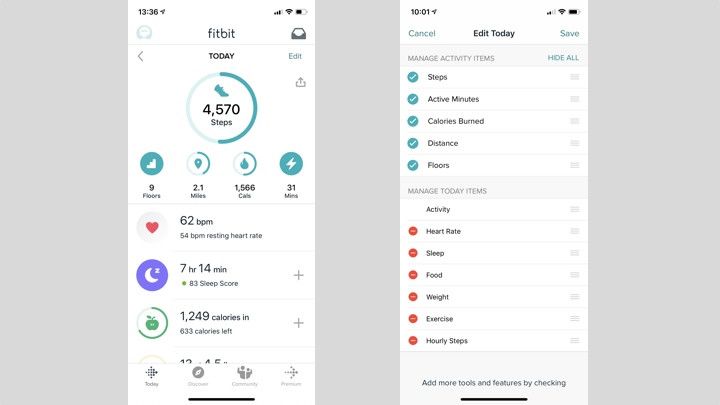 Once you have downloaded the Fitbit application, you need to sign up first with your mail-id.

Open Fitbit application and click on 'Join Fitbit.'
Now you have to select a device, for example, "Charge 3".
"Set up your Fitbit Charge 3" (depending on the tracker you are setting up the name can be different); you have to select this option.
Now create enter your email and then click on the checkbox asking you to agree to the terms and conditions of the Fitbit.
Then click next, then fill all your details and click on create an account.

Now your account has been built on the Fitbit app!

How to sync your Fitbit tracker with Fitbit app?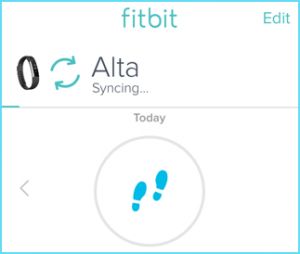 Once it turns pink/red, you have to scroll the menu down and click on " I Agree. "
Now plug in your Fitbit into the charger and click next on your phone (app).
Now enter the four-digit number shown on your Fitbit on your phone.
Once this is done, on your phone, click on "Install Updates Now."
Now, this process may take some time. By the time you have to wait for the download and installation process to get completed.
Once the updates are installed, you will see a few tips on your screen, click on the "Next" button to continue, then click on "Done."
After all these steps, click on Okay to proceed with the connectivity feature.
Capabilities
The latest version of the Fitbit is "Fitbit Versa." It has more than 15+ exercise modes in which you can track your activity. It has many more features. It has 2.5 GB of music storage, waterproof (50m), counts steps, distance, active minutes, sleep stages, floors climbed, and many more.
Fitbits In Future
Fitbits have captured a considerable share in this industry, and it seems it won't be elementary for others to take Fitbit down. These trackers provide many features like heartbeat tracker, calorie tracker, etc.
​Conclusion
It is true that Fitbits can make our life a lot better and easier than ever before but it also has it's own disadvantages. One such disadvantage is that, as an app, it can't be 100% accurate all the time. Like all other apps, there might be some bugs and/or glitches, which may result in wrong stats. Thus, the accuracy of these devices is close to 95%
But there's no need to fear, Fitbit team is already working to make the accuracy as close as possible to 100%.
Nevertheless, Fitbits are great and there's no reason why we shouldn't use such innovative products.
Now you know how to use such a great and innovative device, so what are you waiting for?
Make your fitness goals more interesting. Fitbit has a track on them through the Fitbit app.

About the Author: Sachin Prajapati
Sachin is Author at Weararena. Having experience with 2 years of writing about wearable things and other gadgets. I love to explore and write on different topics of new technologies news and wearable gadgets reviews