FACEBOOK ADVERTISING
4 Ways to Make the Most of your Facebook Advertising!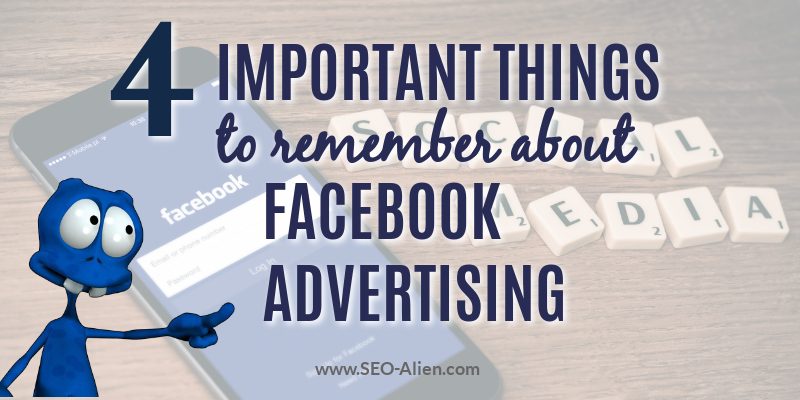 Facebook Advertising – Four Important Things to Keep in Mind
Facebook Advertising
Most online brands today make use of Facebook advertising. It is one of the most popular social networking platforms. You can reach your potential customers through this network. It helps you gain better visibility and enhances your business awareness. Through Facebook, you can make your product and service known to people on a bigger scale.
Creating a Facebook account is easy! But using that account to manage Facebook advertising and networking with your prospective clients is tough. For this, you will need the help of a service provider. You can browse through New York SEO Pro Chrome Media and other names for professional assistance. Also, make sure you keep in mind the following tips for Facebook advertising:
1. You need to Understand Who's Your Target Customer
It might sound easy, but to outline your ideal customer is difficult! However, Facebook has them identified. Developing a customer profile draws a picture of your best customer, and that will help you reach out to the best customers, who are searching for your service and product.
You can further start with gender, age, behavior patterns, interests, socio-economic and psychographics to know more about your best customer. Once you have access to all this information, it will be easy to opt-in for a Facebook campaign.
2. Make the Most of Your Consumer Data
One of the essential things to keep a lookout for when you are planning a Facebook ad campaign is CRM client data. You need to know the clients who are already doing business for you. You have the scope to take this data, upload it on Facebook as well as use it in multiple ways. For instance, you can fine tune the data. Also, making the most of your CRM data, you can identify the ones who haven't done any business with you.
If you are the majority of the companies, where a chunk of the business flows from your existing clients, you might want to super-serve them fantastically to maintain an apt relationship with them.
3. Develop Your Existing Customer Database
Using Facebook advertising, you can leverage the present customer data and tally it with the new. It means when you consider the present customer database, you can upload the same on Facebook and develop a look-a-like audience as well. Simply put, it's an audience chunk that matches the traits of your present consumers. The data enables Facebook's algorithm to develop a customer list along with features of people that you might not first focus on. However, it seems to be one of the useful ways to place your message in front of people who might be willing to purchase your service or product.
4. Make Use of Facebook Pixel
It is necessary that you get Facebook pixel installed on your website. Using Facebook pixel, you will be able to track the necessary actions and leverage the same to attract new customers. Making use of Facebook pixel, you have the chance to function product catalog and conversion campaigns and also check which ad is performing better. Your conversion campaigns will enable you to cater to ads to those that Facebook considers apt for your business website.
There are several other ways to make the most of your Facebook advertising! However, if you are starting, you can make the most of the four guidelines and check-out the difference in your website traffic.