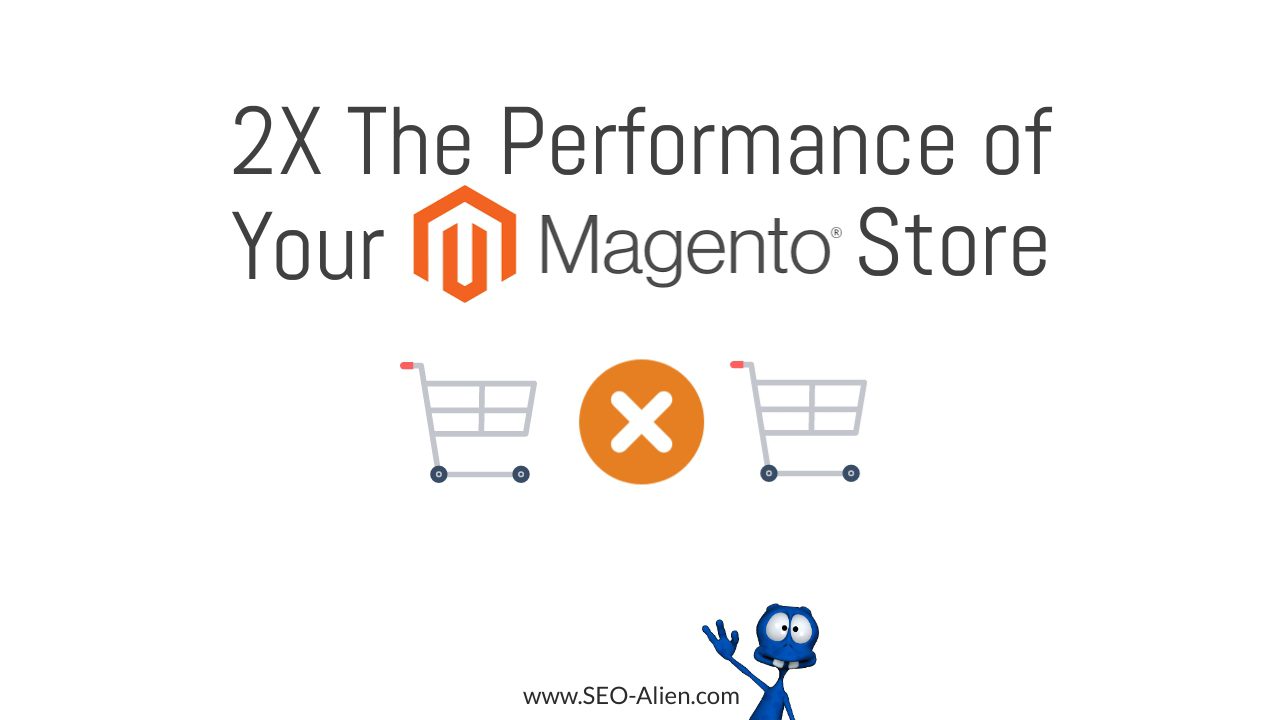 The special day you have been waiting for is around the corner, and you are eyeing that one dress you saw on this e-commerce store. It's all you want right away.
You get seated in the comfiest corner of your house to order it. You switch on your mobile, add the online shopping store address on the browser and click to search.
And there it is. The dress right in front of you!
You click on it. Click*Click*Click…
What's wrong?
It's taking forever to load!
It's moving like a snail, and you get so frustrated that you choose to buy it from someplace else.
Quite a sad story for both the store as well as the customer!
But who incurred the loss more? Any idea?
Obviously, the online store!
Why?
Because the customer has endless options to buy a product, and the brand has a segment of targeted audience to cater to.
#FunFact:
40 % of customers abandon a website if it doesn't load within 3 seconds.
The expectation of a page to load within 2 seconds is resided by 47 % of customers.
This is why e-commerce stores need to be fast as lightning to ensure that their customer completes purchases on their store.
But why does any Magento e-commerce store get slow?
The root of this problem is that Magento is a resource-consuming platform which eventually makes it slow. Inappropriate hosting, sharp traffic increase in rush hours, too many extensions and others can be major reasons behind the poor performance of your Magento website.
But, worry not! Every problem has a solution.
Drop your stress right away as you have landed at the right place if you are facing the same issue with your e-commerce store.
We will acknowledge you with all points on how you can optimize your e-commerce store performance in simple steps that many businesses ignore.
Let's dig in!
Start by Monitoring Your Website Performance!
As an online e-commerce store business, you should regularly keep an eye on the performance of your store. It is a vital aspect to monitor and find out how the new extensions and plug-ins are performing, what is the page load times and others.
With the problems listed out, the chances of solving them automatically increase. With such parameters on your checklist, there are a wide variety of free performance monitoring solutions available in the market to help you with the same.
#Help: To get a comprehensive view of your Magento website performance, robust extensions like server load monitors are a great choice to use. GTMetrix, Uptrends, Pingdom, and others are some great recommendations to measure the page speed of your online store. It will help you create a base to further solve the problem.
Full-page Caching
Caching is the ultimate way to impart superfast speed to your Magento e-commerce store. One can understand this in a way that if you reduce the load on the server, your e-commerce website would load much faster.
Understand it's working like that of a human body. After a good night sleep, you feel light and energized, and it is this time you are the most efficient. The same works with the server load speed. The less the server load, the less is the page load time.
Following this method decreases the number of database operations required for every page request. Thus, when a user accesses a cached page version, it loads faster than others.
This is how you do it!
System> Cache management > select all > enable > submit
One common caching tool for Magento worth using is Varnish. The full-page cache is another special extension that only caches the page without starting Magento. You may ask your Magento Development Partner to implement this tool to automatically clean the cache.
Choose an Ideal Magento Hosting
Website hosting is what keeps any website running. While deciding on the hosting for your Magento e-commerce store, you need to choose a web host that provides you with a high-speed connection, 24×7 customer support, and finally high-security standards.
You can't go wrong with this parameter; it can affect your brand identity and sales in your store. As a recommendation, a quality Magento hosting provider is the best choice you can make for your Magento e-commerce store performance optimization.
Remove any Unnecessary Extensions
The third-party modules provided in Magento are known to build a scalable and highly flexible e-commerce platform. But the usage of anything beyond a threshold limit destroys its true meaning.
Installing too many extensions means more JS files, CSS files and HTTP requests. It is obvious that all these are going to increase the web page loading time. Thus, the performance of your Magento e-commerce store is sure to be affected.
#Help: The solving mantra for this problem is to cut back or disable modules that are irrelevant or of small use to your e-commerce store. Make a list of all the modules that are used the most, and remove the rest. It will help your website to upscale its performance with highly efficient magenta extensions on board.
Image and Code Optimization
An image and code is a necessity for any e-commerce store. While talking about images, it is recommended that these should be compressed to a compatible image file size so that they don't affect the load time.
#FunFact:
Adobe Photoshop is one of the well-known photo editors you can use for online image optimization.
Lazy loading is another way to optimize images in Magento.
As for code, the more complex the code is, the more weight it will impart to your e-commerce website. To rectify the same, be careful while using random third-party JS modules. Uninstall irrelevant PHP modules from the code section and choose on load events very carefully.
Utilize a Content Delivery Network (CDN)
The content delivery network is another way to decrease the load time drastically. This extensive distributed system of servers delivers content to the user from the nearest geographical data center. Thus, a fast page load time is maintained, and the load on the main server is also reduced.
Wrapping Up!
There are no hidden secrets behind optimizing the performance of any e-commerce store. You can do it by the simple steps listed above. We hope that this guide will help you accelerate your e-commerce store performance to growing it revenue.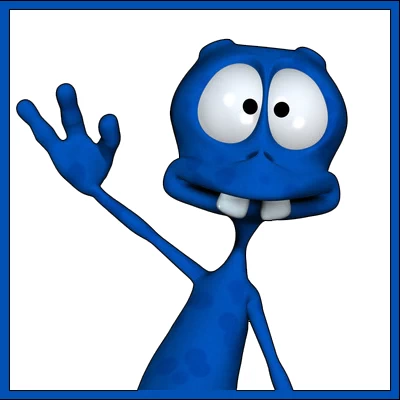 About the Author:
The SEO-Alien is a project started in 2009 regarding all things online marketing. The site started out more of a diary of predictions, suggestions and references to things I frequently used for online marketing... before social media marketing was even an option.
I hope you find the information and tools presented here useful and something worth sharing with others.
If there is anything else about online marketing or any online advertising strategy you think would be helpful, please let me know.
---