Whether big or small, the success of your business mainly revolves around the sales expertise of your staff.
It is okay if your team knows the basics of your product.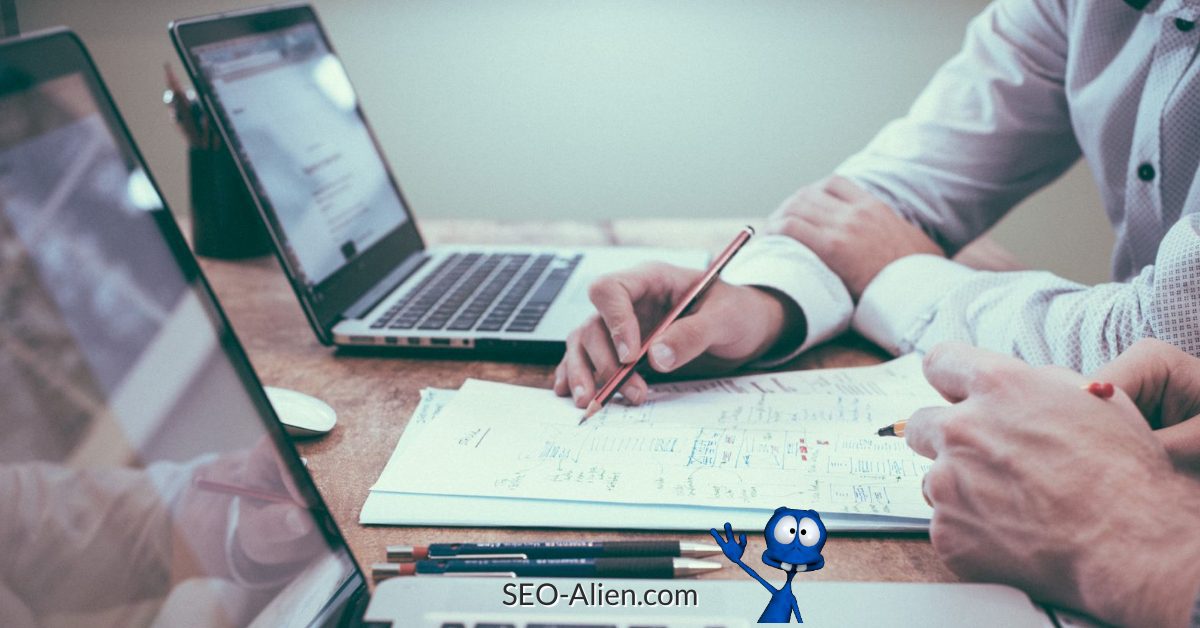 But there are instances where they may need additional information, especially if there has been a lot of upgrades already. It is also essential that employees know about company procedures and policies, which they must use when giving excellent client service. Regular retail training is a must for any company.​
As soon as a new employee sets foot on the floor of his new office, the company welcomes him into the fold via an introductory training session. The sit-down meeting involves a run-through of internal policies, human resources concerns, and who your co-employees are. It also includes a short talk on sales, which is sometimes not enough for the rest of the year. Frequent retail training is a must for any company, especially since selling trends are always evolving. It should be taken by all those involved in retail, such as the company CEO, sales managers, and the merchandising assistants themselves. There are three main reasons why a company should do this recurrently.
1) Retail coaching improves the knowledge base of your staff.
The salesperson should know the basics of how to make a sale. But before they can do so, they must first understand what the product is. Product knowledge is the base of any retail guiding module. They need to be knowledgeable about the product before they can be qualified to sell it. The training enables them to answer all client questions that are pertinent to the product, which translates to an almost guaranteed transaction.
2) The salesperson improves in generating a sale.
A knowledgeable salesperson is a significant asset to the company. However, they need to learn specific sales approaches to convert an inquiry into a definite sale effectively. They must ask the client the right questions to figure out what they need now and what they might require in the future.
Also, there are new, loyal, potential, and impulsive customers. A salesperson should be aware of different kinds of people and how to approach them uniquely. Employee training often teaches them how to tackle these distinctive customers.
3) Employee retention is improved.
A salesperson gets fired when they are unable to convert sales for the business. When that happens, the business owner needs to find replacements. The human resources department will again send out a "for hire" ad, do a screening of qualified applicants, etc. It will be the same process over and over again until you find someone who does their job well. This process is costly and time-consuming.
​If you conduct retail training for your salespeople frequently, there is no need to fire anyone. Salespeople will learn effectively about product updates every time they take a refresher course. And once you give them the tools they need, selling will not be a problem ever again.
When the customer has the assurance that the company and its employees know what they are selling, they will most likely become a repeat client. Therefore, routine retail training is essential for any business because both the business owner and the employee benefits from it.
​

About the Author: Alison Lurie
Alison is a copywriter and content strategist. She helps businesses stop playing around with content marketing and start seeing the tangible ROI. She loves writing as much as she loves the cake.