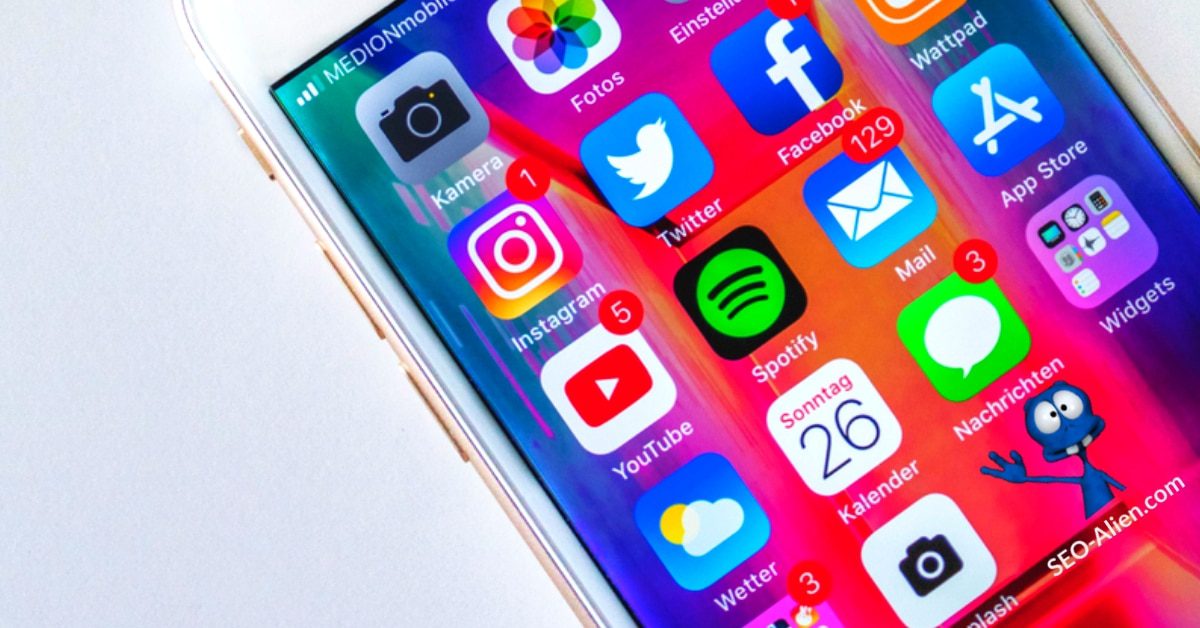 The trend of going online started with organizations developing websites for their organizations.
Soon, the need to go mobile mandated a shift from websites to apps. However, this legacy of modifying the platform of operation doesn't seem to stop.
Back when business organizations planned to deploy websites, they took over the regional limitations. Then we saw the advent of mobile apps which gave users the ease to engage and interact with business as and when needed.
Today, yet another trend has surfaced in the realm of mobile app development and developers call it progressive web apps.
To start, let's define what progressive web apps are?
Progressive Web Apps
Progressive web apps as the name itself suggests are the web version of an app. They work in the web interface offering an app-like experience. Deploying PWAs has a two-fold benefit as you can collaborate with the device's features and at the same, connect with the content present over the web. In simple terms, PWAs club the feature and functionality of an app and a website to render a far more optimized experience and at a low cost.
It is no doubt that the inception of progressive web apps by google has altered the spectrum of mobile app development. From Twitter to MMT, Pinterest, and Google, all have taken the leap and invested in the development of progressive web apps. And the reason behind this isn't just because it offers an app-like experience or web accessibility. Instead, the feature list of progressive web apps is huge and this article will educate you on the same.
Real-time Applications of PWAs
Before we move ahead to detailing why top organizations are investing in progressive web apps, let's have a quick look at the effect laid on the enterprises that adopted progressive web apps for their business.
The PWA version of Twitter is named as Twitter lite. Evidently, Twitter is one of the most popular social media platforms with an active user count of 328 million. With such a huge user base, the Twitter community decided to enhance the user experience and to do so, they created a progressive web app for their business.
The new Twitter lite was smaller in size and faster in speed. Post the shift, Twitter witnessed:
Faster loading speed as less as 5 seconds
Reduction in storage space ~ 600kb
Pages per session increased by 65%.
20% reduction in bounce rate.
How does Pinterest make money? A question that most of the entrepreneurs have when planning to start a business. The answer to this remains hidden behind the huge user base and click-through rate over Pinterest. Definitely a decent figure but the business sought to work on gathering users towards the app, which appeared to be a difficult task.
If you have ever used the website version of Pinterest, you would have been asked to download the app but with no use. This is not the case with you but for most of the users. The need to expand and attract users, Pinterest planned to create PWA and sway off the need to drive users to their app.
Post the deployment, Pinterest witnessed:
Faster loading speed as less as 3.9 seconds
Reduction in storage space ~ 150kb
Time per session increased by 40%.
50% higher click through rates 
Wow, these were some fascinating figures. While the use case isn't limited to the two above, we restrict our research and move ahead to see why these companies are eyeing upon PWA for growth.
Features Of Progressive Web Apps 
PWAs work seamlessly even when the connection quality is low or poor, and apparently, in offline mode too. Due to the fact that progressive web apps are cross-browser compatible, developers need not wary of building separate versions for different browsers. Giving users the ease to work even when offline, it ensures a fast experience, accounting for higher user engagement. So, reduced development cost and improved user experience & engagement are the added advantages of PWA.
Progressive web apps being the web version of the app are indexed in search engines. This makes it easier for users to Google your business and finds it atop, considering SEO protocols. Such a feature enhances the discoverability of the app and in a way, your business.
Such a feature eliminates the need to have feature-rich devices, even a basic one would work meaning that pwas are device compatible. Considering the fact that PWAs gel well with all devices, your customers can download and install the same anywhere. Giving them the ease to access the application without compatibility issues, enhances the engagement and likewise, boost downloads.
Progressive Web Apps are designed using the best in class technologies and corresponding framework, capable of reducing the overall time taken to load a page and also the wait time. They have service workers that own the task of caching. This alternatively quickens the speed at which users' requests are answered, lowering the bounce rate of the application.
Progressive Web apps are mobile compatible and offer features the same as that of an app (Push notifications, native experience, user-friendly interface, etc) Giving users the ease to engage with the business in a much more easy and organized manner boosts app interaction and usage. When a user finds it pretty much easy to connect with a brand, they build a relationship and this boosts the rate of customer acquisition. The healthier the relationship, the better is the acquisition rate.
As evident, progressive web apps are the best of mobile apps and a website. Where websites fail to load in an offline environment, a progressive web app takes a clear stride and allows user engagement irrespective of the type of connection (good, poor, bad). This feature is backed by the usage of Service Workers which caches data ahead of time.
When it comes to a brand, users prefer their attachment with the one they can trust and PWAs offer exactly the same. Without having the need to remain connected always, PWAs provide a platform that actually is user-centric.
In addition to all of the above, PWAs are capable of auto-updating them, freeing users from the need to indulge in repetitive app updates. Hence, users do not need to manually look for updates whenever one stamps their notification drawer. Also, progressive web apps are, extremely safe and secure as requests are routed through https.
Final Word
Reduced space, better speed, greater discoverability, and secured infrastructure, PWAs entail all. Though a new integration in the field of mobile app development, progressive web apps have been successful in gaining traction and luring businesses to change their line of development. Given the range of, features and benefits as offered by progressive web apps, it is no surprise that successful leaders are investing in the same.​

About the Author: Nikhil Bansal
Nikhil is the CEO and Founder of Apptunix, a leading Mobile App Development Company helping businesses in streamlining their processes with powerful and intuitive mobile apps. With extensive experience in iOS app development, he has established himself as a highly-focused Solution Architect and UX expert, the one who is always ready to make efforts in the direction where technology blends with lives.