These days, it seems like every business uses social media to try to promote their brand and market to their customers.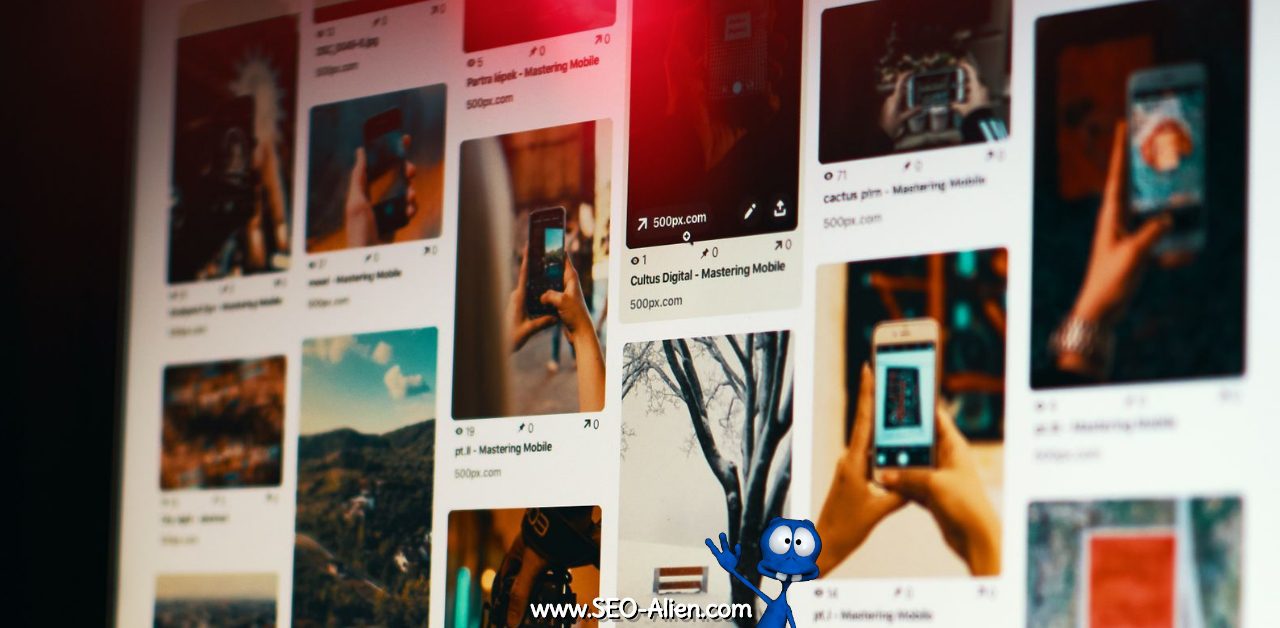 However, as businesses' online profiles become more numerous, it becomes hard for any company to stand out in their industry, let alone amongst all business.
The easiest way to make your brand really pop in the social media world is to use clever tactics to ensure that you stand out. Here are five clever methods for using social media differently.
1) Unique Instagram Content –
Many companies hire writers and experts to ensure that their written material stands out, but not enough companies take the same care to ensure that their pictures are share-worthy. Consider creating interesting collages that your potential customers will want to share with one another. For example, if you run a hotel, Beezmap.com is a great free collage maker online that you could use to make before and after images of a travel-weary guest arriving and leaving your hotel well rested and content.
2) Contests –
A great way to use social media is by holding contests for your customers to win prizes. You don't necessarily have to give away your product or service. You could also hold giveaways for big money items like iPads to encourage new followers on your Twitter and Facebook pages.
3) Scavenger Hunts –
This is a really fun use for social marketing; it's also one that ties all of your different social media platforms together. Encourage your followers to go on a virtual scavenger hunt, looking for clues on your YouTube, Facebook, Instagram and other pages. If they put together all the clues, they can win coupons to spend at your hotel. It's a great way to ensure that customers are following you on all of your various platforms.
4) Audience Participation –
Encourage your customers to send you photos of them using your product or being served by your employees, and share these photos on your social media platforms. Customers will get excited to see their photos be used and it's a great way to interact directly with your customers.
5) Video Content –
Most businesses really tend to focus on written content for their social media efforts. Don't downplay video content – it's easier for your customers to watch a video than it is to read a full article and customers really respond to creative videos. You don't need to produce full-length YouTube videos, either. Sites like Instagram and others allow companies to easily share videos that are under a minute in length.
When it comes to your social media marketing efforts, put a little creativity into it. Your customers or clients will respond well to your unique approach and the results will be well worth it.
About the Author: Rianne Hunter
Rianne has developed a strong passion for writing about various subjects including health, business, marketing, and finance.