What separates a successful entrepreneur and an average business owner? It's their creative and business vision. It's also to do with careful planning and business process execution.
An entrepreneur who aims for success starts preparing for his brand launch and promotion, way ahead of time. He/she knows that present-day business environment is competitive.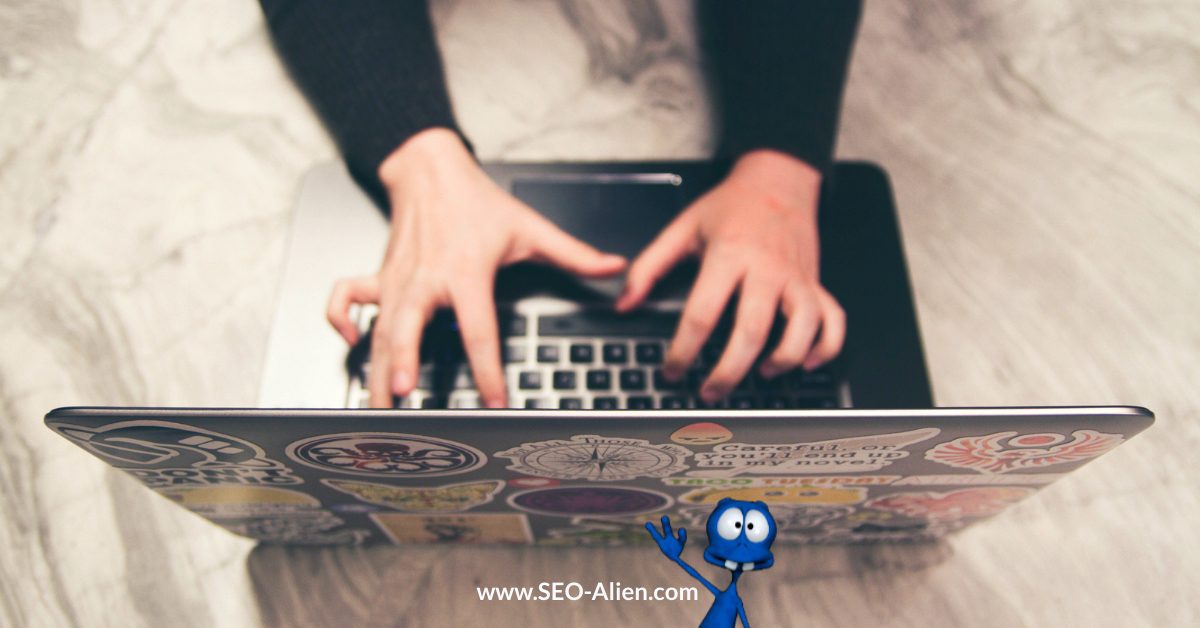 With new brands foraying into the market every day, they need to acquire a "distinctive" element for their brand. And there's no better way to do this than investing in smart online reputation management (ORM) tactics.
You would think twice before investing in a new cosmetic brand! Like most customers, you too will refer to the online review sites and Google to check about the same. You will try to make sense of the reviews and news articles and then arrive at a buying decision. Such is the power of ORM. To know more about this, you can check out ORM NYC service providers.
What are the ORM tactics that make entrepreneurs succeed? If you want to know that, the following pointers will help:
They start their ORM practice before the launch
A new brand launch has an element of surprise with it! If the product is excellent, then the surprise element works in your favor. If not, then it takes away from all your effort. Hence, it's essential to spend on ORM tactics much before the launch. For instance, you can share sample products without mentioning the name and share the customer feedback. If your feedback is positive, use it to spin positive stories in media. That way, you can create a ready fan and customer base. And when the launch happens, you will get a rush of useful and positive reviews.
Take even one negative feedback into account
Some brands make the mistake of overlooking one negative review as against nine positive ones. Correct ORM is all-inclusive of customer feedback. It is not a smart move to forget or ignore one negative feedback. You need to look at it in a detached way and then decide if it's worth considering. The review might point towards something useful. Implementing the same might take your brand to the next level.
Conduct customer and media dipsticks
Usually, a brand opts-in for a dipstick, which is a way to gauge what the customers think about their brand. You can do it before or after a product launch. It will help you to unlock essential insights that you can use and better your brand and service offerings. And this will earn you the right name, which will add to your ORM.
Manage ORM for not the brand also your staff
Successful entrepreneurs know that they and their employees are brand representatives. So when they manage their ways of interacting with the audience and way of being, they are implementing ORM tactics indirectly. For instance, it is essential for company staff not get into any controversy as that will ruin the brand name.
Successful entrepreneurs think light years ahead and plan smart. They ensure that their brand gets a distinctive name for its services and products. If you want the same, you can say yes to the steps mentioned above.