This checklist is a beginner's guide to growing the organic traffic to your site. With a few simple steps, everyone can improve their site traffic.
It is important when you are just starting with SEO not to get too overwhelmed.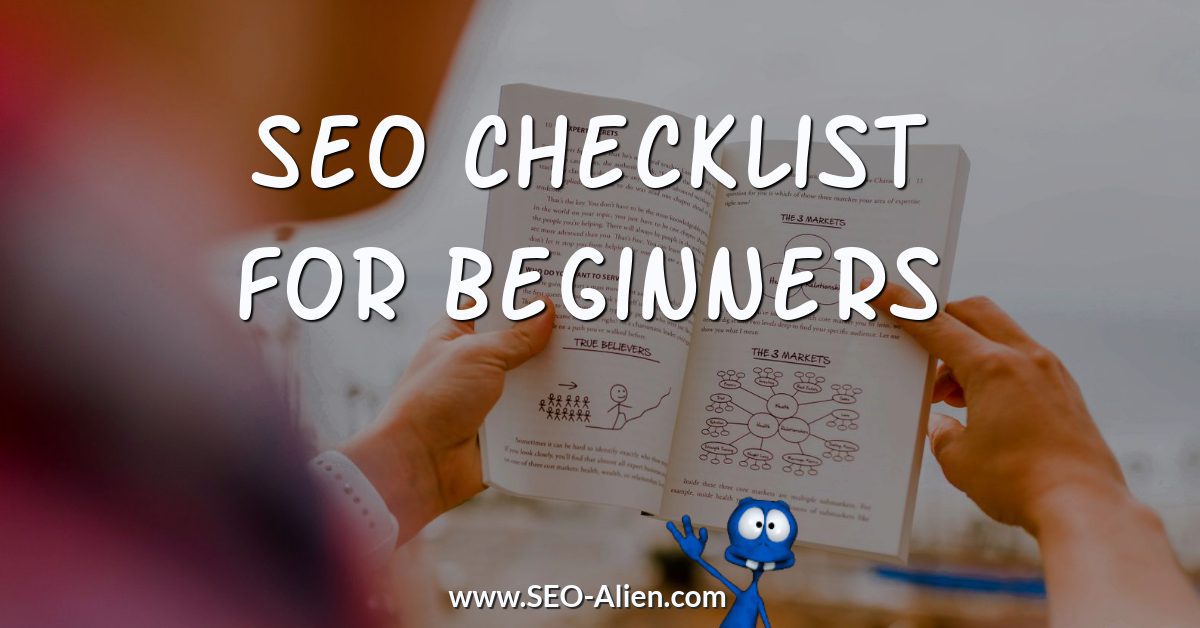 Below you will find the best steps for growing traction with consistency and longevity.
Tracking and growing your website does not have to break your bank, or take up all of your time, you don't have to be an expert and still, this checklist will work for you.
The growing interest in your site or page should be organic and easy. That is what this checklist will help you do.
Before we begin, for those of you who do not know the acronym SEO, it stands for Search Engine Optimization.
It describes the process of increasing the quality of your site and the number of people visiting it otherwise known as your traffic.
SEO Checklist in short:
To optimize your websites traction in 2020 take these four steps:
Analyze where your website is currently
Make an SEO plan
Create a list of Backlinks
Keep up your speed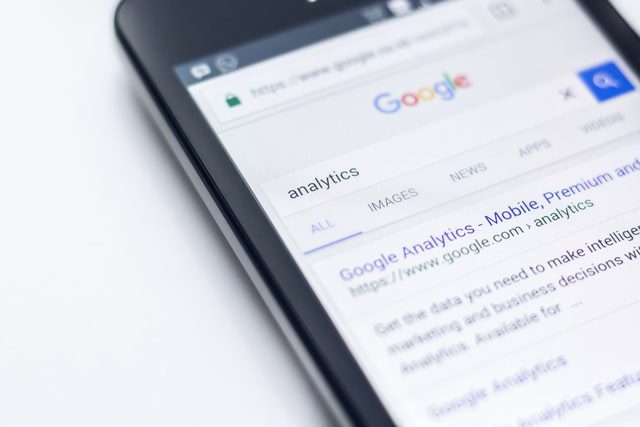 1. Analyze
Google Analytics
Google Analytics shows you traffic statistics about how much traffic you get from Google, how or if the traffic has increased, your average bounce rate, page views, which pages attract the most active and how long people spend on your site. It is a very useful tool to set up for your site or page.
If you become confident in Google Analytics and want something more you can try Ahrefs or SimilarWeb, which are paid analytics programs to explore even more.
Google Search Console
Google Search Console is very similar, but goes into the keywords that trigger traffic to you, advises you how to fix website errors, and provides you with a sitemap.
Sitemaps can help you see how a search engine looks at and processes your site, it also tells you which pages on your site are most important.
Both of these services are free and can be easily accessed using your Google account and your website or page URL.
The information it provides is so valuable for building your website that if you start with just these two tools you can jump-start your growth and see an increase in traffic.
2.  Content and Keywords
Now that you know where your website is analytically you can make a content plan to start driving the traffic.
Using Google Trends, Google Search Console, Google KeyWord Planner you can find the content that is right and inspires you.
When creating this new content you must also think of the images you are using and how you are optimizing their effectiveness on your site.
When making blog posts, articles and website copy, start by finding what keywords you want to rank for and what is relevant for you. Start with exploring what long-tail keywords, keywords, and images you can add in order to move your site forward.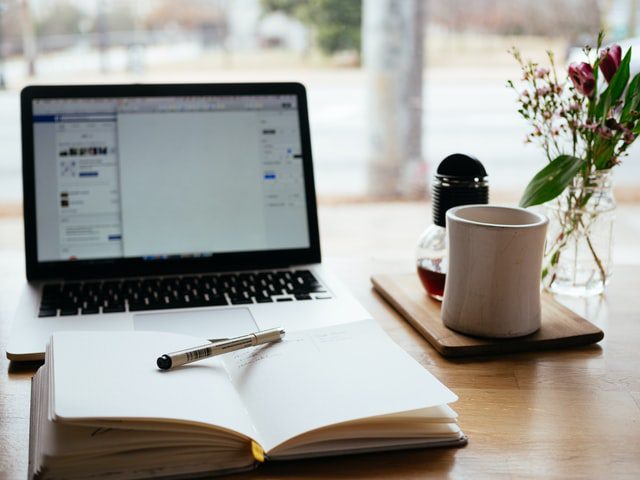 Google trends
Google trends give you inspiration on what things to add to your page. In this tool, you can track current trends and see statistics on how popular certain content is and where in the world it is most relevant.
From there you can tailor your trending content to the specific region it is relevant in. It is especially useful for your articles and blog posts
Google keyword planner
As a search engine, Google can be helpful for long-tail keywords. For those who may not already know; long-tail keywords are different from just keywords as they are typically longer ( usually more than 3 words) therefore they are more specific.
By using the Google search engine normally and looking for the keyword or phrase you get the top key phrases searched by other users.
This is easy information right at your fingertips. You can also use the free tool provided by Google, Google KeyWord Planner. 
Google Keyword Planner is not the only tool for keywords on the web but it is one of the most effective.
Keywords from youtube
Searching keywords through YouTube is also a great way to see what keywords and phrases are the most searched. It is important to add relevant videos to your content and the keyword search on YouTube provides that.
TubeBuddy is an extension of the keyword search YouTube provides. It is a browser extension for Chrome that gives more keyword data.
The most useful part of this tool is the ranking system. TubeBuddy ranks the strength of the keyword you want to use based on search volume and competition.
Keywords are everything when it comes to traffic coming to the site or page. The relevance of your content must be fresh and updated depending on what people are searching for and the growth never stops.
The content need is not stagnant and it is forever evolving into something different, so having a tool to help you stay up to date to searchers' needs is imperative.
Hyperlinks
When adding keywords and important points in your content don't forget to hyperlink any information that you have found somewhere else. A hyperlink is a path to an external or internal webpage like this one here.
Hyperlinks help to validate the information you are giving and link people to similar content. Hyperlinks are a small addition you can easily make to your SEO plan.
Images
When it comes to images, Google does not easily recognize the images you use so you have to optimize your alt tag and title tag.
Put simply the alt tag describes the image and the title tag, which is non-essential, is an extra tag used in some cases for accessibility.
ALT text
Google puts a heavy emphasis on having a "good alt text," because it is how they contextualize the image with the surrounding text, which is key to the understanding of your message.
So when you are adding an image to your website or page add a descriptive alt text, not only is this good for identification it also helps the visually impaired who are searching through your content.
Craft your content
When your plan is complete, you should have; a clear idea of what content is trending to add to your site, what long-tail keywords and keywords need to be added, and how your images should be added to optimize their effectiveness.
Now you need to write a great article or web copy or blog post.
3. Backlinks
Now you have analyzed your current site and made a plan to improve it, but what is the use of improving your site if no one sees it.
Creating a backlinks list and reaching out to new people will really grow your site.
Backlinks are the links between one web page and another. In simple words, the more high authority backlinks your website has the more credible your site is.
Websites with lots of backlinks often have high search engine rankings. It works as a highlighter for search engines like Google, they see a high number of backlinks and they consider the information from that website to be credible and valuable.
Reach out
You should make a list of the links that you would like to visit your site and contact them and try to work out partnerships.
This is a simple marketing tip you can use not only to build backlinks but also to reach out to potential clients and prospects.
When contacting potential leads you want them to know you have the most up to date, relevant information on the subject they linked to and that they should now link to your site.
Backlinks grow your visibility online and help you also grow contacts.
This is a valuable step in your SEO checklist. Once you have come to this step you have already analyzed your site, made some content and now you have a list of new backlinks to pursue.
4. Site Speed
This final step is important for keeping your site fast and ready for all the new traffic you will have to come in. It is important in 2020 to make sure your site is speedy and readable on all devices.
Google Search Console was introduced as a tool to analyze your website but it will also help to make your website or page more accessible for people who are using their phones.
It enhances the readability on mobile devices. It verifies the mobile version of your site so it looks good no matter what device people are reading it on.
Essentially it just analyzes the mobile site to learn how it should be indexed in search.
If you have a new site Google now mainly uses the mobile version of the content for indexing and ranking.
In this step, make sure that your site is fast. To check this you can go to google, ezoic, or pingdom. Things that can hurt your speed are large, cumbersome images or unnecessary plugins.
Short conclusion
Just starting with SEO can be confusing as there is so much to do. If you follow these four easy steps growing your site will be organic and smooth. Be consistent with your efforts, and results will come. Once you get more experience, naturally, you can start to implement more advanced methods.

About the Author: Taylor Ryan
Taylor is the CEO of ArchitectureQuote: Connecting Architects With New Projects and Partner at Klint Marketing, A Digital Growth Agency and Creative Firm.