Public online reputation management for a brand is no secret to success.
It is a famously driving force behind marketing a company and a superior resource in the management of brands.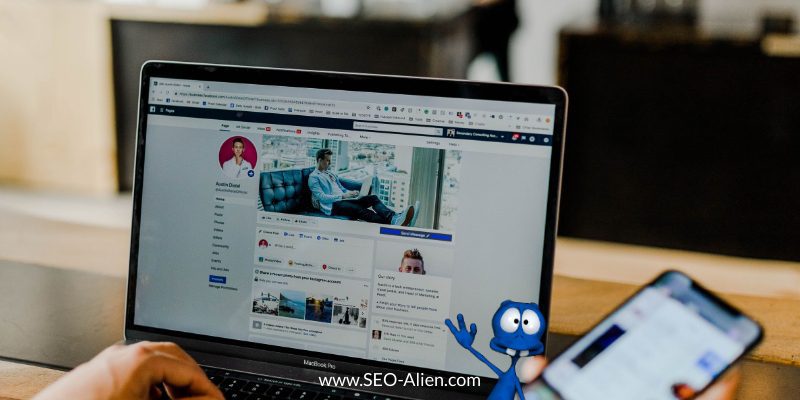 With digital content currently becoming the absolute most vital reflection of a company's reliability, skill, and quality, what is being said about a brand blasted over the web can have devastating effects on a business.
Online Reputation Management Basics:
Data indicates that approximately 70% of consumer's worldwide state a review from a stranger online is fairly trusted when it comes to making a decision to purchase a product or service.
With all other marketing sources leading customers to the internet, molding your image online has become the ultimate media marketing outlet. Consumers simply seek justification in their choices for buying items of the most sound and educated reasoning, which is why so many find reviews to be deemed trustworthy regardless of its source.
ORM Definition:
Online reputation management is simply the shaping of the previously mentioned public image described of a company online via various web strategies. Bad reviews and negative public relations articles can be extremely vital issues to a brand. Complaints in forums as well as on social media sites can have a horrifically negative impact on your online profile when possible customers choose to search your brand. The best option for companies is to take preventative measures to protect the reputation of their brand online through choosing an appropriate strategy for ensuring the safety of their publicity.
Strategies:
Some of these methods include monitoring search engine results pages to better serve a brand, keeping mentions and references of the company accurate and in check. Another option available is publishing original content through positive websites and social media profiles aiming to outperform negative results that may arise in a search engine.
Also by submitting press releases online to authoritative sites, you can effectively promote the presence of your brand on the web while simultaneously pushing back negative results in a search. It is of course always beneficial to be proactive with reviewers by offering possible free products to those that are well known in the field or responding in a positive manner to recent charges of public criticism.
Reasons:
With so many cases of popular and reputable individuals and organizations somehow linked to derogatory suggestions in search engines, it is absolutely prevalent on multiple levels to strategize a method for handling these all too common situations. These negative commentaries are harmful to an individual or corporation and are often caused by complaint sites, forums or personal blogs forever marking a reputation with the push of a button. Forcing down these negative suggestions in search engine results is not only useful but widely accepted with recommended proactive responses of positive publishing
Results of Online Reputation Management:
This hugely essential process of reputation management gives businesses full control over their online search results which has it's blatantly obvious perks to sales. By constructing a credible foundation of trust with the online community, you can have a successful business that portrays only the best it has to offer in products or services.
The reflecting of a company on the internet is in solid correlation with the brand's rate of success, making online reputation management an invaluable influence for your company's bottom line
About the Author: Boris Dzhingarov
Boris is passionate about blogging. He writes for several sites online