We have a lot of social media networks on our hands, and we use them separately, for different purposes.
Many people complain that it is not possible to share content on each of the platforms. The question arises then which social networks should be used to share content most frequently?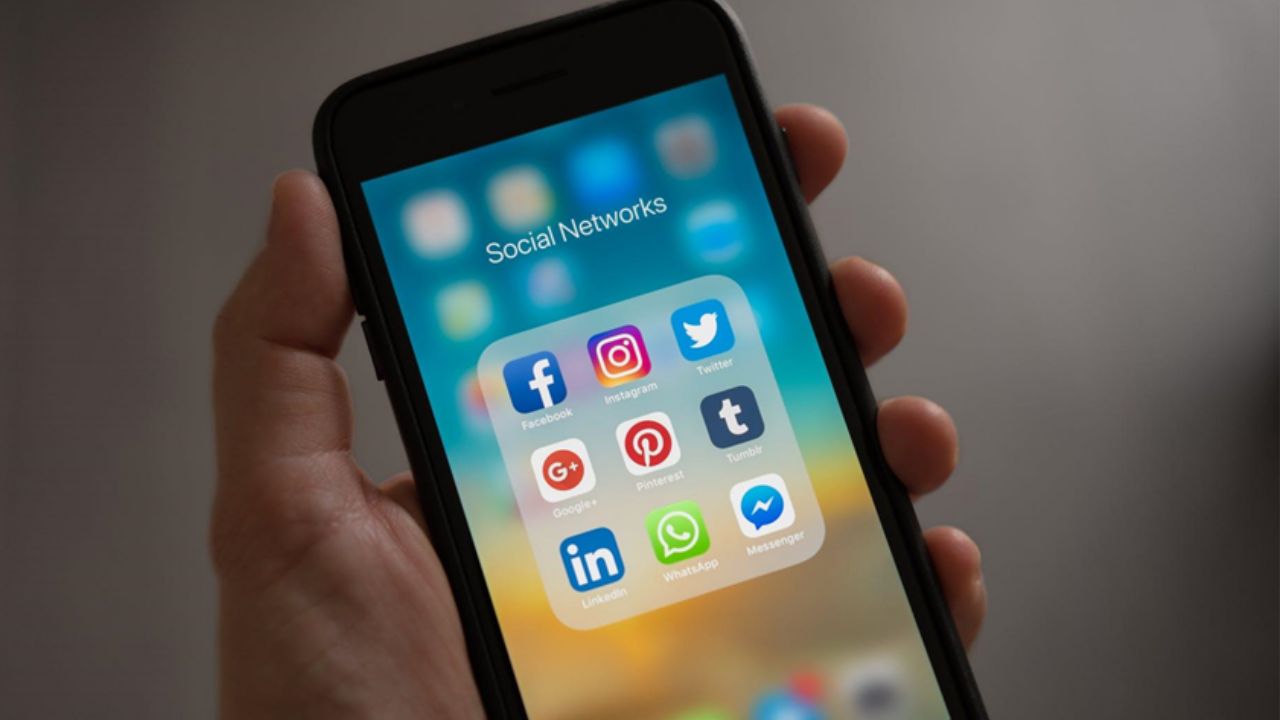 In the age of digital marketing brands, businesses know how to optimize their social media marketing, while they plan campaigns. The biggest mistake people make is by joining as many social networks and posting content.
Stop there right now, don't just run behind social networks for your content to be known. It doesn't happen like that. You need the right social network that suits your brand, then only it will work.
In this article, we will talk about the steps on how to identify the right social network and then select them and move on.
What To Focus On
Before starting anything in life we need to sit down, chalk out our plan and then take them one by one and keep our fix on it till the end.
Goals
Brands can do a lot on social networks, they easily sell, promote, engage customers, and so on. You will have a lot of benefits but you will always have to remember what you need to achieve just for your business.
Audiences
The most helpful option social networks give is the connection between audiences and business owners internationally as well as nationally. You won't absolutely get this relation in the traditional marketing forms.
Social networks let you see all the comments, the review. Therefore the power of influencing and analytics can increase audience engagement significantly.
Always keep an open eye on customers, because they are coming and going, it is your choice to target the one you need. You need to spy on them where they are active the most, and that's how you find ways to become a pro. You have to have customers because your account won't suddenly be full of followers. It takes time.
I have just come with a tip, it can help you I guess, lets try it
The research you need to do is find a targeted customer, make use of the analytics programs and the last trick is to ask your old customer.
Content benefits
Content creation is no less than an art, some people are born to spread the content magic and some are born to enjoy that magic and also helps to show your advertisement to the audiences.
When you are aware of your goals and audiences, know that you have now started climbing the stairs to success.
If you happen to be a writer and looking for long-term texts, Instagram is not for you. But if your content is about makeup, food, fashion, decor and so on then Instagram is the right choice. Even Facebook too.
You should also add some of these as well, industry, brands personality, target audience.
Here are some content types, you can take a look of
Live streams.
User-generated contents.
Documents
Videos.
Blogs.
Podcasts.
Images.
The Right Social Network
When searching for a social network, you can start posting content frequently. There are many things you should consider when setting the brand profile on any social network, such as demographics, app features, popular types.
It is a clever way of influencing more customers and to do that one must keep stalking other businesses who offer the product as you, obviously!
Networking
Networking platforms never discriminate against anyone, rather it allows everyone to get mixed with everyone
The top social networks are Facebook, Linkedin and Twitter
Facebook is great for allowing general content posting with the written content on specific and specialized topics. Posting on Facebook can make the followers can open the link of your post and remember it.
Twitter too is amazing when it comes to posting contents online. If your followers can retweet your post it's a win-win for you, because your reach got a bit bigger.
These platforms introduce you to the user preferences in a detailed way, scope out your competitor while you boost your web presence finally.
Photo And Video
We already know that Instagram is considered to be a top photo-sharing platform at the moment followed by Pinterest.
With all of its features and increasing focus on the e-commerce platform, Instagram is the place for audio and video content. IGTV is still new and that is light-years behind Youtube.
Which Social Network Should You Share Content Most Frequently?
After discussing a lot about social networks and their capability we have come to an end of the article. I give you 4 social networks that will help you grow throughout your journey.
Facebook – post 2 to 5 posts per week.
Twitter – the more you can post, the more visible you will become.
LinkedIn- 2 to 5 posts per week.
Instagram – stay consistent.
The Final Wrap Up
Social networks have the capability to do more than just upload selfies and stories.
People with businesses depend upon them, and social networks help them to get recognized and visible to the world.
Leave a comment down below, and let us know how helpful the article was.