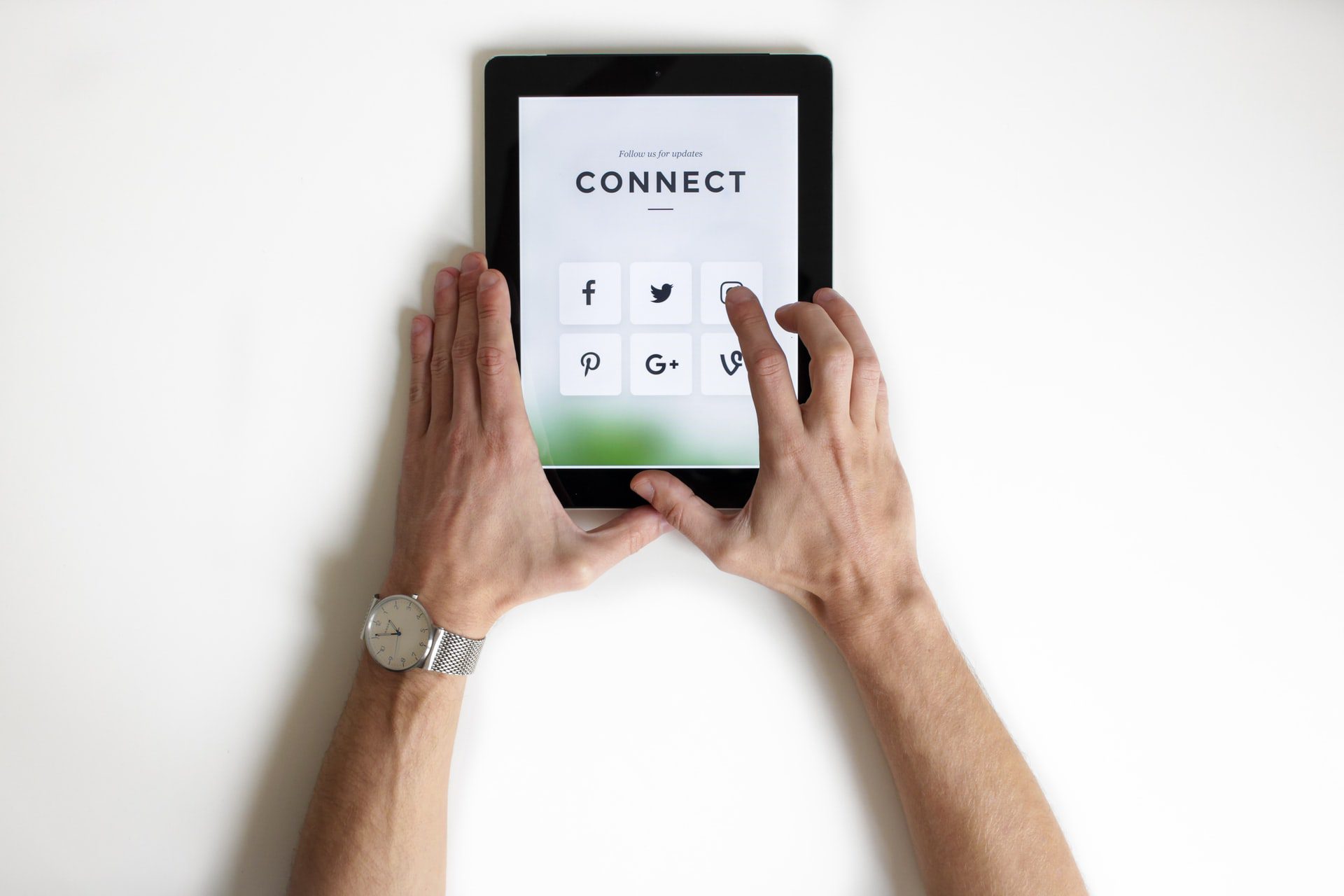 Someone somewhere on social media is wishing for a feature that your product has. Another person is making disparaging remarks about your business.
Thousands of individuals are reading and digesting the message, even if they aren't tagging your brand or writing on your page.
These articles have the potential to shape public perceptions of your brand and articulate exactly what your target audience wants. But until you use social listening as part of your social media strategy, you'll never know what they're saying.
Social listening, like social media, was designed to help people form and maintain business-to-consumer interactions. B2B marketers have begun to see the value of social listening and have begun to implement it into their marketing plan in recent years. Just over half of top marketers are adopting social listening as a main source of relevant consumer intelligence this year. With social media usage up 44% this year and more than three-quarters of customers stating they are more likely to buy from a business they follow on social media than one they don't, few organizations can afford a digital marketing approach that is both blind and deaf without a strong social listening component.
How Important is Social Listening for B2B Marketing?
Social listening is the first stage in social selling aside from producing corporate videos where you can showcase, illustrate and highlight your products and services for all sorts of organizations and target consumers. It needs to be on social media, communicating with your target audience can't be a monologue, but rather a dialogue. It's not just about figuring out what demands and feelings your prospects are expressing on social media. There are various built-in features and capabilities that social listening platforms bring to the table for B2B sales and marketing. Tools that improve lead identification and scoring  while also contributing to your sales revenue bottom line.
Social listening is crucial, especially today, in the process of adjusting to the "new normal" that the whole B2B segment is experiencing. The COVID-19 issue has resulted in significant and abrupt changes, resulting in new trends, shifted expectations, and an uncertain future for many firms. Simultaneously, buyers are turning to digital for both consuming and producing business-related content. In our turbulent world, businesses that listen and adapt are finding methods to preserve and even grow their revenues.
When it comes to incorporating social listening into a B2B social media strategy, there are several advantages and features to consider and I have written in this article some of them.
Potential Clients  
Online, potential clients frequently ponder future purchases. They'll occasionally mention specific companies, especially if their followers turn up to debate the benefits and drawbacks. These leads could be expressing interest in a message from your sales team, and the conversation could disclose specific wants and pain points that need to be addressed.
Evaluation of the Impact of Public Relations 
You want to be able to track the results of your PR plan, whether you're dealing with a crisis or promoting a new brand image. There's no longer any need or luxury to rely on focus groups and industry op-eds to tell you how you're performing. Instead, you may listen to people on social media and learn a lot more quickly.
Precise Sentiment Analysis 
In broad analytical strokes, social media monitoring can tell you how many mentions you're getting, whether you've gained more followers this month than last month, and other statistical statistics. It can't tell you how customers feel about your new product, your most recent whitepaper, or your employee relations. You can't merely monitor for that kind of granular, precise data but you also have to listen.
Identifying Influential People 
These days, the currency of social media power may change hands swiftly. Pretending you can keep up with a few key influencers and fancy yourself in the know will put you behind the curve. You can identify powerful voices at the beginnings of their ascension if you listen carefully. This also puts you in a great position to take advantage of the surge of B2B digital influencer marketing.
Tracking Employee Satisfaction and Emotion 
Social listening can also be a good approach to obtain an unvarnished glimpse at your employees' moods and morale. This can have an impact on how your prospects see you. Many workers are finding it difficult to work from home now, especially with COVID-19 measures in place. You might be able to get an early warning via social listening before problems get greater and show up at HR's door. Furthermore, for successful talent acquisition and retention, keeping a positive employer brand online is crucial.
Social media marketing is becoming increasingly vital for B2B sales success. With social distancing measures in place and one-on-one encounters postponed indefinitely, the basis for concluding B2B sales are frequently done digitally, with social media outlets at the forefront. Thanks to Social Listening, B2B businesses may now respond to their customers' demands and enquiries as they arise, even if they are far away from their corporate website or landing page.
About the Author: Sophia Young
Sophia recently quit a non-writing job to finally be able to tell stories and paint the world through her words. She loves talking about fashion and weddings and travel, but she can also easily kick ass with a thousand-word article about the latest marketing and business trends, finance-related topics, and can probably even whip up a nice heart-warming article about family life. She can totally go from fashion guru to your friendly neighborhood cat lady with mean budgeting skills and home tips real quick.