​If you own a business that does not operate online, such as a structural steel company or a veterinary practice, you might be wondering why online marketing is a good investment of your time.
Maybe you need a few reasons to market Online.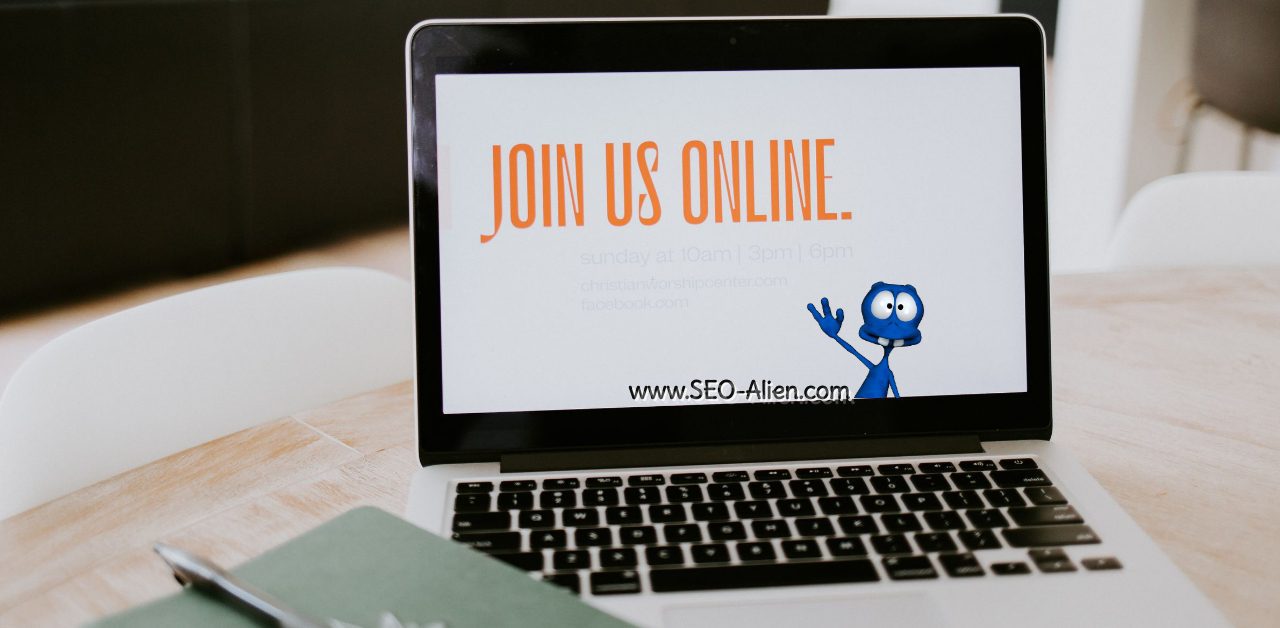 Just because you don't operate online for commerce does not mean you shouldn't be online marketing your services. Why? Because just about everyone you're trying to reach is online, and if you're not, chances are they won't find you. Here are five reasons to market online and why you should be marketing your offline business online.
1. Without a Website, You Don't Exist
If you don't have a website, you are virtually invisible to your prospective patients and clients. Even though the majority of your business is handled in the real world, you need to give people a way to find you so they can come to your physical location in the first place. Also, having a website not only helps you market, but it establishes trust with your patients and gives you a professional image. In this day and age, if you don't have a website, people will be very suspicious of your practice, even if they found you via an online marketing source.
2. There is Strength in Numbers
If you're trying to market your company through traditional methods, postcards and other print marketing strategies can cultivate some strong interest. Still, there are online strategies that can help, too. You should consider your business goals and determine what mix of online and offline marketing will work best for you.
3. Talk is Cheap, But Effective
It takes virtually no money at all to put your business in front of millions of people. How is that so? Through social media marketing. Of course, you can always purchase Facebook ads and the like if you so choose, but just having a presence across social media sites will allow you to bring in new customers, see what people are saying about you, cultivate a conversation, and update your followers.
4. Online Directories Are King
It's a rare occasion nowadays that someone opens the phone book or consults the classifieds section of their local newspaper for most types of business. Putting yourself online via directories like the online yellow pages, Yelp, or Manta, can help ensure that your prospects can find you.
5. It's Good For You
Not only can you draw people in online, but you can see what people are saying about your business and learn a wealth of information about your competition, as well. This is valuable information for you, and can help you better your practice and see growth.
Certainly offline businesses can still benefit from offline marketing methods, but they also should not forgo Internet marketing strategies that are working so well for their online counterparts. Using a variety of strategies available to your marketing efforts can yield the best results.
About the Author: Rianne Hunter
Rianne has developed a strong passion for writing about various subjects including health, business, marketing, and finance.