Many of us use social media all the time. Whether to publicize content or view others, we seem to be on our phones 24/7!
Despite seeing hundreds of posts every day, have you ever wondered how many people can see yours? When considering your social media engagement, the time that you publish is essential.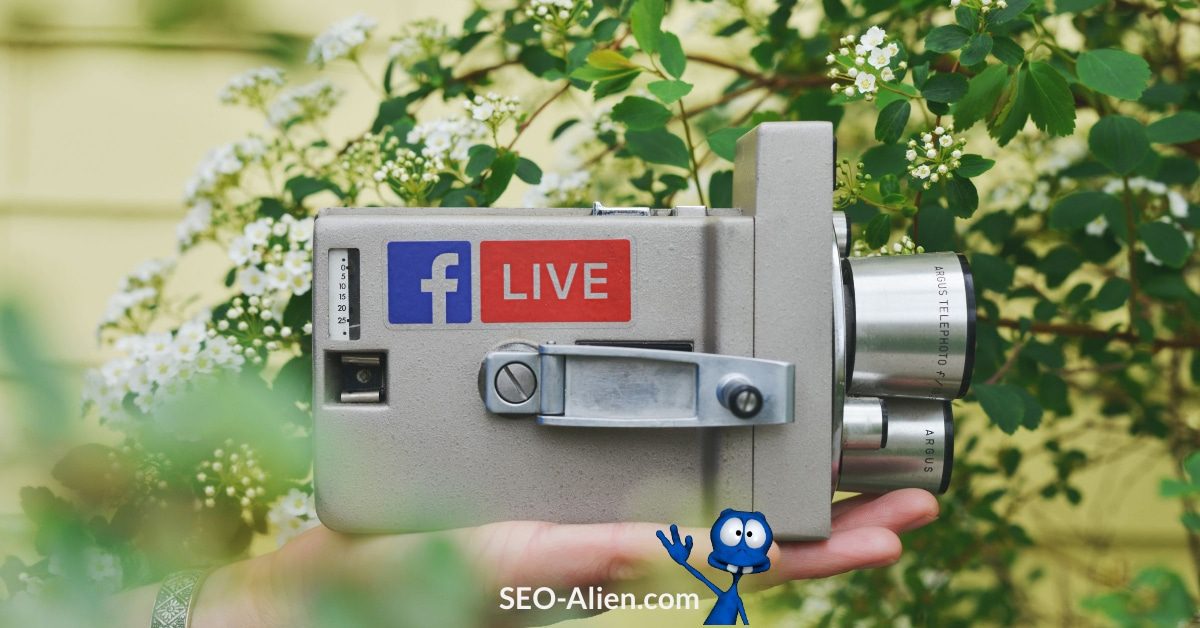 Different social media platforms vary in user participation times and it is important to figure out when they are. In general, you need to find the best times to post on social media to get the most benefits.
Why Is It Important to Know the Best Time to Post?
While it seems that there may be no correlation between posting time and view engagement, you would be surprised about the impact of when you publish your content! As people are scrolling through social media platforms, it is easy for your content to get lost in the crowd, so it is important to determine the best time for you to post, especially on trending social media platforms.
Low and High Engagement Times
On trending social media platforms there is a concept called low and high engagement times. These are hours of the day where there is either high or low viewer traffic. These engagement times can also affect how often you should update your social media. There are several pros and cons when it comes to posting during low or high engagement times.
High Engagement Times
High engagement times, just like the name implies, are when users are the most active on a platform and are interacting the most. These are usually the best times to post on social media in order to get the most engagement. These times vary on each social media platform and also vary depending on which day. The benefits from publishing content during high engagement times are higher views, social shares, comments, and appearing on more feeds.
However, a con when it comes to high engagement time is that many people publicize content at the same time. This can cause your work to get lost in the influx of content. During that time, viewers might also skim more and pay less attention.
Low Engagement Times
You might think that low engagement time is the worst time to post since there are not as many active users to view your post. While this may be true to an extent. Yet, if fewer people are posting at that time, your article or post will have less competition in their feeds.
How Often Should You Post?
Although the number of times you post every day or week may differ, it is important to make a schedule for them. In your schedule, it is best to label the specific times and days you will release something. This will help you organize your content and uniformly approach what your followers will be expecting.
Having said that, there are some "standard rules" for each trending social media platform. For instance, a posting rule on Instagram is 1 photo per hour. By doing this, you are not spamming your followers and there are consistent updates. Additionally, it is recommended that you update your TikTok 1 to 3 times a day. Whereas Instagram has a limit per hour, that is not the case for TikTok because the platform's algorithm is different.
Best Time to Post
After you understand the importance of when to publicize your content, it is told to talk about the best times to post for each social media platform to get the most benefits.
Facebook
Facebook is one of the most popular social media platforms, and with over 2 million active users, it is important to find the best time to connect with them.
Best Time & Day to Post: Wednesdays from 11 am to 1 pm
Worst Day to Post: Sundays
When it comes to most consistent engagements, Weekdays from 9 am to 3 pm have the best time period. Additionally, the worst involvement times for Facebook are early morning, before 7am, and evenings after 5pm.
Twitter
It is really easy for tweets to blow up on Twitter, so finding the optimal publishing time is important.
Best Time & Date to Post: Wednesday and Fridays at 9am.
Worst Day to Post: Saturday
Since Twitter is constantly refreshed by their users, the most sharing happens throughout the weekdays from 8am – 4pm. Equally, the least sharing and retweets happen daily from 10pm-  4am.
LinkedIn
LinkedIn is gaining more and more users thanks to its professional settings. Since major opportunities and jobs are being advertised there, it is vital to get yourself involved as well.
Best Time & Date to Post: Wednesday from 9 – 10am and 12pm
Worst Day to Post: Sundays
Most of the advertising is happening from Tuesday to Friday from 8am – 2pm. Additionally, posting from 9pm – 3am is not encouraged at all.
TikTok
TikTok is the newest trending social mermaid platform. Due to its popularity and constant streaming of new content, it is important to know when you should post. What is unique about TikTok is that there is no bad time to post, but there are optimal, high engagement times that are critical to you. The highest-engagement premium times are:
Monday: 6am, 10am, & 10pm
Tuesday: 2am, 4am, & 9am
Wednesday: 7am, 8am, & 11pm
Thursday: 9am, 12pm, & 7pm
Friday: 5am, 1pm, & 3pm
Conclusion
Understanding the best times that people are active on each social media platform is only part of your success. However, being able to determine when to publish your content is an important step that people often overlook. The algorithms of each social media platform are  unique, but understanding its timing will guarantee you the most benefits.
It is now time for you to make your social media schedule and think about how you should release your next content!
About the Author: Dana Stevens
Dana has always had a passion for blogging and started in freelance working for SEO Design Chicago. She developed her skills at the University of North Carolina where she majored in Creative Writing. Dana loves to create content that engages an audience. Her favorite part about writing is the feedback she receives from audiences and clients.