As per a Neilson Survey, people purchase products from their familiar brands.
You, as a new business owner, might be facing problems in selling your products against big brands.
People are devoted to their favorite brands and buy products from the same without thinking much about the budget. To sustain in the market, you need to find out the ways to create your own brand.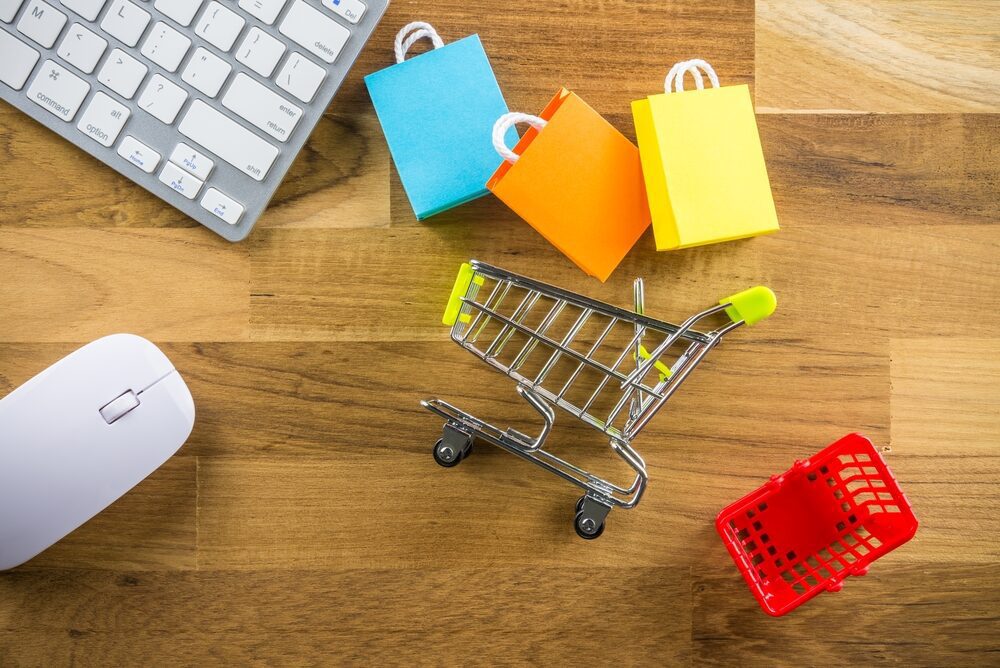 How can you build a solid brand for your new e-commerce business?
Keep in mind that branding is not just having a cool logo or advertising your business well. You need to do more than that.
A brand is the overall experience of a customer about a business. It is what customers' viewpoints are about your business. The successful brand has constant communication across several applications that are as follows:
Storefront or office
Print, packaging, signage
Website and online promotion
Content creation
Customer service and sales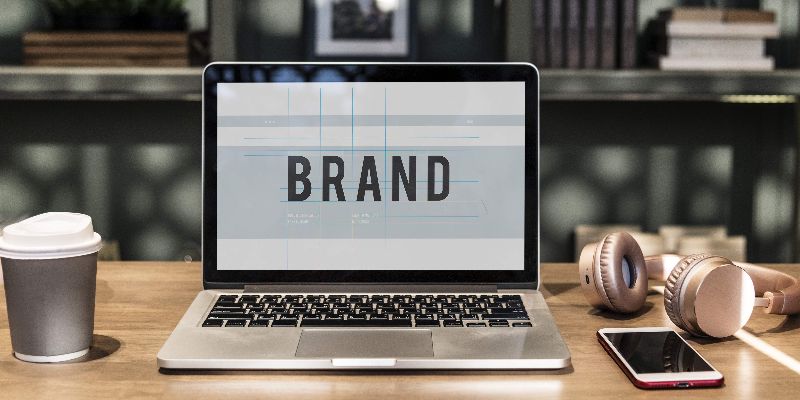 How to build a brand for your e-commerce business?
Here are some effective ways for your support:
Know your competitive advantage
An e-commerce sale depends on several factors, and one of them is branding. To build a brand, you need to identify the factor where your competition lacks. Have a mastery of that factor. Suppose that your business sector has several leading sellers that take a week to ship products. You should invest in shipping goods faster than them. You can opt for free shipping if your competitors take charges for shipping goods to their customers.
Identify and build your business brand
The identity of your brand is the way of presenting your business to the world, which consists of your company logo, USP (unique selling proposition) for your product/service, and branding guide. A few steps to support you to build these elementary parts of your business brand:
Logo – Work with an experienced graphic designer to create a simple, but effective logo and allied brand collateral.
USP – Integrate your USP with your brand identity. Your USP includes your way of talking to people via website and social media along with your way of presenting your products and making your brand different from others.
Branding guide – It comprises of typography, colour palette, and overall style and theme that you will utilize on your website, on social networking sites, and in marketing materials. Work with a professional designer to develop the required branding materials.
Personalize your packaging and customer experience
While thinking about branding, you might not consider customer service. You know offering a special and customized customer experience can help you a lot in setting up a brand for your e-commerce business. Epsilon Marketing states that 80% of the customers love shopping product from the online store that offers personalized experiences.
Once you decide how to build a brand for your business, you should start focusing on the personalization of your customer experience, i.e. packaging. For personalizing, you can leave your personal message along with the business logo for your customers inside the packaging box. You can get in touch with professionals like iCustomLabel for personalizing your product package.
Share your brand story
Let your customers know the ups and downs your business has faced. This will help them comprehend your business and they can have an emotional connection with your company. You would have gone through the history of Pinterest shared via an infographic. By disclosing your business journey, you can create an emotional and impactful bond with your patrons. With this, you will state that you are shining in spite of obstacles.
Create content regularly
To be in the front, you should create content in all forms – articles, blog posts, social media posts, audios, videos, infographics, images – and share the same on all digital means. By creating useful and relevant content and sharing the same on all digital platforms, you will give value to your brand apart from selling your products/services. Suppose that you run an online garment store. You can create content on advising how to use a particular garment, an ebook on fashion tips, and videos for guiding your customers. Maintain regularity in creating content and sharing the same.
Identify your market and stay focused on the same
Knowing your market and focusing on the same is perhaps the most powerful way of branding your e-commerce business. By offering solutions and messaging to your customers' queries, you will immediately eliminate the heartache and hassle of pleasing all.
In simple words, you need to identify the market for your business. After that, start speaking to the market in a better way. Build your brand and let people know who you are and what you are offering.
Reflect, refine, and avail advice
Work to concentrate on your ideal customers and be in their shoes. Let them know what you have for the challenges they are facing. Use the questions to find out the ways to win their trust and add value to their lives. By having a narrow view of your targeted market, you will find branding your business easier.
Conclusion
In the beginning, branding your business can be an overwhelming task for you. By going slow, being intentional, and investing time properly, you will be successful in making your business apart from others in the market.