Instagram is one of the leading social media platforms with more than one billion monthly active users.
The involvement of people made the Instagram platform a favorite place for marketers to reach their target audiences easily.
To grow your business, the below ideas will help you to achieve your target and to stay ahead among your competitors.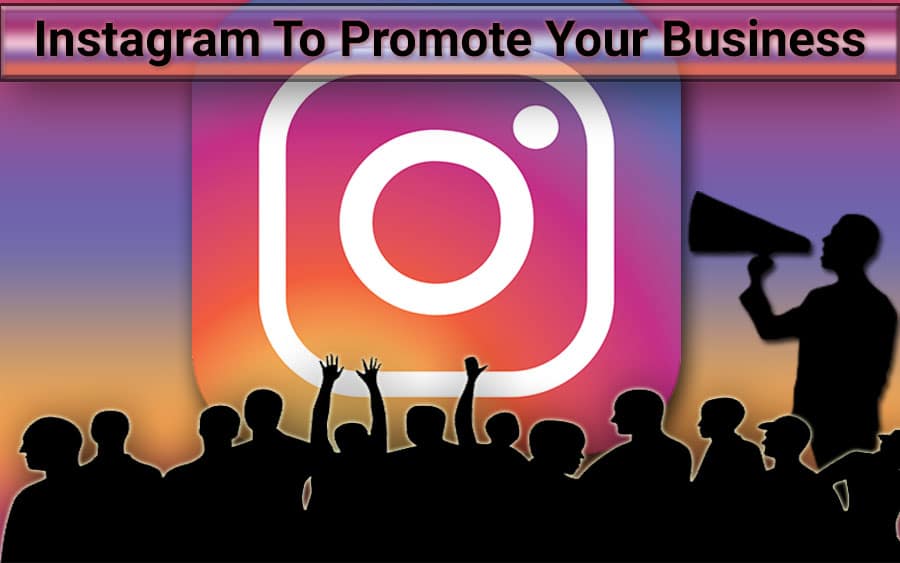 15 Effective Instagram Marketing Strategies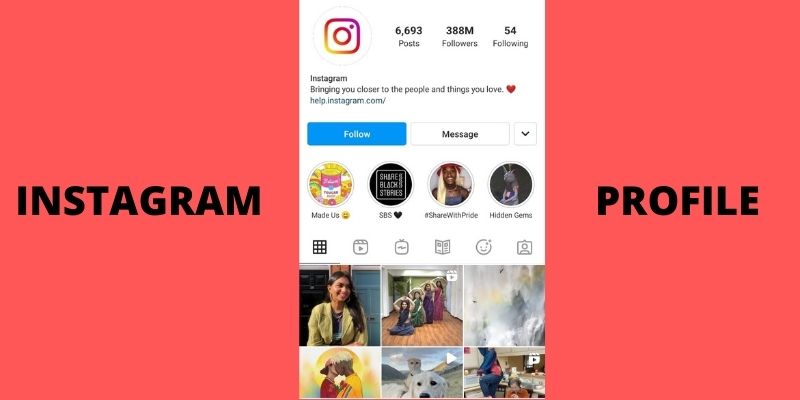 1. Build An Attractive Profile
Make your first impression the best by creating your profile in an attractive way. Choose a unique profile intending a user to follow your page. The user name and the profile image in your bio are to be creative that tells about your product. Provide your contact details along with your business location in your profile to make your followers easily interact with you.
2. Find The Right Time To Post
One of the most important things on Instagram is to keep yourself active with your audience. Give a consistent post on your page to create brand trust among your followers. Analyze the time when your audiences are active and post your content accordingly. The average time is 11.00 AM to 1.00 PM in the morning and 7.00 PM to 9.00 PM in the evening.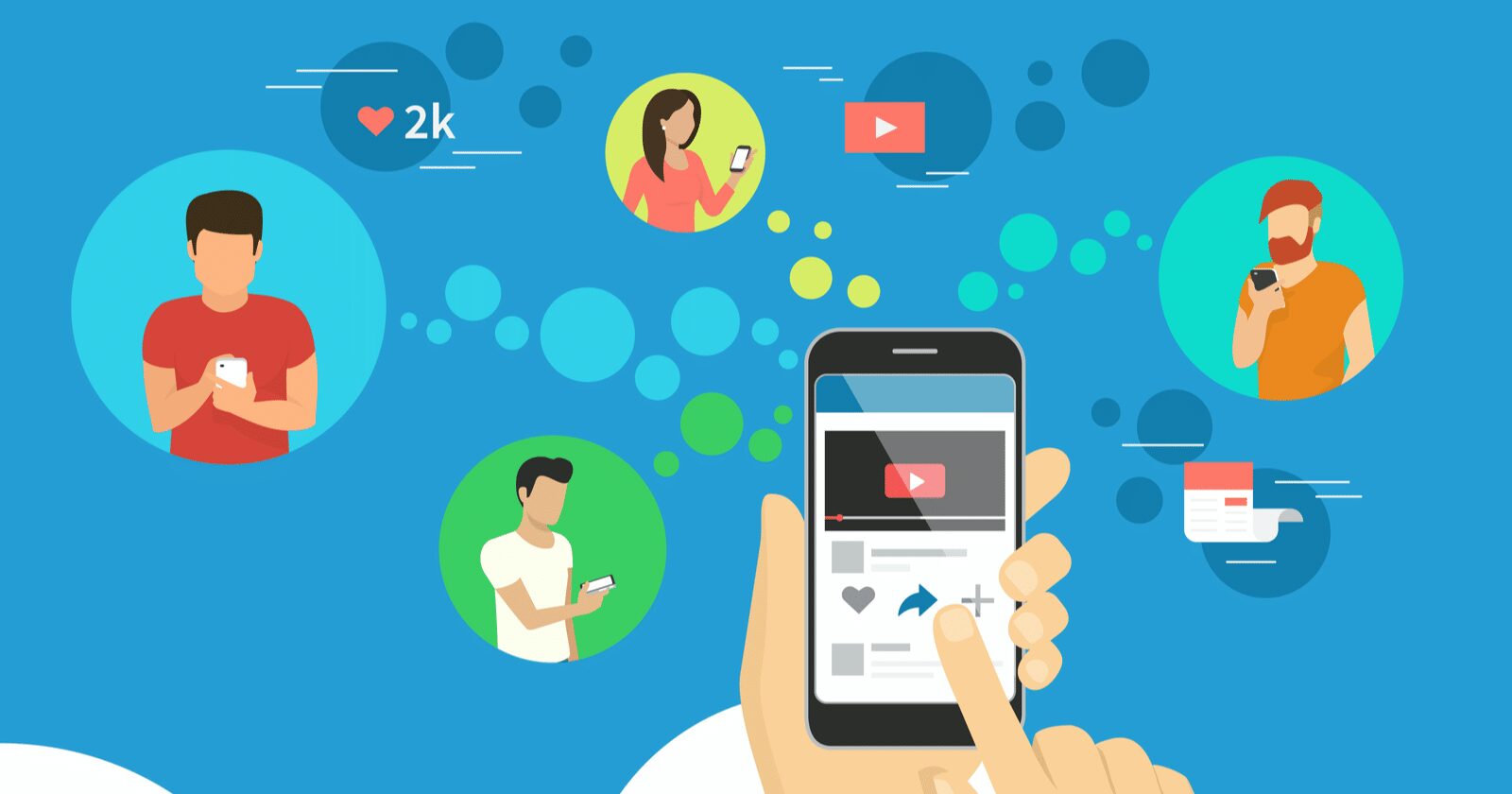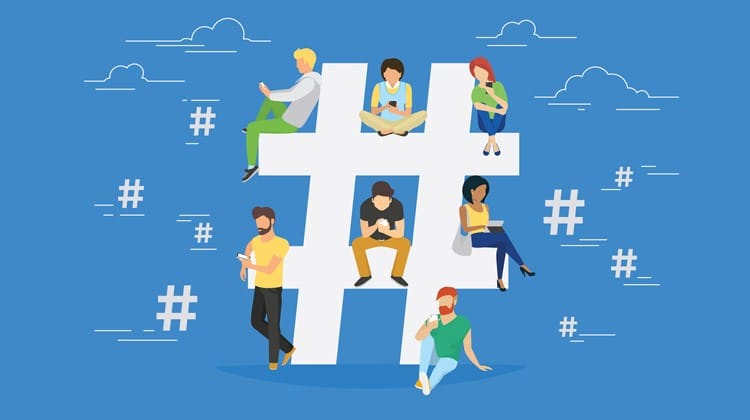 3. Use Effective Hashtags
Hashtags play an effective role on Instagram to improve your content visibility. The visibility increases your reach among target audiences and brings awareness to your brand. Most people search hashtags to view related topics. By using the correct hashtags for your content, it improves your product engagement. A maximum of 30 hashtags can be used, but giving a few hashtags at the correct place will have a higher response.
4.  Reach Out Through Instagram Stories
The best feature on Instagram to promote your Business is the "Instagram Stories." It provides a way to post your image or video content that lasts for about 24 hours on your follower's page. The followers will view your stories on the top of their homepage. The highlights make your audience view your post easily. Create engaging content to improve your product reach. You can also tag your influencers to enhance your audiences.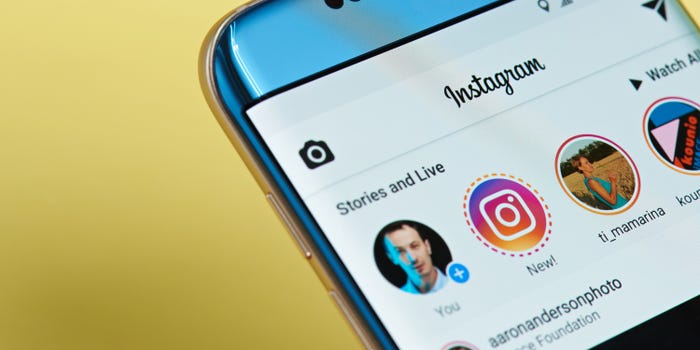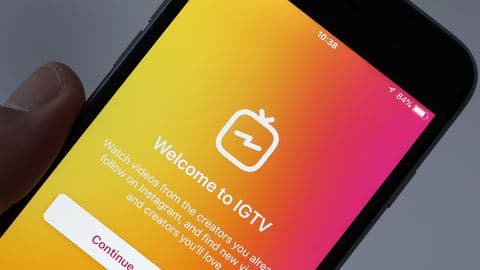 5. Create an IGTV video
The regular video content on Instagram plays for only 15 seconds. To overcome this, Instagram launched IGTV videos (Instagram TV), a long-form of video for about 15 minutes. The increase in duration helps you to give detailed information about your product. Using creative video content on Instagram improves to get IGTV video views and makes easy understanding of your product to your followers.
6. Schedule Your Post
The most important tactic in Marketing is to create brand trust among your followers. Though there are millions of advertisers using Instagram, you have to stand out from the crowd. So give consistent content with consistent time. Schedule your important content on weekend days because your content performs well on weekends compared to weekdays to get a higher reach among your audience.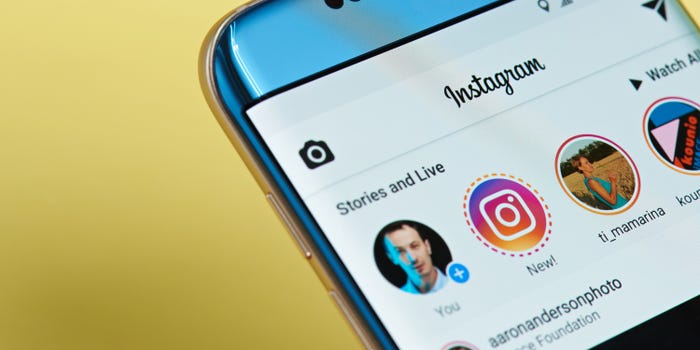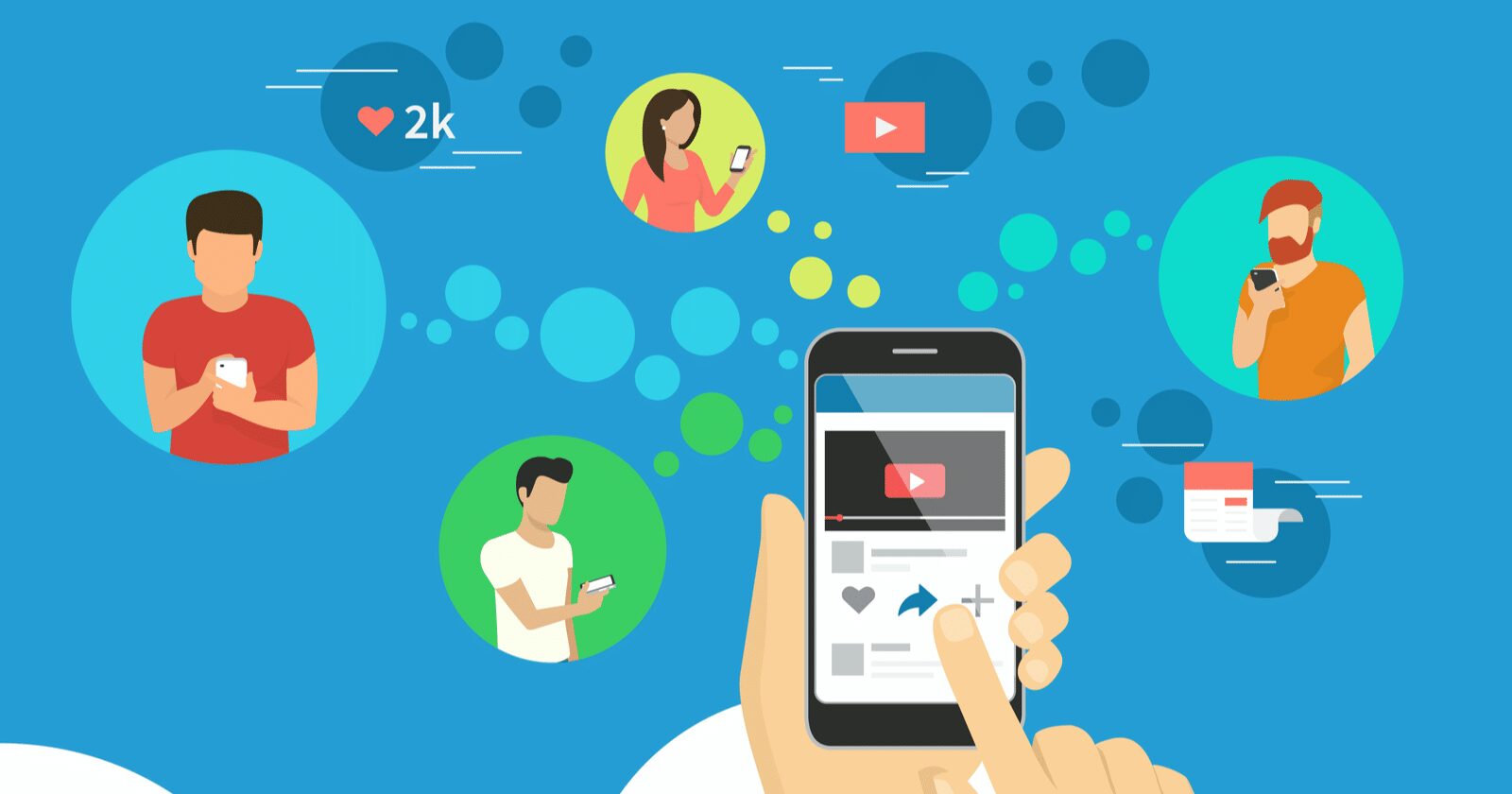 7. Live Your Thoughts
Instagram Live is a powerful marketing strategy to make your audiences interact with you. Show your products in live and give instructions about your usage of your product. If you are launching an update in your business, provide the information with an interactive discussion. You can interact with your audience by answering your follower's comments. Keep updating the latest business news to promote your business.
8. Run Instagram Contests
Increase your follower's engagement by conducting contests in your Instagram feed. Plan the target for your contest and start running it in an effective and interesting way to engage your audience. For example, conduct a contest to leave comments by your followers in tagging their friends. So the post will reach out to their friends, increasing your target audience. After finishing a contest, post the winner in your feed by tagging them and award a price related to your product.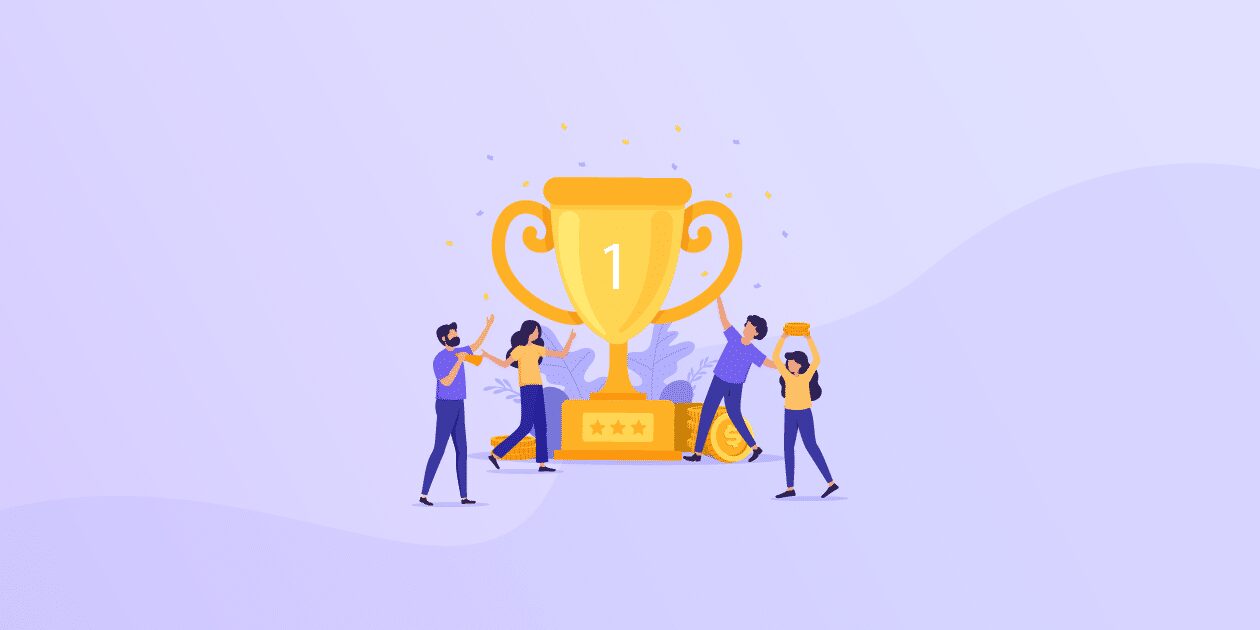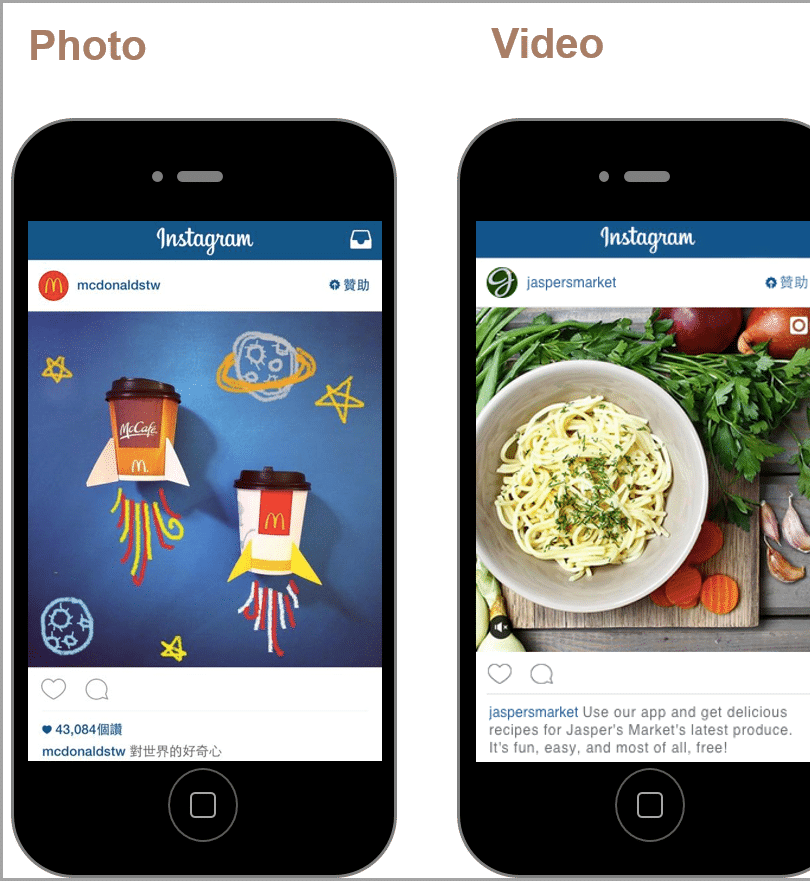 9. Reach Out With Instagram Ads
An interesting way to target new audiences is by running Instagram Ads. The advertisement on Instagram helps you to target specific people in a specified location. 
Instagram provides three types of Ads: 
Photo Ad – Publishes the ad in image format.

Video Ad – Displays the ad in video format for about 15 seconds

Carousel Ad – Same as Photo Ad, but displays with multiple images in slideshow format.
10. Join Hand With Influencers
Instagram became a great place for Influencer Marketing. Most small business people work with influencers to increase their following. Influencers are nothing but people having huge followers with targeted audiences. Working with influencers will explore your brand to new audiences. Influencers will take your brand for a specific period to create new audiences. You can create a strong relationship with them by giving likes and comments for their post.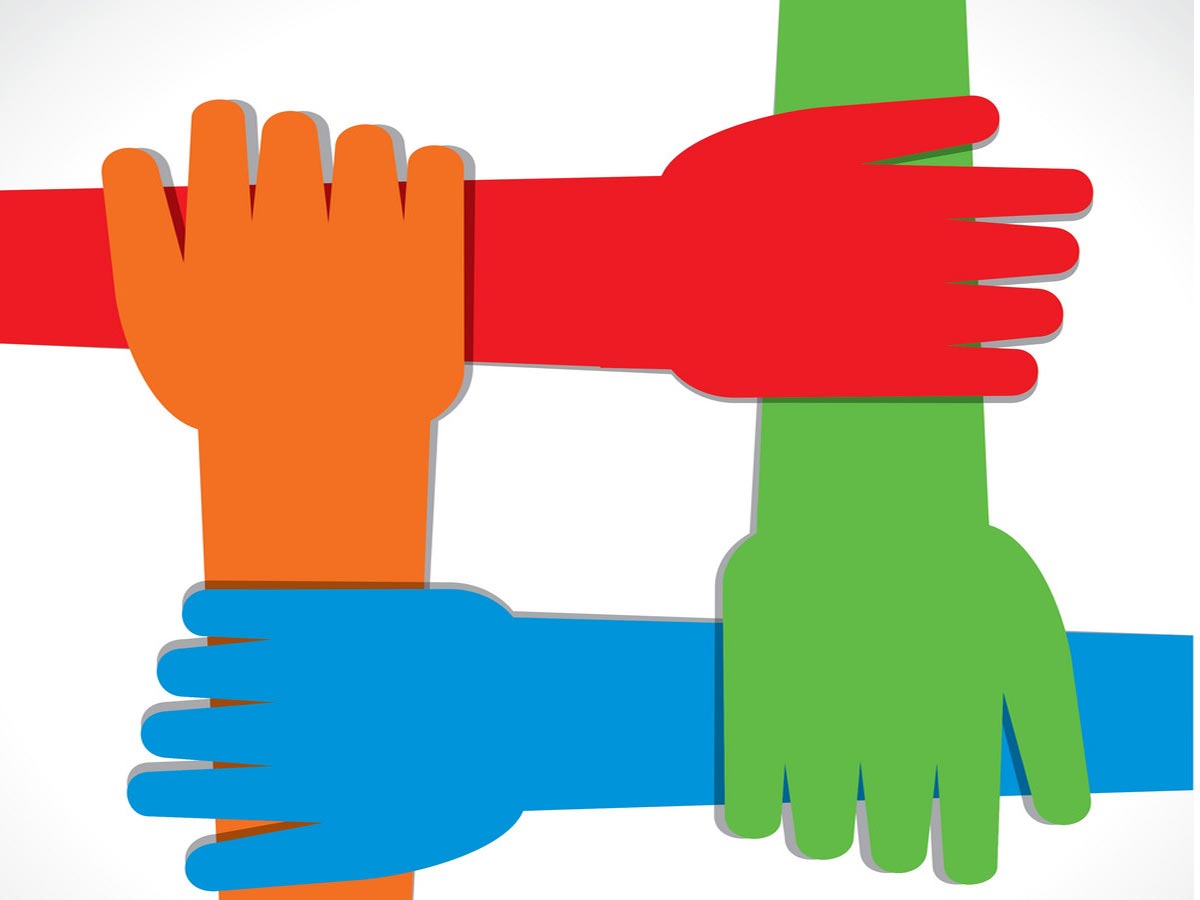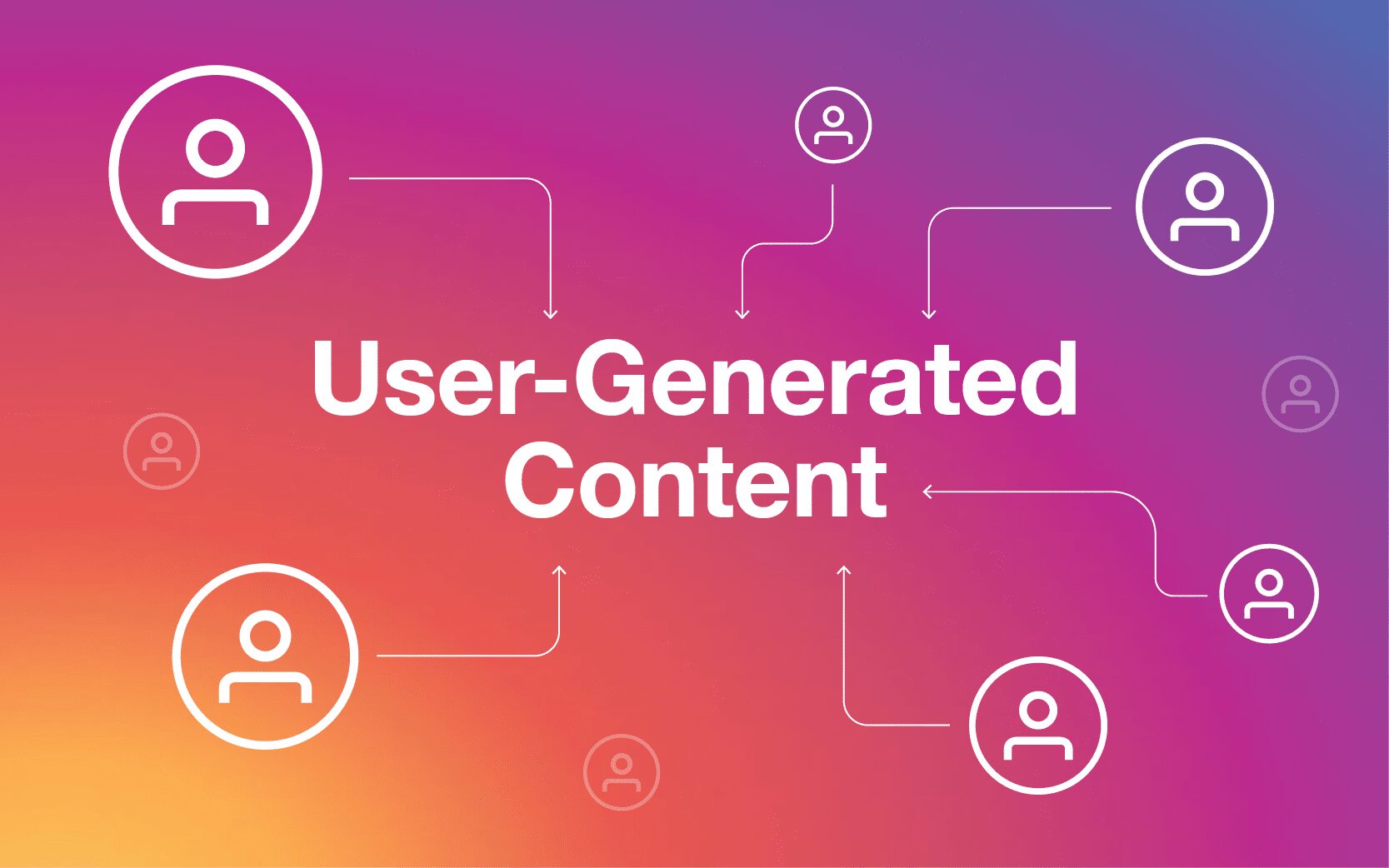 11. Tap Into UGC
UGC is nothing but User-Generated Content created by any people in the form of images or videos. Using this content in your post develops the brand community by giving the content in real form. Personalize your interaction by posting content that people love. Publish the content in your Instagram feed by mentioning the created people name using "@" that results in boosting your reach among new audiences.
12. Create Excitement Through Story Stickers
Instagram included an additional feature to use stickers on Instagram Stories. There are many stickers like Quiz, Question, Poll, Countdown stickers, etc.
Many business people started using stickers to create interaction among their followers. The most used sticker is the Countdown sticker creating excitement among your audience.
When you are launching a new product or giving new updates in your post, use countdown stickers with counting time.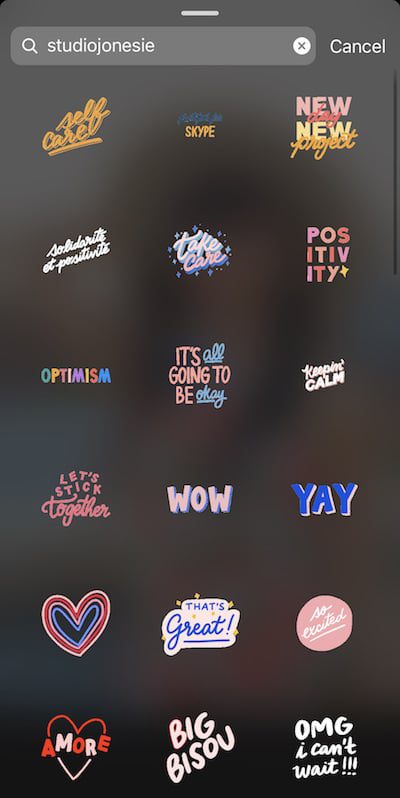 13. Give Useful Posts
Creating content in a useful way with real happenings provides a way to follow you. For example, if your product is based on any beauty things, shoot a video with makeup tips to use in their routine life with your product. This type of video not only creates brand awareness but also increases your follower's relationship.
14. Provide Discounts And Promotions
Instagram is a place where your brand or business reaches more people. Most business people use this platform to give discounts for their products where it reaches out effectively. Give occasional discounts to grab new followers and also promote your product to engage with them.
15. Keep Engaging Your Audience
Build a strong relationship with your followers by engaging them regularly with your post. Keep on checking out your post whether you are receiving a comment or any response to your post. If it happens, give an immediate response to your followers with an interactive reply.
Bottom Line
With the above ideas, you will have some ideas on how to promote your Business with high-quality audiences. Use your creative ideas and tricks in the content to grow your business to a higher level in the competitive world.

About the Author: Caterina Taylor
Caterina is an experienced social media marketer and writer who works at PlanYourGram.com. She loves to work on content creation for social media blogs and has the potential to deliver engaging content on various platforms and networks.