Are you wondering how to post videos on TikTok? This article will help you to create eye catchy videos that will go viral on TikTok and gain more attention to your profile.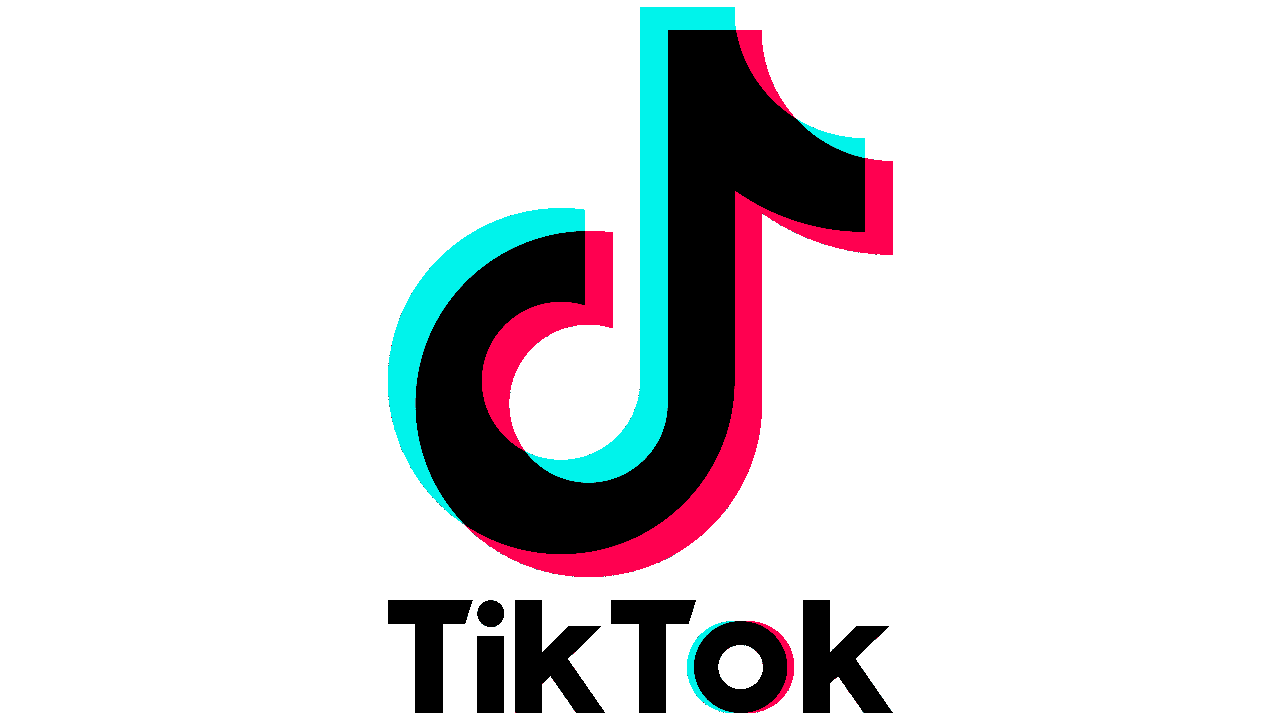 From hashtag challenges to dance videos, your brand has several ways to create unique videos on the TikTok platform. You have to utilize all the features of this amazing app.
10 Best TikTok Video Making Tips To Boost Your Followers:
1.  Create Videos That Show Your Skills
If you're looking for the best content strategies for your videos, TikTok is the best place to show your skills. You can create videos like playing a sport, playing an instrument or something else you've liked.
TikTok is more popular for lip-syncing and dancing videos, so you can also try these types of videos that engage your audience. Many TikTok users establish their skills through lip syncing videos.
2. Create Tutorial Videos
On every social media platform, tutorial videos play well and grab a user's attention. Because most people want to learn something new and different. If you make tutorial videos within 60 seconds or less, people can easily understand your content. In this way, you will get a chance to follow your TikTok profile and see all other posts.
The quick cooking tutorials are the popular video on TikTok because they offer different recipes and tips.
3. Upload Educational Videos
Most people think that TikTok is just for entertainment, no TikTok is also an excellent source for learning new things. TikTok is the perfect social network to reach teenagers and youngsters who need different information.
For marketers, you can use TikTok to promote your brand message and access the world. If your target audience is teens, you can definitely use this platform to run a successful campaign!
4. Create High Quality Videos
If you want to become viral on TikTok, you need to create and upload high resolution videos. This doesn't mean you have professional editing skills and a camera to make your videos perfectly. You can simply use your smartphone to shoot your videos in a light effect.
You can also use external apps if you need to make something attractive and better. But you need to ensure that the videos will create an impression for your target audience.
5. Post Content Regularly
Consistency and regularity are one of the best tactics to receive exact followers on TikTok. The more videos you post, the more chances your profile will notice. You can't run a successful business with a few following on TikTok. So, it would help if you had a larger demographic to reach your brand across the world.
If you constantly upload your videos on TikTok, you will get a chance to receive huge TikTok views for your multiple videos, and people will visit your profile page if they are attracted. Even when people find great content on your account, they'll share your videos with their friends and fans.
The easy way to keep consistency is to plan and schedule your content on TikTok, which can save your time!
6. Create Hashtag Challenges
Hashtag challenges are more and more popular on TikTok, which helps to search and sort other users' content. You can create challenges with trending hashtags to encourage your audience to create videos based on your theme.
Most companies use branded hashtag challenges to create a great impression and generate brand awareness. Here are some tricks to create engaging challenges:
Set A Clear Goal: Before starting to create challenges on TikTok, you have to decide what you want to achieve? For example, are you trying to boost brand awareness or drive traffic or generate sales?
Make A Funny Challenge: Most people love to participate in fun challenges because that creates more impression.
Make It Simple: The #GuacDance challenge is a simple and engaging one. It is more popular on TikTok, where no hard dance skills are required for this challenge.
7. Follow Trending Contents With Hashtags
There are lots of videos live and die on TikTok every day, but the current events get more engagement within a short time. When you open your TikTok app and click the discover button at the bottom screen, you will see the trending hashtags. It is one of the easiest ways to get the chance of going viral on this platform.
Search and find trending content via specific hashtags and create your own video based on them. The key to quickly viral on TikTok is probably to notice other users' content and activity that will help to know more about your audiences.
8. Utilize TikTok Stories Feature
Storytelling is an excellent way to show your brand to a wider audience and attract your target personas. TikTok stories play an important role on this platform, and they will help you to promote your product and services to other users.
TikTok is a popular short form video app to create viral content. Now you can leverage the power of story features to enhance your content strategy. You can use texts to your story's background, which helps to show your video more authentic and attractive.
9. Make Lip Sync Videos
You can see many lip syncing videos are in the list of TikTok's trending video lists. The term lip-sync means "synchronized lip," which means you can move your lips based on the audios.
How to create lip sync videos on TikTok?
Go to the sound selector through the sounds option.
Select the song you want to use and tap the confirmation button.
Click the red circle button to start recording.
You can perform an action based on your music.
Once you've finished, tap the tick mark to continue.
You can use the trim option to edit your video.
After completing all these steps, you can publish your video.
10. Create TikTok Duet
Duet video is one of the special features to build you a massive fanbase. It allows you to comment on already published videos. Here, the original video appears on the left side, and your videos will display on the screen's right side.
You can create a duet with other users' videos, but you need access from the original user. Here are some simple steps to make a TikTok duet:
Step1: Open the TikTok app and select videos you want to duet with.
Step2: Tap the share button on the right side of the screen.
Step3: Select the duet option at the bottom of the screen.
Step4: Start recording your video.
Step5: You can edit your video if you want.
Step6: Click the "next' button and add hashtags & video description and upload your video.
About the Author: Alison Williams
Alison Williams is a social media content writer who works at Flatfitty, she is an experienced social media analyst, and her passion is to contribute to engaging content for authority blogs and websites. You can also visit her online at Twitter.