You may have heard the news: SEO is dead! Or say they say and have been saying for the last three years.
The truth is with changing trends, old SEO techniques die but make way for new trends. In 2020 it's no different, these are the tools people going to be using to keep SEO going strong.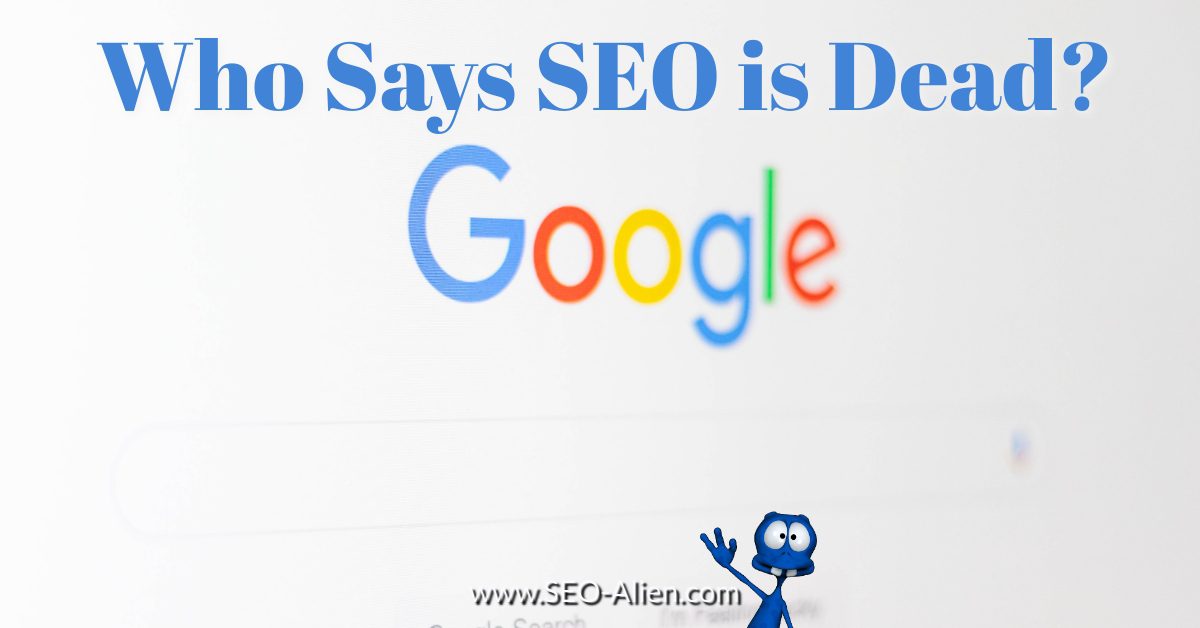 Don't forget, SEO and a well-designed website are nothing if your hosting isn't up to scratch, slow loading times can really deter your users, if you're due a new hosting provider, check out MangoMatter media for all your US web hosting needs. Looking for a new email service provider too? Mailchimp or SendGrid is the go-to provider for transactional emails, find out which one can serve you best.
What is SEO?
You might be here because you're new to SEO, well welcome aboard. SEO stands for Search Engine Optimization and it is the term for increasing the visibility of your website in internet search rankings with one main aim: to get more traffic to your website. It refers to an organic reach rather than paid ads, however there are multiple online tools you can use, some paid some free, to increase your ranking and improve your SEO.
So let's take a look at 2020's most tipped tools and methods.
Shed the Irrelevant
Before we get into the latest tools and trends, let's take a look at the types of SEO that are no longer relevant or will see a decrease in use.
Endless Keywords
In the days of SEO yore, users were told to make their website keyword-rich, which translated to stuffing your SEO with keyword after keyword. Keywords are important but in 2019 and going into 2020 we saw a shift of keyword quality > keyword quantity. SEO experts are now using keywords that are more likely to provide better results than flooding their website with keywords.
Relevancy over everything
Similarly, we are now seeing a priority in content relevance than backlinks. Why? Search engines are very clever. If someone is looking for an article on say, How to Propagate Plants, Google will show results for the article with the least amount of words and most keyword relevancy and this is because most people will not read a 3000-word article but will read a 750-word guide. So consider ways you can make your content more relevant to boost your success rate with backlinks.
Your Friendly SEO Tools for 2020
In this list of tools we have something for everyone who whether you're a beginner, novice or expert, we have a tool for you.
Google Webmaster Tools
We're kicking this list off with some Google products, especially for those who are new to SEO, if you prefer to go with a name you know, then give Google a go.
The Google Webmaster is great for beginners, it allows you to: 
View URLs as Google does 
Check your website speeds on desktop and mobile versions
Check for incorrect data
Review code to ensure your website has not been hacked.
What's more they offer users the chance to chat with a personal representative who can answer all your SEO questions.
Google Search Console & Google Optimize
If you haven't got the budget to spend on paid SEO tools, Google offers two free versions, the Google Search Console and Google Optimize.
Google Search Console covers your basic SEO, site performance, Google indexing and troubleshooting website issues that affect your ranking (spam links). GSC is great for those not particularly SEO savvy whereas Google Optimize is better suited to those with more knowledge and offers users a more personalized approach to SEO which can take a lot of time but the results are more engagement, more conversions.
SEMRush SEO Toolkit
SEM Rush offers more advanced SEO tools, which some users find quite jargon-y. However, once you get past the technical language, you've got yourself a high-quality SEO tool. They offer:
Data on your website ranking 
Comparison data with your competitors meaning you can compare keywords, traffic comparison, and bounce rates.
An SEMRush subscription will set you back $99.95 (£74.52) per month but if you're a large company with the budget it is totally worth it. If you don't have the budget for a subscription SEMRush offer a free SEO tool called SEO Quake.
SEO Quake by SEMRush
This is one of the most popular toolbar extensions but is more suited to skilled SEO users. With SEO Quake you can:
View your site traffic history
View numerous search engine parameters
View traffic numbers and visitors' country
Diagnostics page for potential issues
Again, once you get past the technical jargon, SEO Quake offers a high-quality SEO tool and it's all for free, so it is worth the time learning how to use it.
Answer the Public
Answer the public is an SEO tool with a difference, you can use this tool to create content such as blog posts using specific keywords to improve your online ranking. It works by giving you topics to write about by inputting keywords. For example, if you run a fashion blog you might try keywords such as capsule wardrobe, winter wardrobe, sustainable fashion. You can use this to create blog topics if you hire a freelance content writer, simply create your list, download it and send it on. It only takes a few minutes of your time and best of all, it's completely free.
SpyFu's Free Tool
SpyFu is another company that has a superb premium subscription service, but they also offer a free tool that is useful for people just starting out. The free tool allows you to view the ranking of keywords by how many times they are searched each month. It also allows users to research their competitors, finding out which keywords they use, how many of those keywords are organic, how many clicks they get, their Google Adwords campaigns and more. As free tools go, this one is quite comprehensive
These are just a few in the list of tools that will remain popular in 2020 and should get you off to a solid start if you are new to SEO. So the next time you hear someone say SEO is dead, you can tell them it is very much alive and kicking.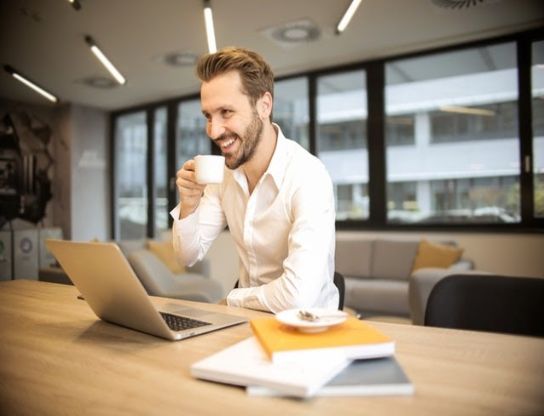 About the Author: Kyle Anderson
Kyle is a freelance gambling journalist whose typical day is spent scouring the web for the latest developments in the world of gambling and betting. He loves any type of new gambling software! For his pastimes, he is an avid lover of travelling, poetry, and photography.