Imagine a day when every new visitor becomes your paying client.
Every buck you spend on marketing returns ten dollars in sales.
Are these wildest marketing dreams? Or, can these become a reality for your business?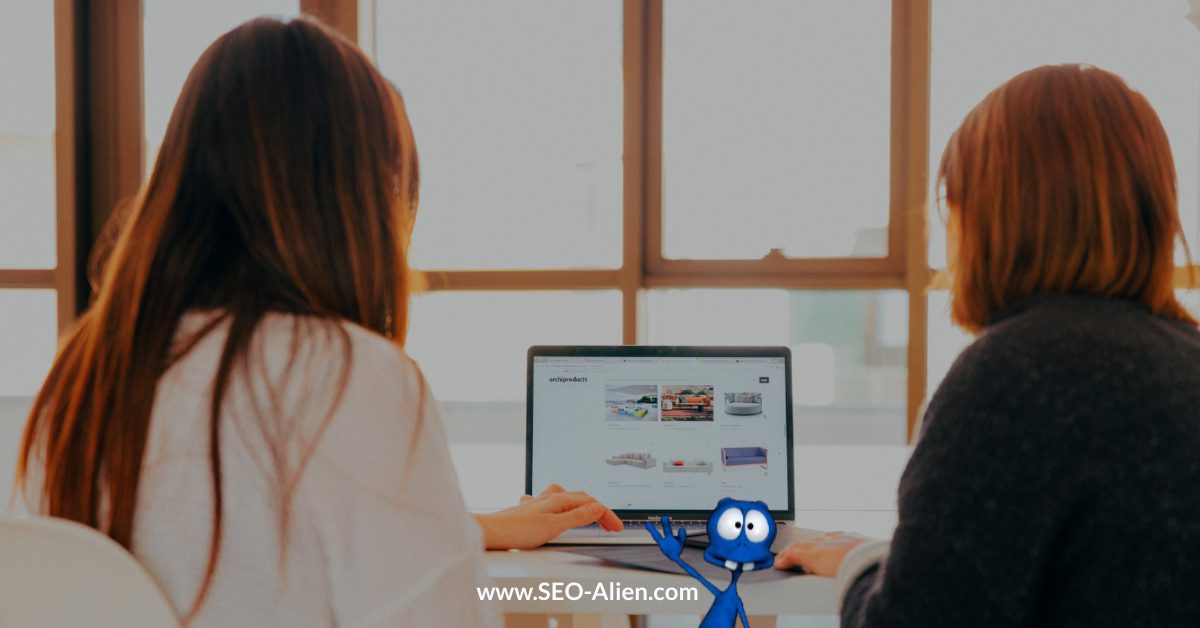 Why does your Toronto-based company need SEO?
In Toronto, hundreds of thousands of businesses are vying for the attention of internet users. Some want visitors from all over the world to see their content and products, while others only want visitors from Toronto. Then, there are a few companies that cater to smaller communities or localities within Toronto, Ontario, like the Baldwin Village or Downtown Toronto.
Toronto is currently the busiest and fastest-growing business hub in Canada. Therefore, all businesses within the capital face fierce competition. One way to minimize the competition is by hyper-focusing on the small districts and blocks that your business services.
For example, you run a café cum restaurant near Bloor/Yorkville. While the occasional customer from Uptown and Little Italy do drop by, the main crowd comes from the nearby areas within Yorkville. Therefore, when developing content for your website, you can exclusively create articles and infographics for your dedicated customers who search for your business from the Bloor/Yorkville area.
What can your SEO service do for you?
One of the best things about Toronto is that it consists of 140 distinct neighborhoods. On the one hand, the 630 sq. km area houses an uncountable number of businesses. On the other hand, the distinction between the two neighborhoods allows companies in Toronto to pick their geographic target.
You can narrow your competition down today by choosing the specific localities you cater to by going through your consumer demographics. Now, if you don't have an idea about consumer demographics, it is high time you gave your SEO expert team a call.
Toronto is now replete with SEO companies that provide remote assistance to well-known brands and businesses. From restaurants and bars in the Entertainment District to food delivery services in Chinatown, everyone relies upon SEO to acquire new customers. You can enter a new market and establish your domain there as well if you find the right SEO guide.
What can you expect from your Toronto SEO consultancy service?
Picking an SEO company is quite straightforward as long as you know what your company needs. Some companies don't have a website and require extensive help setting one up. While companies like yours might already have a working site, but they don't have enough organic visitors or conversion rates.
SEO requirements can be varied. What you need is a team that can help you realize the specific aspects of SEO you need to improve. It is effortless to achieve that when you choose a local SEO specialist. The local Toronto SEO consultant knows the ins-and-outs of your target customers. They have experience working with similar buyer personas. They already have several successful SEO strategies for markets similar to yours, which you can check out before appointing them.
Here's what you can expect from an SEO expert in Toronto –
1. A thorough website audit
Website audits can reveal what is wrong with your site's optimization strategy right now. In most cases, the implementation of a new SEO strategy involves the rectification of keyword strategies, link profiles, page load times, image and video sizes, and a lot more.
A detailed SEO analysis will reveal the SWOTs of your site – strength, weakness, opportunities, and threats. Without a thorough vetting of your site's elements that contribute to the site's ranking signal, it is impossible to determine the SEO strategy your business needs for better visibility and higher conversion rates. 
2. A review of your keyword strategy
Content is always king, but the keyword is the fuel that drives content. How strong is your keyword game? Have you been focusing on the primary keyword a bit too much? Are you attracting penalties from Google for keyword stuffing?
The answers to all these essential questions lie in the keyword analysis report that you will receive from your SEO consultancy service.
Since search trends change before you can even say "SEO," you need a sustainable and long-term strategy.
3. Complete competitive analysis
Apart from putting in the effort to improve your site's visibility and traffic, you need to know what is driving your competitor's business success.
Competitive analysis can tell you which keywords your competitors are using, where the majority of their paying traffic is coming from, and how their link building is helping them with rankings.
Any reputed SEO consultancy in Toronto includes competitor analysis in the first leg of SEO research for a company. If you have no idea who your competitors are, leave it up to the local SEO consultancy to find them!
4. Analysis of your on-page SEO
Next, it's time for on-page SEO. It consists of your content, keyword, meta tags, image, and video optimization, and similar visible elements on a webpage that contributes to the site's visibility.
Your SEO team should be able to assess the status of your on-page elements before they begin implementing new strategies.
On-page SEO contributes to the exposure of your site online, but it is not the only factor that does so.
5. Analysis of your off-page SEO
These are strong ranking signals that contribute to your site's visibility directly and indirectly. It includes all the SEO attempts you have "made outside the site."
You can think of these are the invisible elements of SEO, including the outbound links, inbound links, internal linking, and the authority of the sites that are linking back to your pages.
Off-page SEO contributes to the visibility and authority of a site. If Google finds your website trustworthy, only then your site will find a high rank on the Google SERP.
After you know what needs immediate removal and which elements require some buffing, your SEO consultancy will go ahead and implement the changes. Any reliable and experienced SEO service in Toronto takes the effort to explain to their clients that SEO is not a one-time investment, but an ongoing effort. They follow-up on the changes and keep tweaking the site SEO to satiate the search engine algorithm updates that roll out.