In the world of business, it's best not to put all of your eggs in one basket. Though well over half of all online searches go through Google, it's vital that you ensure your company website ranks highly on all search engines, including lesser-known services such as Bing, Brave, and DuckDuckGo.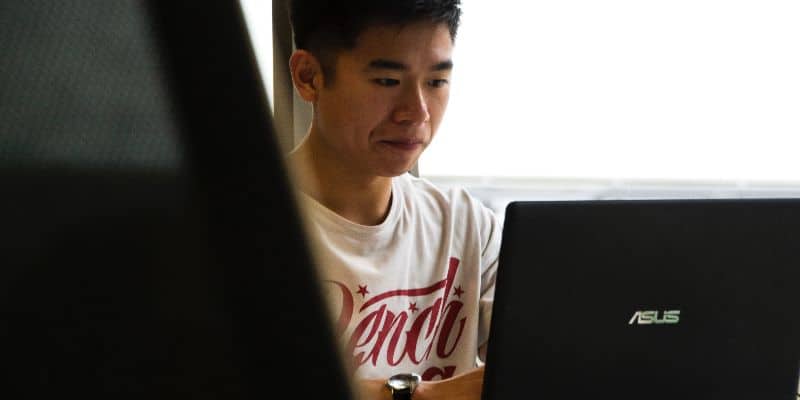 Search Engine Optimization or SEO is the best way to reach the top page of any search engine, but every site uses a different algorithm to rank domains. Here, we go over SEO strategies that work with search engines beyond just Google to help your company reach the widest possible audience.
Add Relevant On-Page Keywords
There are two different ways that search engines gather information about keywords. Meta Keywords are tags that appear in the HTML code of a website. These words aren't visible on the live page of a site. Though the Google algorithm hasn't considered Meta Keywords since 2009, many other search engines such as Yahoo and Bing still utilize this information when ranking websites. You should use Meta Keywords sparingly to get picked up by services besides Google.
In addition to these hidden keywords, you should also have target keywords on your live site. Google uses Latent Semantic Indexing (LSI) when ranking, which means that websites don't need to use exact keywords and phrases the improve rankings, but other sites have simpler algorithms. They require you to use target keywords verbatim. Try to use no more than two keywords in a page, as keyword stuffing can actually end up hurting your search ranking.
Bing, in particular, values quality content over pieces stuffed with keywords. Even if you have an ideal meta description and optimized keywords, if you don't provide value with your website, users won't visit, and it won't climb in the search rankings. Bing looks for content that comes from a credible authority source, is useful to the average person, and is presented in an easily navigable way.
Link to Quality Sources
Not all search engine algorithms place the same value on keywords. DuckDuckGo, for example, doesn't track the keyword history of its users to maintain their privacy. Instead, the site emphasizes outgoing links used in a piece. The algorithm favors high-quality websites with content that links out to plenty of credible authority sources such as newspapers, educational institutions, research papers, nonprofits, financial and currency advice, and more.
If your content is mentioned and linked to on websites such as Wikipedia, your search rankings include for many Google alternatives. On DuckDuckGo, your website can earn an "official site" tag for getting credited in high-quality sources. The best way to get mentioned is by providing accurate and valuable content within your field. Starting a blog is one of the best ways for companies to build up a cache of content that will get them noticed in the search engine rankings of multiple sites.
SEO is a powerful tool, but many companies only consider Google when optimizing their sites for search engine rankings. Other services such as Bing and DuckDuckGo are on the rise, however. It's crucial that companies aim to utilize SEO in a way that will get them recognized by all search engines, including those beyond Google.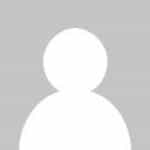 About the Author: Lucy Thompson
Lucy is a professional freelance writer. When not writing or driving, Lucy enjoys reading, hiking and spending time with her husband and two children.