How To Write SEO Friendly Content For Your Website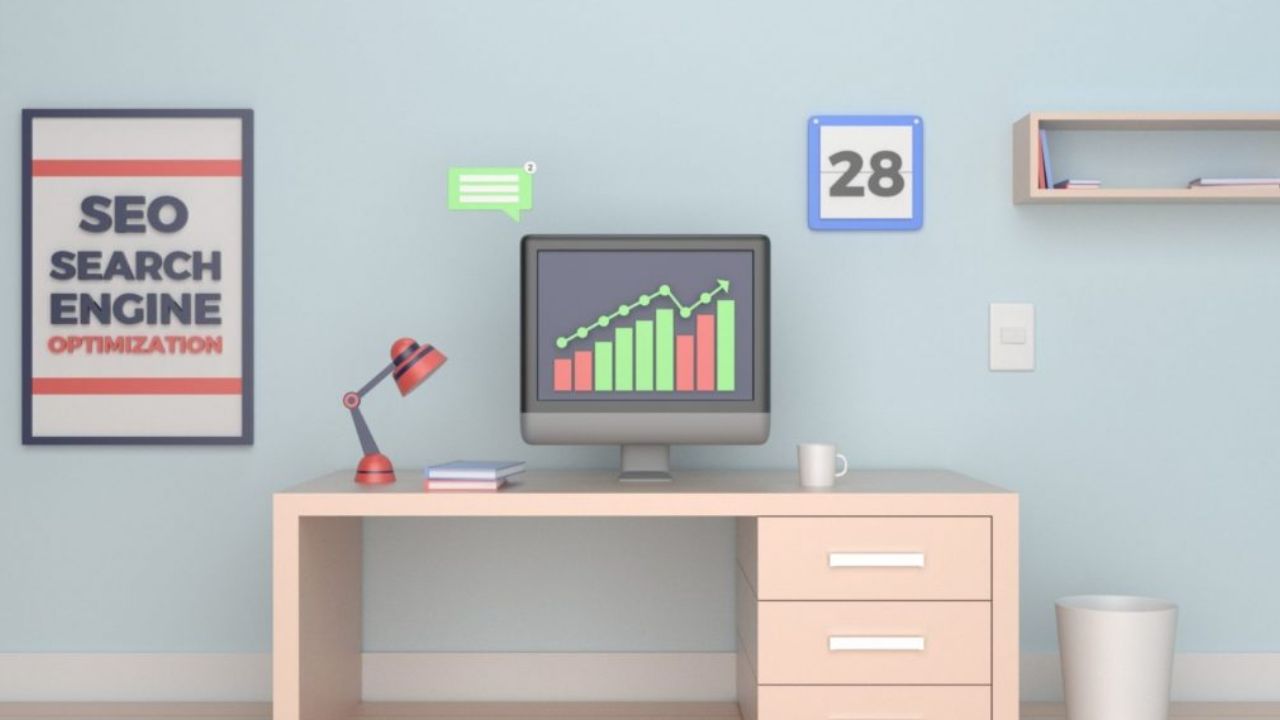 Do you want to expand your business without raising your marketing budget?
Then, make sure your content is SEO-friendly.
SEO-optimized websites with solid authority and a strong backlink profile rank better in search engines. Applying some local SEO strategies will get more hits, shares, likes, and consumer interaction. In addition, it will make your site rank on the front page of Google.
Even the best-written articles are meaningless if no one ever discovers them. Nonetheless, if you want your company to flourish, you must create SEO-friendly content. I'm not suggesting it'll be simple. But, if you follow the proper steps correctly, writing SEO friendly content won't seem like a big deal then.
How To Write SEO-Friendly Content?
Writing excellent SEO content requires a great deal of thinking and planning. However, if you understand the fundamentals and use them in your content creation process, you'll see that it produces fantastic results without adding to your burden. So, let's check out the steps of writing SEO friendly content for your website now;
Step 1: Use Proper Headings.
Using proper headlines helps with SEO in a variety of ways.  For starters, it makes your work more skimmable and hence more straightforward to read for your audience. People are more inclined to share information that is easy to read.
The same is true for search engine bots. When scanning your site, they'll identify your headings and utilize them to comprehend better your content, such as which sections are the most essential and so on.
Step 2: Add Backlinks To Your New Content.
The amount of backlinks received by a piece of content is one of the factors used by search engines to rank it.  Good content attracts a large number of links.  If you want to increase the number of visitors and rank your older material higher, be sure to link to it from your recent pieces.
Furthermore, connections to high-quality, recognized websites boost the credibility of your own website as new SEO trends. The higher your page ranks in search results, the better the links.  Using reputable sources in the body of your article also creates rapport with your viewers.
Step 3: Optimize Your Content's Length.
Back in the day, most blog articles would be several hundred words long. It was a numbers game back then. The more posts you published, the more traffic you received. This is because Google has demonstrated in recent years that it prioritizes lengthier, higher-quality material.
They strive to give their users the most significant possible responses, which frequently translates into having postings that provide a complete solution to the user's inquiry. Examine your Google Analytics statistics to discover which posts are generating the most interaction for you.
Step 4: Choose Appropriate Keywords.
Some marketers like to get down and start writing right away. They postpone SEO optimization till the last minute. Others begin by jotting down the keywords they want to use in their article. Targeting long-tail keywords can also be beneficial for your website.
You should begin by identifying keywords that are related to your topic. You may also come up with them on SEO tools like Ahrefs or KWFinder. When you start writing, include the keywords in the title, headlines, meta descriptions, ALT tags, and main content.
Step 5: Optimize Your Images.
Images are necessary for making your content engaging and shareable. For example, people are significantly more inclined to buy from a firm whose website has appealing and relevant pictures. You may improve the photographs by including keywords in the image files and using ALT tags.
Make sure to adjust the photo's size as well. Huge images will slow down the load time, and that's not something the SEO industry approves. So, try to reduce the size of the image without sacrificing its visibility or quality.
Step 6: Share Your Content.
Once you've written an SEO-friendly, fascinating post that people want to read. Now, it's time to share the content on social media. Websites such as ShareThis and AddThis simplify adding social networking buttons to your blog so that visitors may simply share the article.
One of the most important benefits of SEO is that it helps you get in touch with a broader audience with shareable content. So, make sure you share the content on social media and get people's feedback on it.
Step 7: Maintain Quality.
This should be self-evident, yet it isn't always followed. Writing helpful and engaging content is the most incredible method to attract people to read and connect with your material. Sites with high-quality, relevant information are rewarded by search engines.
Once you've decided how to write and arrange your material, you can use some local SEO strategies to enhance its quality. For example, if your article has some unique information, Google will rank it higher in the search results.
Step 8: Use Search Engine Optimization Tools.
It's better to use some content optimization tools once your writing is complete to make sure it ranks on Google. In this context, you can use some WordPress Plugins like Yoast, Redirection, Rank Math, MonsterInsights, etc.
If you figure out how to use these tools, your content will have everything. You will learn some simple SEO tactics with these tools that will increase the reliability of your article. It will help you in the future to write even better content.
Final Thoughts
We know it's tough to write SEO friendly content for your website. However, we think you can have the upper hand at content creation with the steps mentioned here. We have simplified each step of writing a good piece of content in this article. So, make sure you follow them the next time you sit down to write a blog post for your site.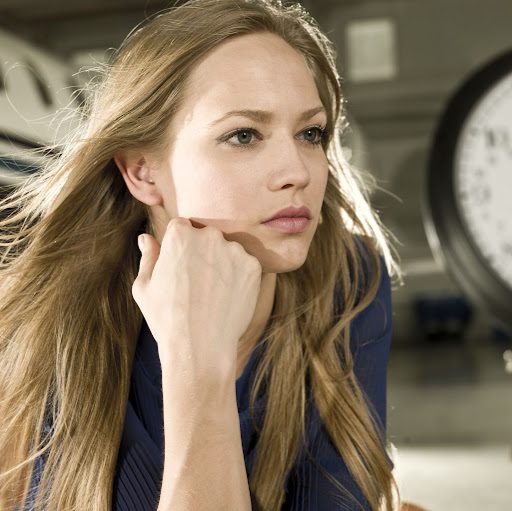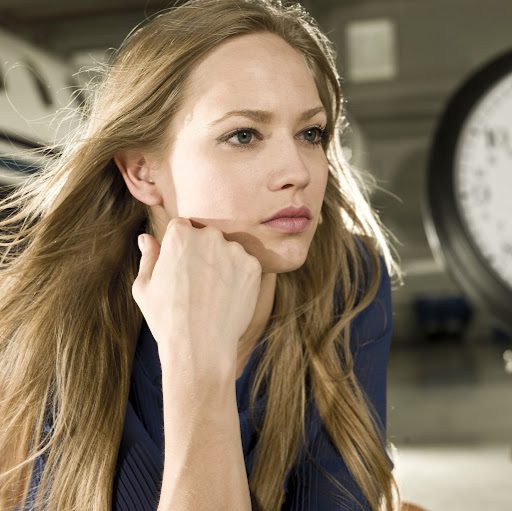 About the Author: Sofia Kelly
Sofia is a passionate blogger. She loves to share her thoughts, ideas and experiences with the world through blogging. Tech Mag News, Plus Lifestyles, World Tech24, Exclusive Rights, Voice of Action, lower My Legal Fees, Simply Law Zone, Circle Box Blog, Istana Green World & World News Inn. World Health Life, News Stoner, Techrab, News Profy, Proudly Updates, True Health Tips, Worthy To Share.