Search engine optimization (SEO) is no longer a practice exclusive to text.
It is now recommended that images be included in all SEO strategies, in order to raise the authority of the site, and be found on search engines.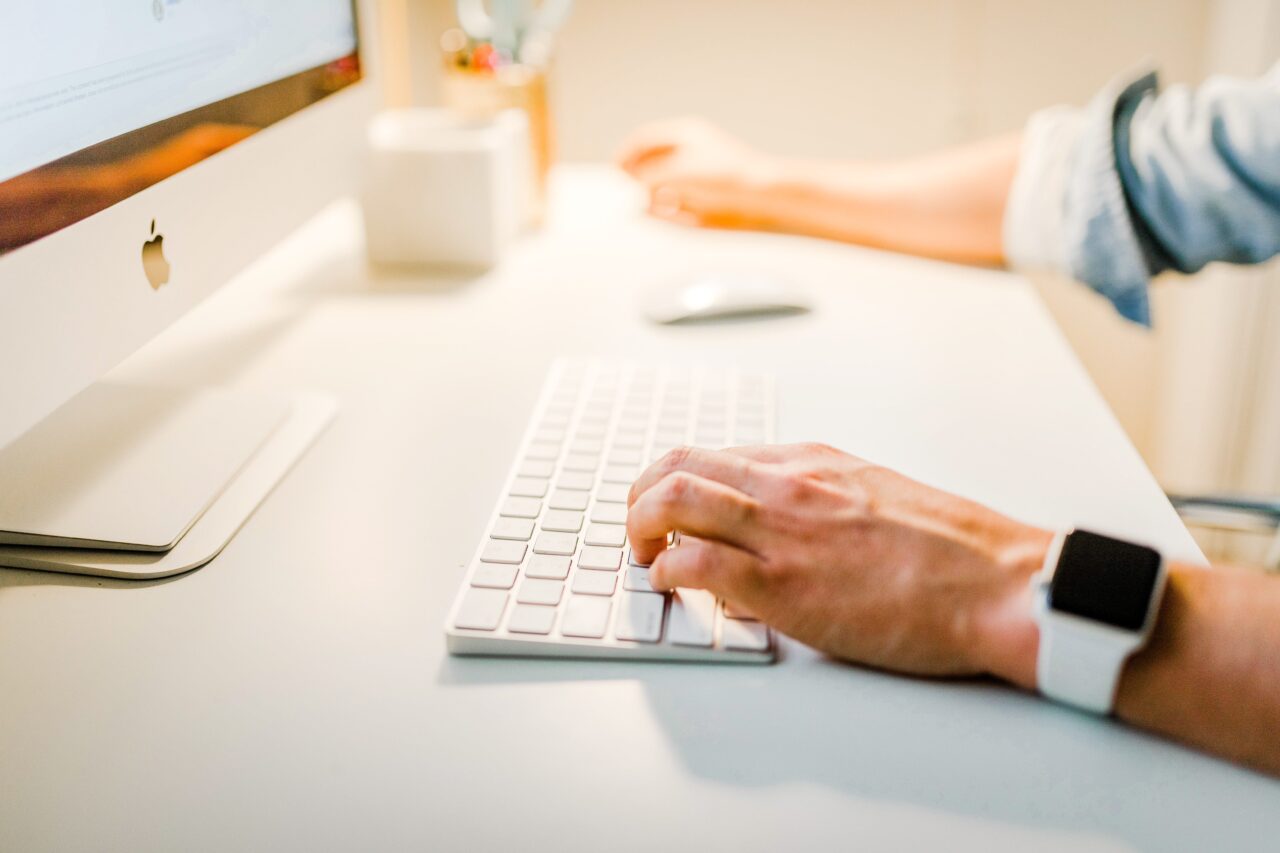 And there's good reason for it; there is an average of a 37% increase in site clicks and traffic when images have been optimized using SEO principles.
When incorporating the best strategies for SEO on your site by selecting the right targeted keywords, acquiring backlinks, and customizing headings and subheadings, it's now equally important to ensure the imagery on your site can be found by Google and other search engines.
Focus On Original Images
Using stock photos will undoubtedly hurt both your site and your SEO efforts. It takes someone 0.05 seconds of viewing your site to decide if they like it and will stay on the site to browse. Search engines will discredit your site if there is a high bounce back rate, and will lower your site on results pages. For this reason, stock images should absolutely be avoided and original images should be used on your site instead to capitalize on credibility.
It's best practice to use photos taken either by yourself or a professional you have hired, as this will appear as authentic and personalized. Incorporating original graphics and illustrations into the site will have similar positive effects as the photographs, and are crucial to include for a well strategized SEO strategy.
Use Paid Images When In Doubt
Although original content reigns supreme, images that have been purchased for your site can still have SEO advantages. The quality of purchased photos are quite high, and the aesthetics of your site will certainly improve when used.
When optimizing for SEO, ensure that the name of the image is an accurate description and in plain language. Alt attributes, which are the text alternatives to images when a browser can't load them, can add key SEO value to paid imagery by including keywords. When a keyword is included in this script, search engines are better able to locate them, and consider them authentic and useful content.
Creative Commons Images
Opposed to stock photos, creative common imagery features free to use and non copyrighted images. The most common method of locating these images are through specific sites and banks that offer an abundance of professional and creative photographs to use for your site. SEO image principles still apply when using create commons, and should be used and uploaded with care.
The size of the images are usually quite large, and need to be reduced in size to better retain the attention of the user on the site, and because Google uses loading time as a major factor in their ranking algorithm. It's also best to ensure that all creative common images are high quality (70 or above), and in JPEG, PNG, or GIF format.
SEO is constantly changing, and staying up to date with the latest algorithms can be a job in itself. Ensuring that images have been optimized for SEO is one of the most important aspects to include when planning your site's strategy to rank high on Google and other search engines.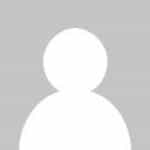 About the Author: Lucy Thompson
Lucy is a professional freelance writer. When not writing or driving, Lucy enjoys reading, hiking and spending time with her husband and two children.