Top companies across the globe are increasingly making corporate responsibility an important part of their marketing strategy for two important reasons: it boost revenue and benefits society.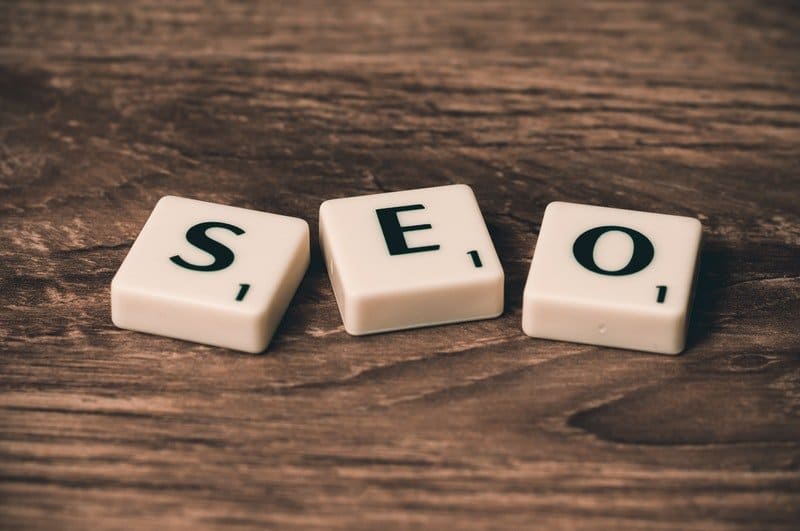 As noted by Forbes, some of the key ways in which good deeds can bring in business include marking companies as innovative (for instance, when they embrace sustainability measures), saving on costs, and differentiating a brand.
If you are investing time and money in corporate good deeds, it is important for your customers to be aware of it. Research has shown, after all, that millennial's (who will represent 75% of the workforce by 2025) are ready and willing to back companies that make sustainability, kindness, and authenticity, integral components of their corporate strategy. How can you use SEO to reach your target market and let them know that you are on their wavelength?
Keyword Research Tools are Vital
Whether you are uploading videos, starting a sustainability campaign, or creating blogs highlighting key sustainability or charitable measures your company is taking, you need to use the right keywords to ensure your content is high up on search engine results. There are many tools that can enable you to make this process a cinch, including Yoast, SEMrush, and UberSuggest.
If you are uploading a blog post about a recent trip your staff took to help out in a developing nation, for instance, using beautiful imagery, engaging text, and the right word length are key, but so is running your text by a keyword search program. If you are using WordPress, Yoast will give you invaluable advice regarding areas like keywords, meta descriptions, etc.
Using Specific Hashtags
To boost traffic to your site or social media channel, use hashtags pertinently. Longer hashtags have higher engagement than shorter ones, and (as is the case with long tail keywords), the more specific they are, the better. If you are a medical team carrying out charity operations or treating needy populations, use hashtags that describe the nature of the operation or treatment. For instance, you might use a hashtag like #burnsurgeryafrica (i.e. one that describes the actual procedure you are carrying out) instead of using a generic #gooddeeds or #charity tag.
Make sure to pair your written information with arresting/positive imagery that is more likely to trend and be shared. When it comes to hashtags, don't over do it. Trackmaven studies have shown, for instance, that the more hashtags a Facebook post has, the lower the interest in the post is likely to be. Make all hashtags pertinent to the actual image and information being posted.
Using Social Media for Link Building
Link building is a key component of successful SEO strategy, since the number of backlinks your content gets will determine its worth for readers. Rather than using all social media channels, select those which are most suited to your industry. For instance, if you work in the luxury sector (think real estate, luxury resorts, luxury publications), media like Instagram (which are image-based) are key.
However, if you work in law, medicine, or other technical/scientific fields, your audience will probably prefer to keep posted on your work and charitable deeds on sites like Twitter and Facebook. By all means use imagery and short videos to boost the quality of your content and to get shares and backlinks. However, your focus should be the positive difference you are making to society, rather than on the creation of slick, aspirational images.
SEO can help people become more aware of your corporate good deeds, by boosting backlinks and shares on social media. To get your strategy right, give due importance to keywords and hashtags.
Also ensure to use all appropriate social media to share your work. By creating engaging, inspirational content that connects emotionally with your audience, you can create powerful content that others like, share, and comment upon. In this way, you can enhance your brand reputation while making a real, positive difference to the lives of those in need.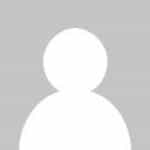 About the Author: Lucy Thompson
Lucy is a professional freelance writer. When not writing or driving, Lucy enjoys reading, hiking and spending time with her husband and two children.