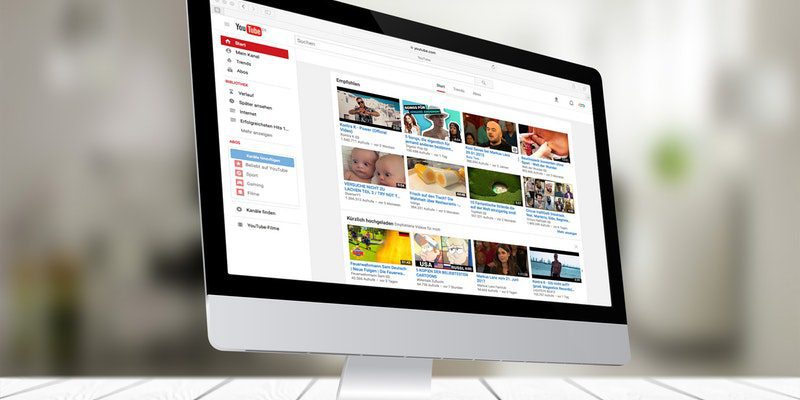 Along with social media platforms such as Instagram, YouTube is one of the most popular marketing methods today. However, with more than 100 hours of video uploaded to YouTube on a daily basis, it is a crowded platform, and driving traffic to your channel can be challenging.
Mastering the art of SEO is the key to growing your channel. However, there is a fine line between great SEO and overoptimising your videos, ultimately losing the engagement of your audience. In this article, we will discuss how to improve your SEO skills, whilst still remaining relevant and engaging.
Research The Best Keywords
The first step to generating good keywords that are relevant to your content is to think like a customer. If you were searching for your video, what words or phrases would you type into google to discover it? You may want to look at what keywords your competition are focusing on, or even use keyword search tools. Once you have generated a list of potential keywords, you want to focus on using long tail keywords.
Long Tail keywords are phrases that include three or more words. Whilst Long Tail keywords attract less traffic than single word short tail keywords, focusing on them means less competition, and your keywords will be more relevant to your content, boosting the chances of acquiring new customers.
Get The Title Right
Ideally, a good title will not exceed about 60 characters. If your title exceeds this, google or other search engines may cut off the end of it, and key information may not be visible to a potential customer. Of course, using keywords in your title is important; however, it is important that you do not overload your title with them, otherwise, it will not be appealing your customers.
The title is the first thing they will see; therefore it is the main selling point of your video. As an example, if you are creating a video on the subject of social media for beginners, an engaging title would be 'How To Use Social Media For Beginners'. A not so good title would be 'Social Media For Beginners, Social Media For Amateurs, Social Media For Dummies'. SEO is key for growing your platform. However, if you over-optimize your title, you are at risk of losing business due to lack of customer engagement.
Write an Engaging Description
Once you've researched the best keywords and brainstormed an engaging and relevant title, the next step is to focus on the video description. Include your SEO words and phrases near the beginning of the description. So again, if your title is 'How To Use Social Media For Beginners', a good opening line for your description would be something like, 'In this video, I will be discussing how to use social media for beginners.'
Usually, only the first two lines of a description will show in a search, so these are the lines you want to focus on and fill with keywords. Bonus tip – include your video transcript in the description. This will already be filled with keywords, and will help your video rank higher. Like with your title you want your description to be the right balance of optimized yet engaging.
The Strategy
It is important not to feel discouraged if your Youtube videos are not flooded with views from day one. Building up a strong platform takes time and dedication. However, by mastering the right balance of SEO and originality that fits your niche, you will begin to see results.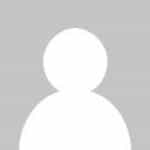 About the Author: Lucy Thompson
Lucy is a professional freelance writer. When not writing or driving, Lucy enjoys reading, hiking and spending time with her husband and two children.