Creating a site is the first step in SEO implementation, but the site must have enough trustworthy credentials to make Search Engines trust it.
While the website must be attractive, it must win the trust of both users and Search Engines.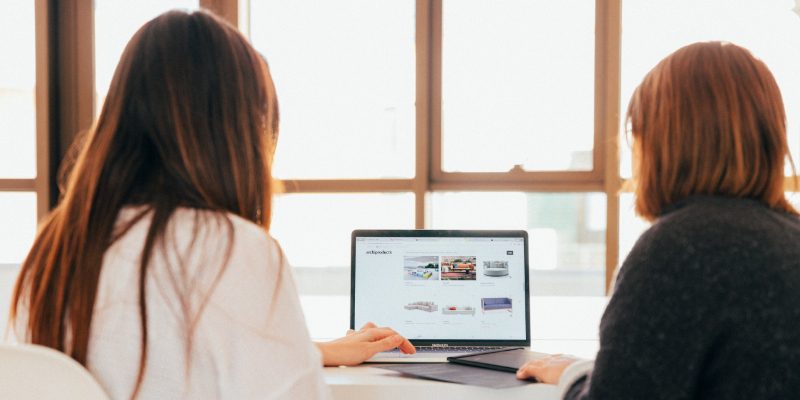 Only when Search Engines find your site trustworthy by analyzing its elements and features that they would consider it fit for appearing in search results.
How well you rank is another matter, because unless you can pass the trust test, there is no future of SEO no matter how well you might do it. If you find that despite your best SEO efforts your website is still unable to rank well, it would be prudent to re-assess its trustworthiness with Google and other Search Engines by seeking help from the experts at New Skool San Diego SEO.
By following the steps mentioned below, you should be able to regain your ground in Google ranking once again as the Search Engines would lay their trust on your website and start promoting it.
Links are Agents of Trust
Like a person is known by the company he keeps similarly the backlinks acquired by your website tells about its credibility and trustworthiness to Search Engines. Google evaluates the links that connect with your website to judge its quality and trustworthiness that indirectly points to the trust level of your website.
If other websites that link to your website are authoritative enough in the eyes of Google, you stand to gain from it as Google looks upon your website as trustworthy too as others are recognizing it too. Therefore, acquiring links from authoritative websites would keep your website in the good books of Google and help in your SEO efforts.
Branding Builds Trust
Creating your online brand identity goes a long way to earn the trust of Search Engines. By default, brands are trustworthy to Google that puts a lot of weight behind it, and you must start acting like a brand. Therefore, working towards creating a brand and establishing it on firm footing should be your goal. Create an About Us page that helps to paint the correct picture of the brand that generates trust and go ahead to brand your site and domain name. Start getting more active on the social media that sends positive signals to Google as your online entity gains more trust.
Gather Social Proof
Being able to show Google that others are giving due respect to your online entity helps a lot to establish your trustworthiness across the internet.
Online reviews reveal how others perceive your products and services and send positive signals to Google that provide enough reason to trust your identity. Arrange for gathering reviews from your customers especially loyal customers who are ready to demonstrate their faith on your products and services and post positive reviews widely on your website for the world to see.
If your business is on Google MyBusiness, the process of gathering reviews becomes even simpler as there is provision for people leaving reviews. There is nothing more powerful evidence than social proof to establish trust with Search Engines.
Use Schema Markup
Schema Markup helps your website to stand out from the crowd and is a very important factor for local SEO. The schema markup is like bait for Search Engines that attract it to the website for providing more informative results to users.
For example, rich snippets can dictate Search Engines to display the most relevant message about the website that will be exceptionally helpful for users. It tells Search Engines not only what your data says but what it actually means. It helps Google to assess your site more accurately, and in the process, you gain the trust of Search Engines. Providing more information means being more transparent which is an unfailing sign of trust.
To Sum it Up
Besides striving for implementing SEO in the best possible way, you must simultaneously work for earning and enhancing the trust of Search Engines. The task is not at all difficult as you must have realized by now after going through this article.