Amazon, once an obscure online bookstore, has now become the most dominating online retail website throughout much of the world.
Also, it offers opportunities to anyone who wishes to put up an Amazon FBA business. It allows a person to establish an online store on the Amazon website and sell their products, despite being anywhere in the world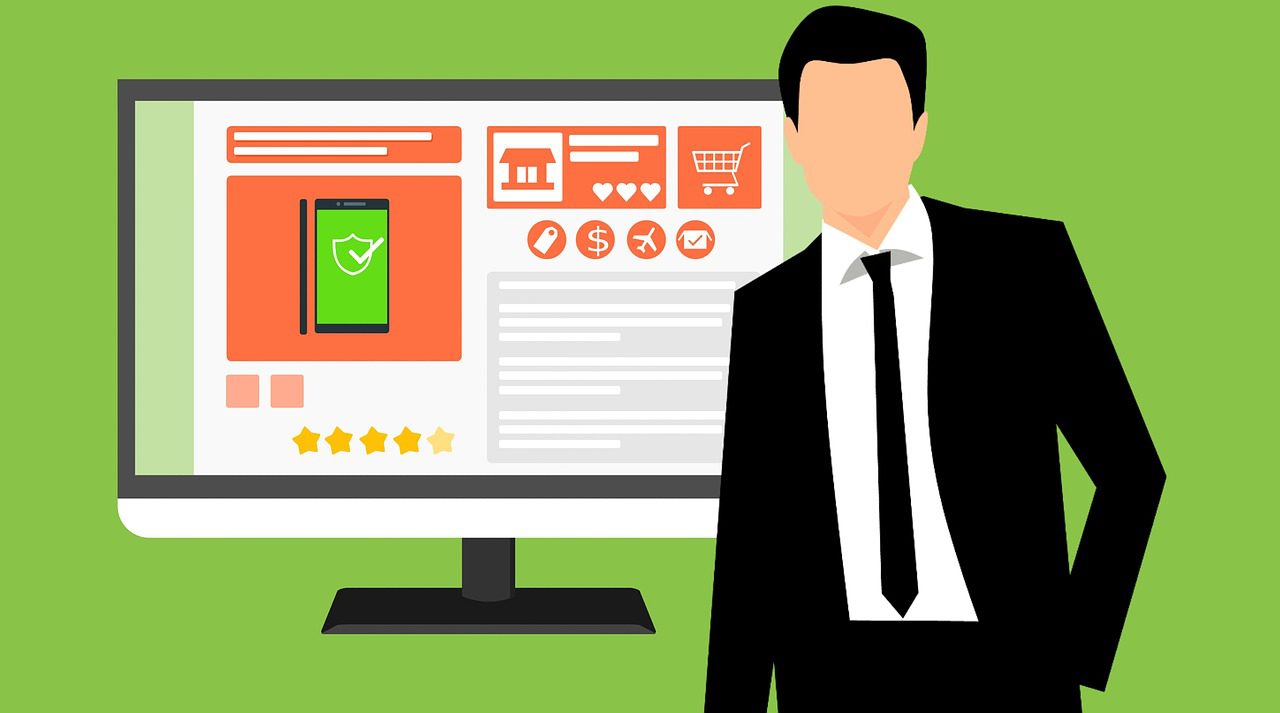 If you're an aspiring Amazon FBA seller, below, we have provided some essential information and pro tips on how to become a successful seller in Amazon.
Create a Seller Account
To start your FBA business journey, you first need to create an Amazon Seller Account. However, make sure that you already have the following information before visiting the registration page.
This will be your official business email where Amazon is going to communicate with you in the future.
It is also essential that you are a legitimate entrepreneur to be an Amazon FBA seller. You need a registered business name as well as an existing business address and contact details especially your phone number since Amazon will contact you during the process of registration
You also need to provide your banking details for your future sales and credit card to cover your Amazon subscription.
And more importantly, you must have the Federal Tax ID Number, State Tax ID information, as well as your Social Security Number.
Find the Winning Product
While this step should be done before creating an Amazon seller account, finding the right product to sell on Amazon doesn't happen overnight, and it greatly takes time and a lot of patience. First, you need to learn what makes a product profitable, like considering the shipping cost, popularity, and more importantly, the competition you are going to face. You can also find out what other Amazon sellers are selling and get inspiration from them. Lastly, you must also consider your product source. While most sellers would choose Alibaba as their product source, you can still opt to look for local wholesalers in the US to reduce shipping day and rates.
Find Your Supplier and Shipper
Now you've found your winning product; you need to find a supplier for it and ship it to the Amazon FBA warehouse. However, you might find some that can produce the same item, but it's terrific to send an email to each one of them and compare prices. Remember, it is vital that you should request and compare quotes and avoid settling to the first one you came across. Moreover, don't be a victim of choosing the lowest price since often you'll get the poorest production quality. Choose the one that offers quality but still relatively affordable.
Market Your Product
Once you've had your winning product and a supplier, it's time for you to market them and make money. The first step is by creating a product listing and spending time to optimize it to generate lead and conversion. Optimizing your product content such as the product title, product descriptions, bullet points, and product images are essential to enhance your credibility. You also need to incorporate keywords to make your products searchable. To make things easier, you might want to learn the basics of SEO when it comes to keywords, or you could use some online tools that can help you find the most competitive keywords in the market relevant to your niche.
Furthermore, don't also forget to optimize your product images. High-quality photos make your product visually appealing to a lot of audience and can also increase your credibility. After all, humans are naturally visual creatures and like pretty things. So if budget permits, invest in product photography to create visually appealing images that sell. However, make sure to check and follow Amazon's image guidelines before creating one.
Provide Excellent Customer Experience
If your customers find that you're difficult to deal with, they won't be coming back for more, and worse, they'll leave a negative review that could potentially ruin your reputation. While it's impossible to please everybody, you need to make sure that each of your customers is provided with top-notch customer service at all times. With this, you get a high chance of getting positive feedback and customer retention.
Moreover, it is also wise to make customer follow-ups from time to time and update them with the status of their orders, especially from the time you have received them. Update them when their orders are in the process of shipment and when it would be delivered. This would keep them from being impatient and makes them even happy and build customer rapport. Once their order has been successfully delivered, send them a simple "Thank You" email. It is also a perfect opportunity to ask them anything that could help improve their future experience with you, thus encouraging them to buy again in the process.
Use Amazon Seller Tools and Software
Getting started with your FBA business could be overwhelming, but thankfully there are some great tools you can use to help you succeed in your FBA journey, and below are some of them.
Setting up your FBA business, your product listings, and marketing isn't enough. You need some tools to help you grow your FBA business, and one of them is the amazon repricing tool. Pricing in Amazon is constantly changing, and you need to keep up to stay competitive. The repricing tool will help you change every price on your listing, depending on the current market status. This will also ensure that you have a great chance of owning the Buy Box. Moreover, aside from keeping your price competitive, it also saves you time for some other important aspect of your FBA business.
Another excellent tool that can help you with your FBA business is seller analytics. It efficiently tracks your listing performance to help you evaluate and adjust marketing strategies. It also allows you to keep an eye with your competitor's product performance and understand their tactics and incorporate them with your strategy. And best of all, it also helps you to track your inventory levels to avoid over-stocking and under-stocking, saving you cost in the long run.
About the Author: Patrick Panuncillon
Patrick is a Digital Marketing Expert and SEO Consultant. He has been in the digital marketing business for more than 10 years. He also loves outdoor activities such as snorkeling and mountain hiking.