Guest blogging is one of the most lucrative ways to expand your audience as a content creator. Guest blogs allows your content to be seen by new pairs of eyes and a whole new niche.
What's more, you get traffic from an audience that wouldn't normally visit your website.
You can't rely on native SEO all the time. It only works for a specific niche. And if you don't target that niche, you won't get results. Hence, guest blogging is the only sure fire way to get different audiences to see your content.
However, that's not all. You get a ton of other benefits that improve your sales, exposure, and profits. So here are 10 benefits of guest blogging.
1. Instant Exposure to Large Traffic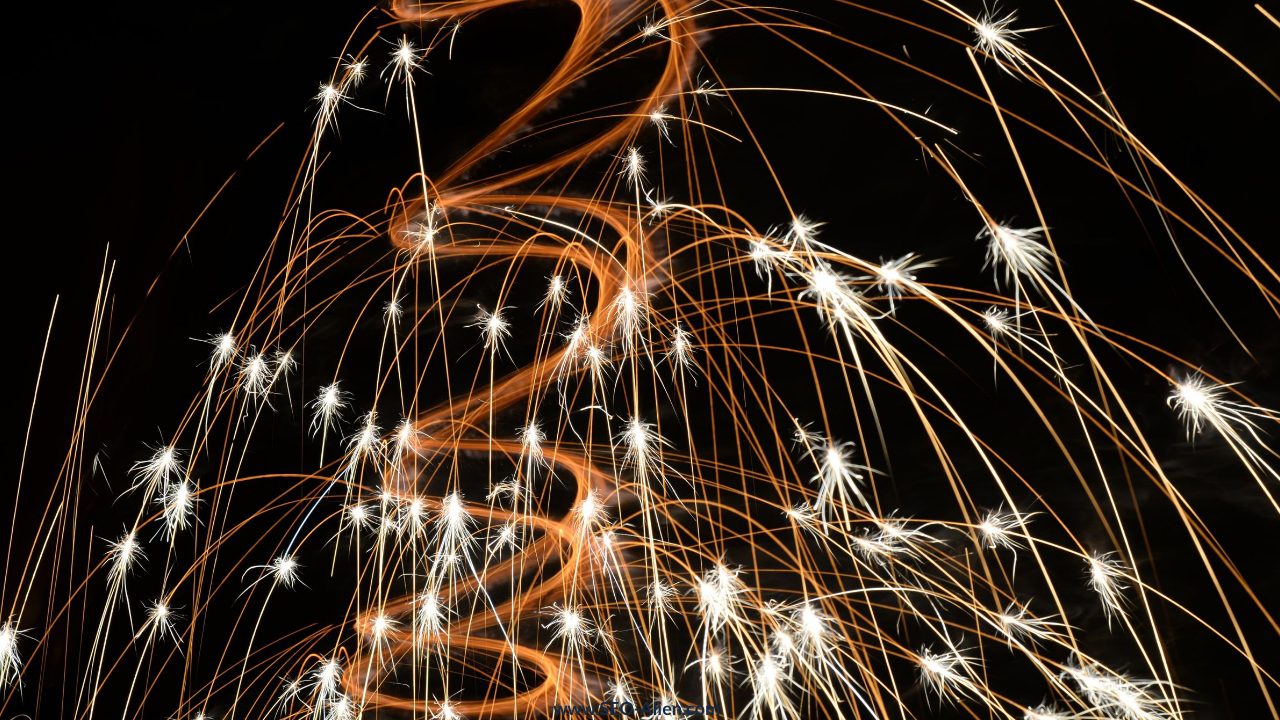 Whether you insert a link in your content that leads to your website or not, your content will pique the audience's interest. There's a good chance that someone without any links to your blog or any interest in looking you up will do so. If you manage to write a quality post, you may experience a flood of traffic to your website.
You should expect traffic to start flowing to the site once it has gone live. Traffic is the life blood of any website; specifically, an online business. If your blog does well, that may mean more sales for you.
That's why you should choose the links that you embed in your guest blog very carefully. They should lead to specific landing pages that give the user exactly what's promised. Don't generically link to a home page or a services page. Link to the exact product, blog post, or service that you intend them to find.
2. Expanding Your Reach
Guest blogging leads you out of your niche into a totally different territory. That's why guest posting has such high standards for content. The blog posts need to be approved beforehand and need to conform to specific topics. The audience of the blog expects high quality posts which provide a fresh perspective.
If you nail the quality, then you can expand your reach to new audiences. If they're impressed with your perspective, they may look up your blog or website. They may even subscribe to your blog. However, what's important is that guest blogging expands your reach to new audiences. Without guest blogging, you can only do so much with SEO tactics. They may get you greater number sales and traffic from your own niche, but that can't last.
If you want more unique visitors to come to your blog every month, you will have to employ guest blogging.
3. Getting More Social Media Shares
While you'll have to do a bit of research on this matter, you can get better social media exposure with guest blogging. Guest blogs with a lot of social media activity can benefit you tremendously. However, if they do have a large social media following, that means they expect high quality. Try researching on what topics trend on their blogs the most or which get the most shares.
The shares are the key here. The shares result in the traffic. If their social media presence is on your preferred platform; that's even better. It makes it easier for that audience to follow you as well. If not, well they can always simply come to your website.
This is also a great opportunity to expand your reach to a new social network as well. If enough traffic comes to you from a network you're not on, consider creating a profile there.
4. Growing a Bigger Social Media Following
A crucial part of guest blogging is using social media to further your message. Guest blogs can be great social media fodder for your followers. You can also search for opportunities through social media. However, when your share your guest through social media, it also caters to a different audience. You can get traffic not just from the guest blog audience, but from its social media audience.
Social media has probably the largest role in today's world of spreading information. Hence, not using it is out of the question. Guest blogging allows your work to go to an audience that doesn't frequent your corner of social media. This goes not just for a single platform, but for all types of platforms.
Perhaps you can start getting redirects from Instagram instead of Facebook or Twitter, or vice versa. You also may start getting redirects from LinkedIn. All of this is good for your brand presence.
5. Rising in Authority

Image Source
Through the last decade, search engines have become more reliant on authority to recommend results. Hence, blogs and websites with greater authority for a specific niche are favored over those that don't have it. Guest blogs, due to the high rate of traffic they generate, can impart authority to you. That will not only increase your SEO, but will also slowly compound your daily traffic.
However, to really make an impression on a new audience, your content needs to be of very high quality. If you want to guest post regularly, try hiring guest post services for regular blog posts. They will be able to deliver content on a wide variety of topics in a short period. You won't have to slave away over the internet for the content or the research.
6. Improving One Backlink at a Time
This builds on the authority point right before it. Backlinking is still a great way to improve traffic to your website. The more guest blogs you write and the more authority you gain; the more traffic will come your way. Remember, a well-written blog post doesn't just trend for a month or a year. It can trend for many years, and even a decade.
If you have the 'write stuff', your blog post can continue to send people your way long after it's published. However, selecting the blog you post on is also crucial here. Don't waste your time writing high quality blog posts for new, or non-niche guest blogs. Those backlinks may do more harm than good.
They may lead uninterested visitors to your website. That can result in a high bounce rate and thus a low search results ranking in the future. That's the opposite end of the backlink influence on your website.
7. Greater Brand Awareness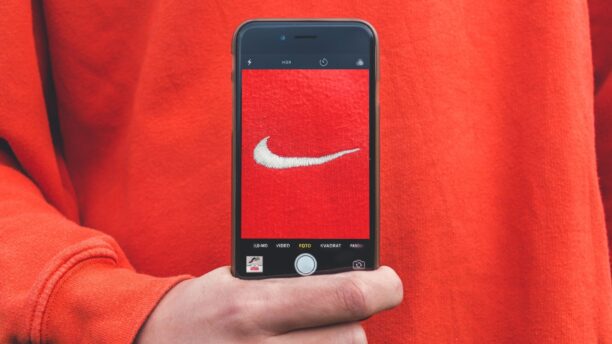 One of the best benefits of guest blogging is growing brand awareness. For businesses that want to promote their own products and services, this is a great advantage. New traffic to their website can mean greater sales and greater profits. It can also mean more subscriptions. You can leverage this opportunity to let your customers know exactly what your product or service does for them. They key is to lead them to a landing page right from the blog post. This will help pique their interest and clear any traffic that don't want to engage.
If you're posting for your online business, make sure to use your brand voice. It's great to familiarize your audience with how you communicate from the beginning. This will help them get used to the language on your website as well.
8. Generate More Qualified Leads
Guest blogging involves picking the right websites as well. In addition to addressing the right niche, you need to look for sites which have steady streams of traffic. This will help to connect with people already interested in your business.
Thus, guest blogging can also help you market to people already in your niche. However, it may target those that are either geographically in a different niche or disparate in terms of social media.
Your emphasis should be on building the right kind of landing page for this audience. They will certainly not want to waste time.
9. Get Useful Feedback from a Niche Community
Guest bloggers can also often get useful feedback from their niche community. Guest bogs are frequented by some very high brow readers. Hence, their feedback may be valuable if you want to grow your business.
10. Shorten the Sales Cycle: Get a Faster ROI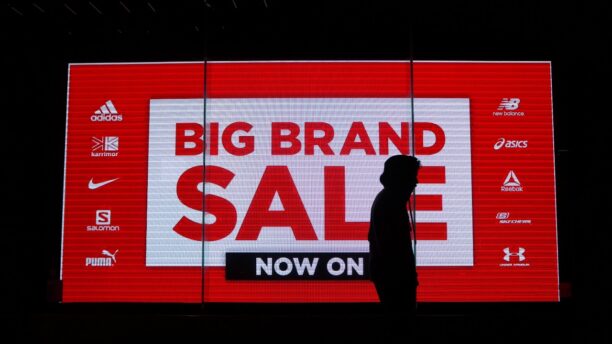 It's always been a great challenge for marketers to shorten the sales cycle and improve the sales funnel. With guest blogging, the work is half done for them. With the guest blog post, you already have an audience that is ready to be impressed. Hence, all you have to do is to design the rest of the funnel. You can lead them right to the landing page and sell them the product, or the service. This way, you can not only shorten the sales cycle, but improve the ROI. Now who doesn't like greater ROI?
Final Thoughts
These are some of the basic benefits of guest blogging. It's not just a lucrative activity for short term sales spikes, but progressive growth.

About the Author: Dave Brown
Dave is the head of guest post services at Content Development Pros. He handles all the content that goes out with regards to guest blogs and posts. In his free time, he likes playing first person shooters and gardening.
SEO benefits of Guest Blogging: https://youtu.be/Oba7Jb4QNWg