Data and information are the heart of the modern world.
As industries gradually embrace remote work, company data is going out from the offices (literally!).
Data collected and used by your sales and marketing teams are now vulnerable to data loss.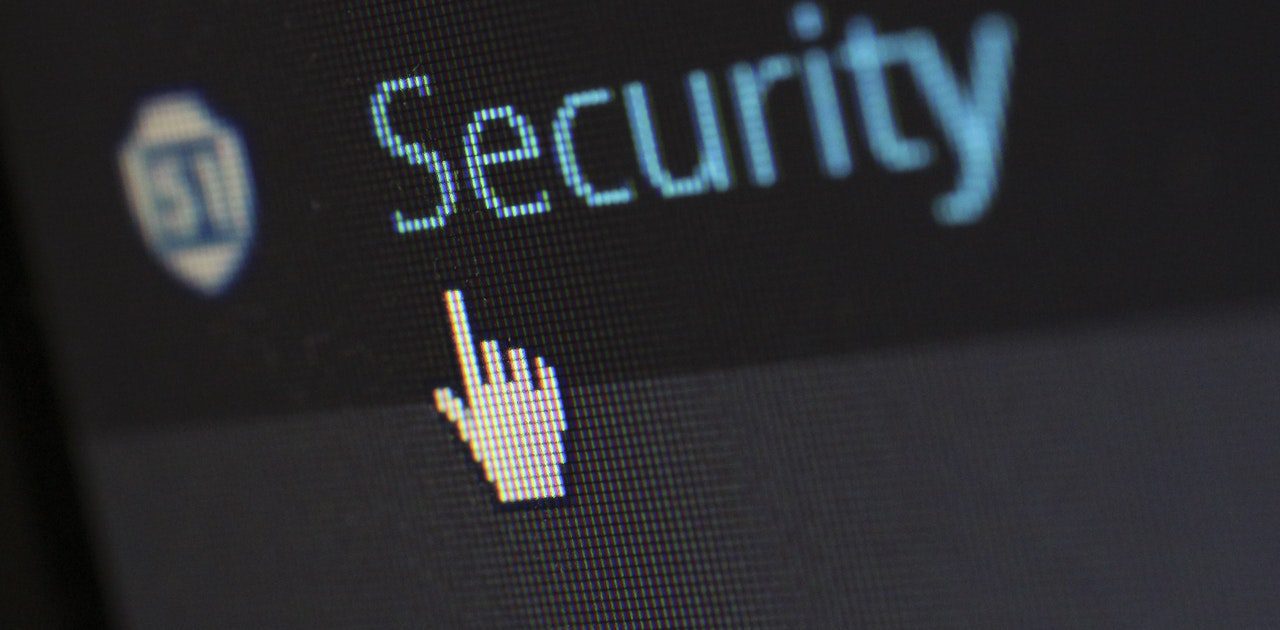 The good news is: there are many ways to prevent it from happening–for the sake of your company and your customers.
Why is protecting data important?
Data breaches are unavoidable in the workplace. You need to protect your data from internal threats such as mishandling or misuse of data, corrupted memory storage, and even data deletion from within can happen, too.
Every data you collect from your customers is valuable, not only to your company but to cybercriminals as well.
Your teams should protect your data from both internal and external threats that can compromise not only your database but your company as well.
What data do I need to protect?
First, you need to secure your internal data. These data include your marketing strategies, sales data, and executive plans. It is also best to safeguard your customer database and the analytics that come with it.
The dawn of online shopping opened the way for companies to collect whatever vital information they need from the users.
With that said, it is essential to secure them to ensure the integrity of your company to its users.
Data loss is a primary threat to your business. It can affect your teams and consumers that you must protect responsibly.
But, don't fret just yet! Here are some tips to prevent data loss, especially in your sales and marketing teams.
Internally
1. Use data loss prevention tools.
Data loss prevention is a set of programs that protects your data by classifying, sorting, and identifying sensitive information that you use, send, and store.
What you can do: Data loss prevention tools can help you retrieve your data in the event of cyber attacks or breaches. It also comes in handy to prevent human errors in your teams.
Even if there are no imminent threats to your business data, it is best to plan data loss prevention ahead. Hackers attack in unprecedented ways. Therefore, it's better to be safe than sorry.
2. Do basic hardware safety.
Data protection must be a first and foremost priority for your team. By teaching and instilling the value of integrity, your analysts should constantly assess the risks surrounding your database.
What you can do: Train your teams for basic hardware computer safety. You can even explore topics like proper hardware cleaning to prevent misuse and overuse of computers.
One of the best ways to take care of your database is to ensure that your data storage is inside a cool and dry environment.
3. Backup your files securely
Hard drive failures are one of the top reasons why data is lost. This is why when backing up data, use a hard drive with encryption AND backup software.
What you can do: Schedule your backup processes every month. If you have lots of projects going on, it's best to keep your files in sync every other day. So, in case of emergency errors like accidental file deletion, overwriting data, or deleted contact forms, you have a plan B for your safety.
4. Limit the persons that can access the data.
Modern technology has democratized data access.
From business operations to marketing, even with consumer specialists, data moves freely with the help of automation and dashboards.
What you can do: Updating the privacy of sensitive data sets should be secured in sorting your database. You can do this by designating which data is solely accessible per department to avoid overlap and data loss.
The more employees control access to your database, the more vulnerable it is. Applying proper limitations is one way to keep unauthorized hands on your consumer data.
External
5. Limit the data you collect
A rich database is something that attracts cyberpunks.
If your database, for example, consists of name, mobile number, home address, and social media account names, it is a goldmine for hackers to steal.
What you can do: Your sales team might not need too much information from the customers, same as your marketing staff.
By collecting only the vital information you need for your company, you are making your data unattractive for major external threats–and relatively safe for your consumers.
6. Strengthen your protection on the internet.
Internet connection is an essential part of anything computer-related.
What you can do: If your team needs to publish something on your website or process orders through it, it needs to have a Single Socket Layer (SSL), which encrypts the data received and makes your website become HTTPS.
Beyond data protection, there are many benefits of SSL ensuring added data protection. It mainly secures the data of your users and ensures that your team is the only one that can get their data.
Encryption is an essential part of securing your data, both from internal and external threats. Having a separate IT team for constant monitoring of your data against attack is the best way to protect your sales and marketing team from doing their jobs.
7. Schedule data deletion
Sensitive information is a crucial thing to safeguard against attacks.
What you can do: By simply setting a schedule on how long you need to use the data and automatic deletion afterward, you are decreasing the chances of the company being compromised.
If you do not have the confidential data of your users, you are less prone to data leaks. Only manage the data you need to retain and what you will not need in the future.
The Bottomline: Data protection should be a priority.
Data loss, in reality, is unavoidable. Your sales and marketing teams are handling vital information from your users to improve and keep your sales campaigns running.
It also highlights your responsibility to assess and formulate contingency plans in case of a cyberattack.
About the Author: Sophia Young
Sophia recently quit a non-writing job to finally be able to tell stories and paint the world through her words. She loves talking about fashion and weddings and travel, but she can also easily kick ass with a thousand-word article about the latest marketing and business trends, finance-related topics, and can probably even whip up a nice heart-warming article about family life. She can totally go from fashion guru to your friendly neighborhood cat lady with mean budgeting skills and home tips real quick.