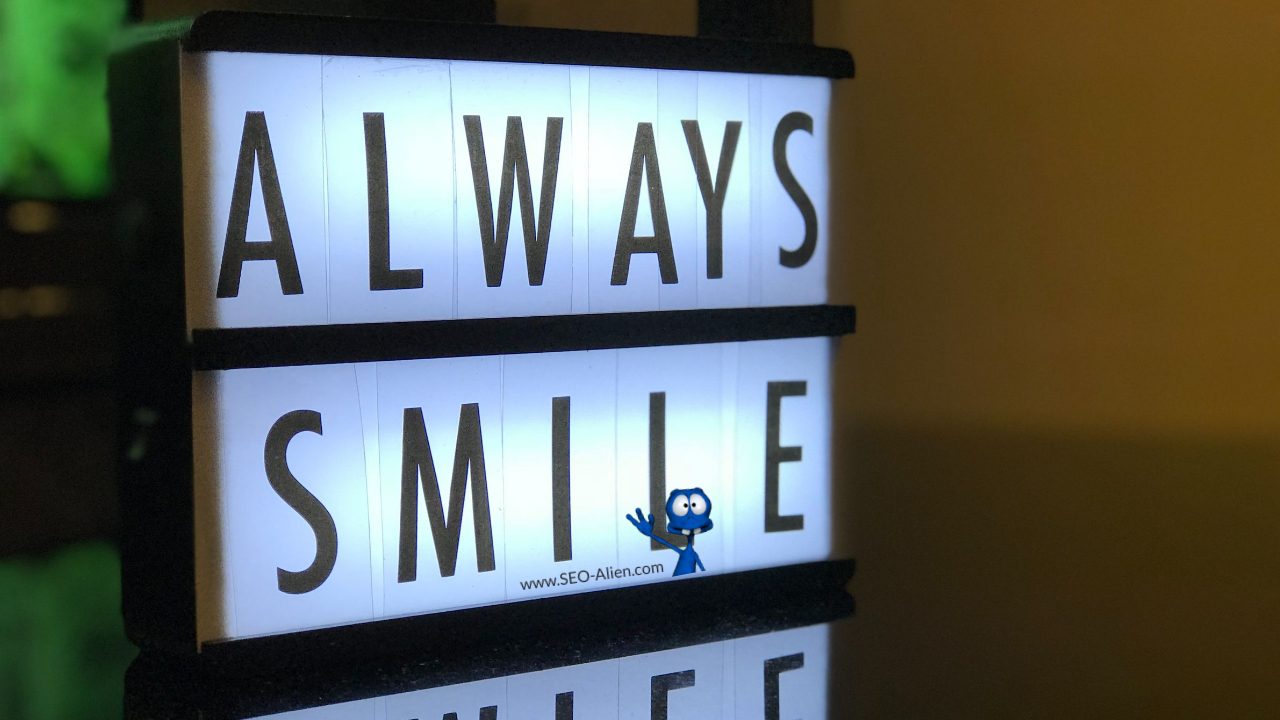 When you operate in a saturated industry like dentistry, your marketing strategy can make or break your success.
Now, more than ever, custom dental SEO marketing and proactive promotional methods have become critical to driving patients to the doorsteps of dental offices all over the country.
Whether you're a new dentist planning to start a clinic or someone who has been practicing for years now, these practical yet effective dental marketing ideas will help you grow your brand this 2021.
Step Up Your SEO Marketing Strategy
You need to catch people's attention if you want to drive them to your practice. One of the best ways to do this is through SEO. In a world where everybody consults the Internet for almost anything, it only makes sense for dentists to invest in improving their search engine visibility.
While both general and local SEO are important, the initial phases of your online marketing strategy should focus more on local SEO. This will help boost your rankings on local searches, so when someone uses Google (or other search engines) to look for a dentist around the area, your website comes up on top of the long list of results.
Local SEO is a relatively simple but very results-oriented way to rank your website in local searches. You can start by creating as many online listings as you want, beginning with Google My Business.
Putting out plenty of accurate information about your business on the Internet will strengthen your site's location signals and may even land it a coveted spot on Google's first page.
Be An Active Member of Your Community
People value businesses that engage with and give back to their communities. It's always a great idea to participate in local drives and initiatives, no matter what industry you're in.
There are a lot of ways for you to be there and get involved with your community. You can put up booths in festivals, help fund campaigns, or sponsor little league games. As a dental practice, however, one of the best things you can do is provide free dental care to underserved areas.
On a personal level, becoming an active member of your community is an excellent way to show the public your love and support. On a business note, it will help you put your name out there, build relationships, and gain positive exposure for your practice.
Take Advantage of Social Media
Who's not on social media these days? Parents, grandparents, millennials, kids, and (basically) your entire target audience are on Facebook and Instagram. That being said, if your practice doesn't have social media pages yet, then you're missing out – big time!
Right now, there's no better way to sell your brand and promote your services than through social media. Social media can do so much more than just let people know your practice exists. With its more vibrant and casual vibe, social media can also make your practice more relatable and approachable, and in return, encourage more interactions.
Also, social media platforms lets you explore more creative ways of publishing and sharing content. Facebook and Instagram Live, for example, allows you to address people's concerns in real-time or show them a sneak-peak of what it's like inside your office.
People who feel intimidated about calling or sending you an email through your website may feel more comfortable commenting or asking you questions on your social media accounts.
Invest in A Responsive and Mobile-friendly Website
Nowadays, most people access the Internet using their mobile phones instead of laptops and desktops computers. Users who visit a website and find it difficult to read or navigate often opt-out and look for another one with a better user experience.
With the majority of your potential clients searching for dental services on their mobile phones, it only makes sense for your practice to invest in a responsive website.  In 2018, Google switched to mobile-first indexing, which means that mobile-optimized sites have a higher chance of making it to Google's top recommendations. If your website is in the back pages of Google search results, it will be harder for people to find you.
Aside from mobile-friendliness, you also have to invest in your site's structure. Well-structured websites load faster and provide a quality user experience. They're easy to read and understand, and exploring them is a breeze. This is very important as poor design and slow page load time can lead to abandonment.
Use Online Platforms to Educate  Your Target Audience
While ads and promotions still play a significant role in drawing people's attention to a brand or venture, they may not be enough to pique the interest of most modern-day consumers – or in your case, dental patients.
People have become a lot wiser and more cautious when choosing goods and services to patronize. They almost always consult and perform some level of online research before coming to a decision.
Believe it or not, most of your clients have already scoured the Internet for information about the problem/treatment and looked up reviews on your practice before asking for your professional advice.
These days, the help-instead-of-sell approach works better with customers. Instead of showcasing your dental practice, and hard-selling your services, shift some of the focus to patient education and publish relevant content (blogs, videos, infographics, etc.) to benefit your audiences.
Work with A Trusted Dental Marketing Agency
More often than not, dental professionals have too much work on their hands, which leaves them very little time to improve and polish their SEO strategies. If this sounds like you, don't worry because you can always outsource!
Thousands of dental practices all over the country are already reaping the benefits of hiring a reliable SEO firm for their dental marketing needs. These professionals can provide personalized service and customize your SEO strategy to meet both short term and long term goals.
With experts working on the digital marketing end of your business, you can pour your time and energy into other important aspects of your practice!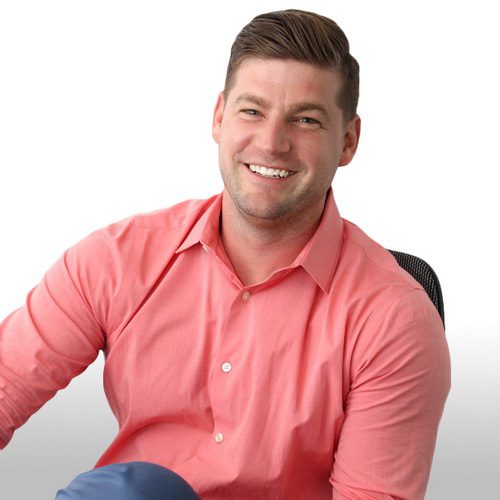 About the Author:
Shawn Byrne, founder and CEO, started My Digital Dentistry after years of developing and executing successful marketing strategies for Venture Capitalists and business owners in and out of the medical field. He saw a growing need for quality digital marketing specifically in dentistry, and had the foresight to create an agency specializing in understanding and solving the unique problems of dentists and their practices from General Dentists to Endodontists.