Blogging is constantly increasing in popularity, from the writer that is a complete beginner to the individual that has a high experience backing him up.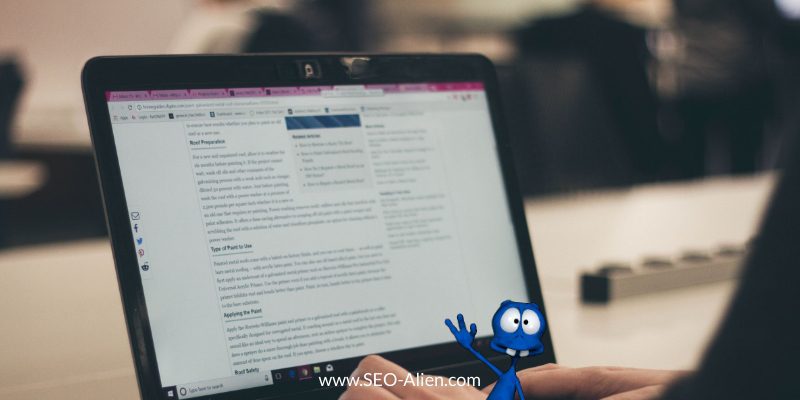 It was only a matter of time until the companies would have embraced it and the truth is that they are doing this at quite a fast rate.
The truth is that blogging is a wonderful tool that any company can use in order to reach potential clients and then stir interest towards the services and products that are created by the firm.
In fact, blogging can be seen as a highly effective business tool that brings in information a company can use to increase sales and figure out what prospective clients want.
Why does the blog stand out as such a valuable tool for the company? We will try to highlight some important factors you want to consider.
Creating Awareness
Every single blog about blogging tells you that one of the huge reasons why a company should blog is that it aids in creating enthusiasm and awareness. Blogging is incredibly useful for the company as it can be the center of all the marketing campaigns that are developed on the internet. It is also a source to offer information about any service or product.
The way in which companies blogs says a lot about their corporate identity and values. That is important for the modern shopper. Without brand awareness, clients may not be interested in the services that are offered by a particular company. This is something we should all take into account at the end of the day.
Proper Communication
Another great thing about company blogging is that it allows the firm to establish a proper communication channel with potential customers. One of the best ways in which you can increase sales and establish the company as a really good service provider is to actively engage in communication with partners, potential partners and current clients.
If you do not do this, you lose a valuable selling tool that would be really effective in the future. All consumers appreciate it when they can talk to the company about the experience they had with services and items. Blogging allows them to do just that.
Getting Found Online
Billions of people use search engines every single day. They want to find different things online. When you have a company blog, this can help promote it since they would be indexed by the search engines. As consumers use these search engines, the blog can appear in search results, thus increasing traffic to a company site.
Influencing Public Perception
The last thing that should be mentioned is that the blog has the power to influence the viewpoint of your audience. Blogging is recognized and is highly efficient in the modern marketing world. It is actually much better than the regular advertising that has been used for years.
To Sum it Up
Blogging will help your brand to establish trust, which is particularly important in the modern business environment. It is a necessity that should never be dismissed by the smart business owner.
About the Author: Boris Dzhingarov
Boris is passionate about blogging. He writes for several sites online