Every company needs to give the best experience to their customers. With so much competition out there, the best way to catch your market share is to make your sales cycle easy, smooth, and enjoyable.
At the same time, you want to simplify how you direct customers on your sales channels.
For businesses looking to enhance customer experience, the best digital marketing strategies can help you generate more conversions and improve your return on investment. Here are the best digital marketing strategies you can do to keep customers coming back.
Understand Your Audience
Understanding your target audience is essential to achieving your goals. Determine who your audience is, what their demographic looks like, their interests, and how your business can solve their problems.
This means creating buyer personas that come directly from the data. You can use tools such as Google Adwords and website grader services to target specific audiences based on interests and demographics.
The best way to understand your customers is to use tools that track and record customer demographics and other shared information. Then, you can effortlessly segment these audiences for targeted marketing campaigns.
Take Advantage of Engagement Opportunities
At every step of the buyer journey, it's important to engage the client. This is an excellent opportunity to keep the customer happy. This starts with the initial queries. Digital marketing allows you to take charge of the conversation.
You can start by including relevant keywords in your website and blog content. You will be surprised how many people search for services like yours. By using targeting tools, you can optimize traffic. Another strategy is to create a landing page that walks your potential client through all your products and services.
Use social media tools like Instagram, Facebook, and Twitter. These channels allow marketers to engage their customers through photos, videos, and posts. You can establish relationships with your followers by sharing updates, events, and news.
Utilize Customer Rewards
Enhancing customer loyalty is the primary objective of many digital ad campaigns. One way to promote brand loyalty is through rewards and bonuses. Customers love to feel like they're getting something extra. You can incentivize clients to visit your online store by offering exclusive offers and promotions.
You can come up with custom gift cards, coupons, and gift certificates. You would be surprised how rewarding this can be for people. You can include discounts or promo codes, which you can give clients when they make purchases.
You can reward them when their referrals complete a purchase. If they share the content on social media, offer them points for their likes and shares. You can even provide incentives such as free products or tickets to special events.
Add Omni-Channel Customer Service
With online shoppers spending more money annually than in-stores, it is increasingly important to offer omnichannel customer service. This means you can help your client through different channels where they spend most of their time.
You can reach out to them through your website, social media accounts, email, or telephone. You can answer their questions about your products through different mediums.
Your website and social media are great tools for customer care. It's more affordable and easier to communicate with them on these digital platforms. You can publish FAQs, offer live chats, or even create online communities.
You can also offer personalized experiences depending on where they are. If you are chatting with a customer, use chatbots to help them find answers. This saves them time, and it also makes the experience more interactive.
The Bottom Line
You want to make every interaction with your customer fun and engaging. By making connections, you will not only build a strong relationship, but you will establish trust. Your prospective customers need to feel that they can trust you.
Offer unique, customized deals and exceptional, round-the-clock customer support. Customer experience is paramount, so use these strategies to make the best out of your marketing efforts.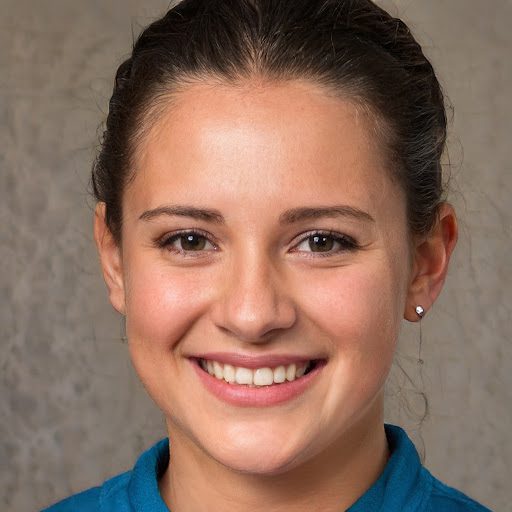 About the Author: Katie Pierce
Katie is a teacher/writer, and has been doing some freelance writing while teaching awesome (but often hyper) preschool kids. She thought she should start seriously building her writing portfolio (in the event that her energy could no longer match that of a bunch of 5-year-olds).