Content marketing is vital for generating leads for your business. With a variety of delivery methods and tactics available to you, it's a powerful channel for lead generation.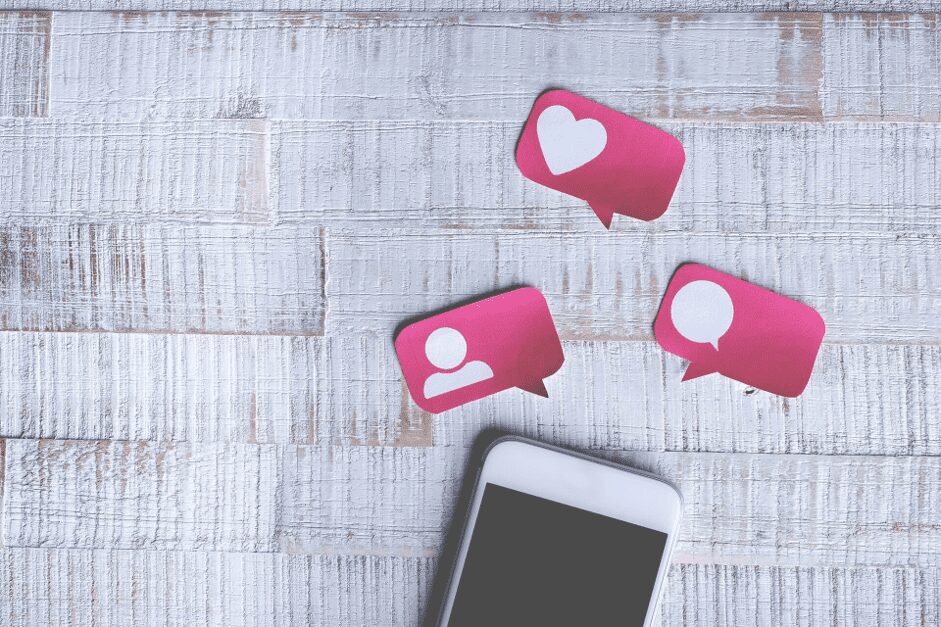 But when you marry content marketing with social media, that channel grows tenfold. Generating leads through social gives you a straight path to your target audience, and it's ripe for capitalizing on.
With that in mind, read on to discover four pieces of social content ideal for generating new leads.
1) Create user-friendly video to hook followers on social
Video content is a powerful format that offers diversity and creativity for lead generation. With a range of easy-to-use video creators on offer and smartphone devices becoming ubiquitous, video is one of the most popular content formats around today.
Videos are perfect for social because of their shareability — it's easy to send a video to friends online at the touch of a button. This adds speed and scalability to your lead generation strategy.
Top tip: always add subtitles to your videos. Most video is watched in public places on smartphones, and subtitles make it easy for people to watch your videos without the sound on.
2) Use long-form captions to add value to your social
Blogs remain a popular form of content that is perfect for generating leads through storytelling, delivering useful information, and pushing products. But sharing blogs on social requires followers to click a link, taking them off the platform.
Consequently, long-form captions have increased in popularity in recent years. Instagram, in particular, is a great place for long-form captions. With 2,200 characters available to use, it's a strong opportunity to add value to your imagery. Use strong visuals to hook your audience, and then use a long-form caption to reel audiences in. The same content ideas you use for your onsite blogs apply to your long-form captions too. From product sneak peeks to event write-ups, look at captions an extension of your blog, but on a social platform.
The best long-form captions are those that tell a story. Audiences won't read a long caption unless it is engaging, and storytelling is an effective means to achieve this. Weave a narrative around your product or service (as shown in your photo or graphic) to help your followers connect with it and, as a result, become more likely to convert too.
3) Embrace a sustained Stories campaign
Stories — ephemeral content that disappears after 24 hours — are virtually ubiquitous on social today.
While Snapchat pioneered the use of Stories, Instagram perfected them. Today, Stories can be customized with a variety of fonts, filters, gifs and, crucially, Stickers.
It is these latter elements that make them perfect for generating leads. Instagram offers a variety of different Stickers that can be used to achieve certain goals. For instance:
Questions: source audience insights and feedback by sharing open questions to your Story.
Products: tag your products in a Story so followers can buy it in-app.
Locations: tag a location in your Story to help it reach people geographically near, perfect for pop-up retail events.
Hashtags: help your Story reach relevant audiences by tagging it with a suitable hashtag.
In order to generate leads from your Stories, it's worth creating a sustained campaign that gradually builds follower interest over time.
For instance, you could start with a Story that appeals to your audience's pain points. You could then expound on the point in another Story, then highlight how your product could help solve that pain point in another (tagging it with a Product Sticker).
4) Deliver value through interesting infographics
Infographics remain a solid piece of social content that brands should look to for lead generation. Their blend of value-led data with eye-catching aesthetics makes them perfect for grabbing follower attention as they scroll through their feeds. Plus, they offer bitesize information in an easy to consume way, ideal for cutting through the social noise.
The key to a great infographic is to pick out one or two interesting data points and transform them into a visually-appealing graphic. Use these data points to highlight a problem your target audience has, and then position your product or service as the solution to that problem.
There are myriad great infographic designers available online to make creating your own infographic easy and straightforward. If you can commission your own original research, find existing data from somewhere else and use it for your own — just remember to credit it.
Social media offers a wide scope for lead generation. Follow the tips above and create dynamic, engaging content that gets you leads on social time and again in 2020.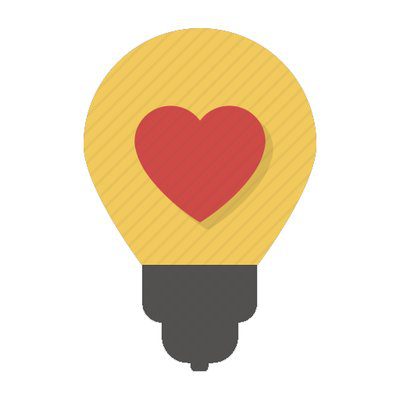 About the Author:
Micro Startups is your online destination for everything startup. We're dedicated to spreading the word about hard-working solopreneurs and SMEs making waves in the business world. Visit the blog for your latest dose of startup, entrepreneur, and charity insights from top experts around the globe @getmicrostarted.