A boost to a company's bottom line is usually beneficial. Similarly, your company, like any other major corporation, requires a jolt.
But what is the best way to accomplish this?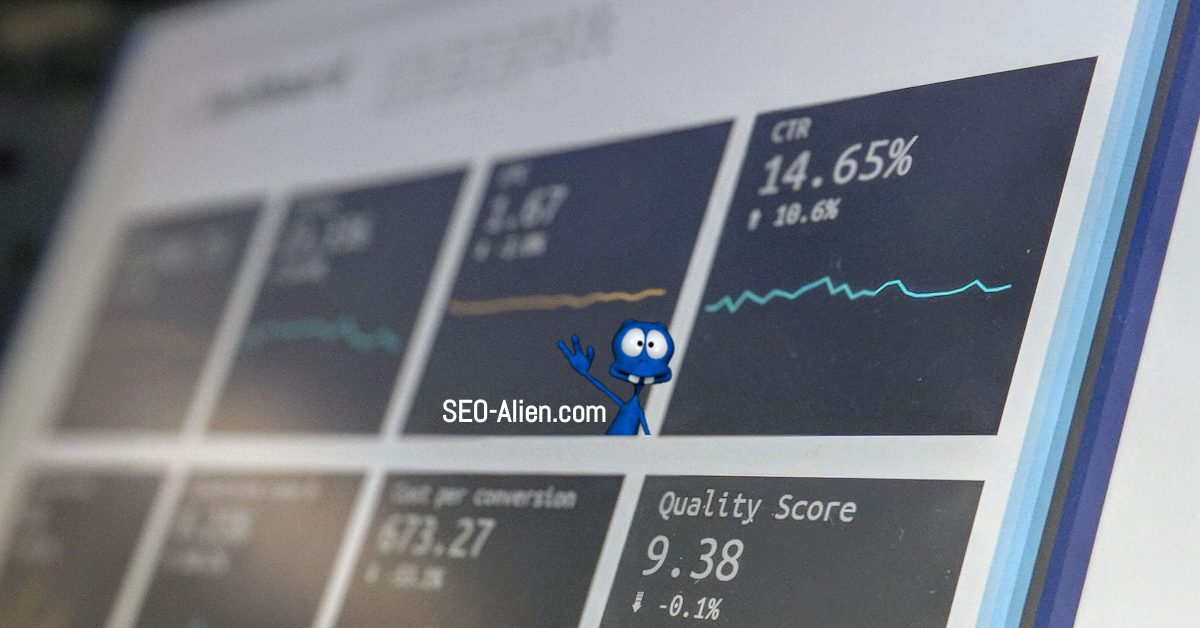 To grow your business and get it off to a great start, you'll need top-notch content marketing concepts that will last for a long time.
But, what makes companies not ace the market? — the wrong content marketing strategy.
So, here are the top things that you must avoid while creating the content marketing strategy for your company.
1. Do Not Oversell Your Product
Customer-centric content marketing is preferable to sales-oriented content marketing. Avoid coming across as overly pushy with your sales, since this can turn off potential customers. Make an effort to appeal to your audience's emotional side and deliver true value. For good content marketing, the information should feel natural and convey a story.
2. Not Enough Target Knowledge
If you create blog post after blog post without a specific audience in mind, you are writing for no one in particular, which won't help you grow your site's traffic. Before you write a single word, you should fill out your readers' consumer personas to learn about their pain issues and what attracts them the most.
3. No Content Calendar
If you want your blog to develop and become profitable, you will need a content calendar where you can plan each post and its process from beginning to conclusion. Any regimen requires a timetable to guarantee that you stick to it and do not fall behind. The same may be said for blogging. Create a content calendar to organize your blog entries and keep you on schedule for the best outcomes.
4. Not Enough Out Of The Box Approach
Sometimes, to get the success you must go out of the box because the audience is tired of seeing the same boring stuff on every single site. But how would you do that? with a chatbot. Yes, you got that right!
A content marketer can design a chatbot for a variety of purposes, ranging from B2B lead generation to e-commerce sales support to the purely amusing. The best aspect is that chatbots can collect information from users more easily and correctly, which can then be utilized to further personalize their experiences.
5. Failing to Diversify Content
Your visitors have a wide range of learning styles and levels of engagement. Remember to develop varied pieces of material for all of your subscribers while you're performing content marketing. You may turn old articles into films, infographics, or e-books by repurposing them. Each design appeals to a particular audience, yet they are all necessary for your business to grow.
6. Too Much Focus On Conversions
Content marketing should be used to provide value in the form of entertainment, breaking news, trends, and business insights, among other things. It should not be focused on generating a sale or converting visitors, therefore do not use affiliate links, backlinks, or other marketing to generate more money. Instead, concentrate on providing the greatest content that adds value to your viewers
7. Overusing CTA (Calls to Action)
Do not rely on a call to action all of the time. That is not content marketing; that is copywriting. The distinction between the two is that copywriting focuses on closing sales, whereas content marketing focuses on taking prospects on a trip and developing a relationship with them. Copywriting is a lot more straightforward and does not care about the long run. Branding and visibility are significantly more important aspects of content marketing.
8. Not Testing Different Creatives
Concentrate on running A/B tests to see if there are any advertising that could perform better in terms of content or visual appeal. By settling for something that works but could be better, you could be losing out on more revenue. You must constantly improve, otherwise, you will become obsolete sooner or later (and this is not only applicable to marketing).
Also, not experimenting much with infographics. The infographics can certainly lift the strategy up and make your content game strong.
9. Over SEO Optimizing And Following Trends
When developing content, it's only reasonable to think about what's popular. Simultaneously, if everything you put out is predicated on SEO, keywords, and breaking news, it's clear that you are only interested in clicks and search engine domination. Make sure you're writing for your intended audience, not just for Google. In the long term, this will help you establish a more devoted fanbase. And at the same time, take advantage of off-page SEO opportunities.
10. Neglecting Content Promotion
An effective content marketing strategy must start with insightful and relevant material, but it is not enough. High-quality material is costly, and it is a waste of money if no one sees it. To stimulate engagement and sharing, blog articles, social media postings, newsletters, and videos must all be part of a holistic campaign that incorporates both sponsored and organic promotion.
Final Thoughts
Your content marketing approach will be imperfect. What matters is that you get started, learn from your failures, and keep improving and learning.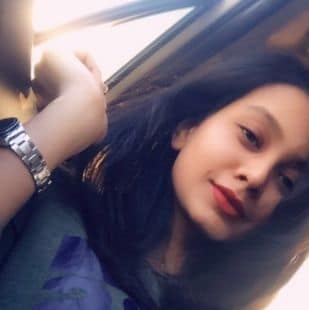 About the Author: Alishba Memon
Alishba is a content writer at Botsify. She is a staunch believer in the theory of making anything happen. She specializes in SEO writing and content writing. She aims to spring up in a pragmatic way.