If you have a WordPress website, then optimization of the same is important. Optimized website has more chance in Google to rank best.
The Search Engine will find the optimized site and place in the topmost of search engines pages.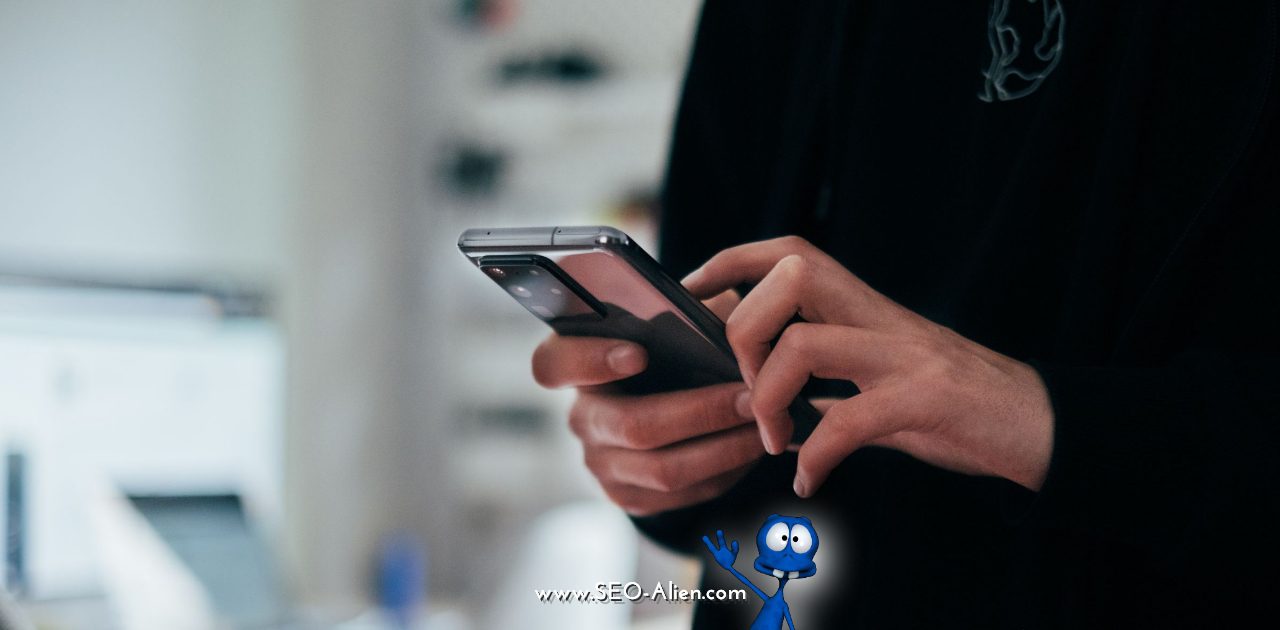 Today Smartphone is the most essential item in our life. People consume contents through mobile phones and that is why most businesses want smartphone friendly website to grab a the consumer market.
Eight Quick Tips to Optimize WordPress Website
Responsive Theme: If your website does not adapt to different screen size, then your business will not rise high. Hence, responsive website has a great need for both customers and businesses to make a difference in cutting edge technology.
WordPress Accelerated Mobile Page Google: It helps the web page to load fast on the Smartphone and it makes the website mobile friendly.
Plugins for Mobile Website: Using the plugins for mobile website makes the website work fast. You can customize the plugin and thereby help the mobile friendly website to load fast.
Optimized Images: Whenever you are using any images in the website make sure that the images are optimized and the quality is good. It helps the website user to get the view of the image smoothly. Do not upload large size or else it takes too much time to load and mobile users feel frustrated.
Avoid Annoying Popups: Do not use full screen popups because it is very annoying. You can use CTA popups but it can be annoying.
Use Google Site Tests: Take the help of test tool of google that are mobile friendly and it helps you know that your website is mobile friendly or not. It helps you know about it and you can take action accordingly.
Good Hosting: Choose a web hosting service that is reliable and it helps your mobile friendly website to work fine. Choose a paid web host service that gives you guarantee service without any doubt.
Lastly, you can use various techniques to increase the speed of website in the mobile view. Use browser caching, minify JS and CSS, eliminate resources of render blocking, defer JavaScript. You must remove unused CSS and use Gzip Compression and remove the Query Strings.
Conclusion
These are above eight quick tips that you must follow when you want to design a mobile friendly website for your business. These tips are practical and a WordPress website expert should know the tips to offer the service of WordPress website. It makes the work easy and you will get excellent service from the expert. Trust a service provider who offers WordPress development services in USA so that you can get quality service at the best service and get a responsive mobile website.

About the Author: Prashant Pujara
Prashant Pujara is the founder and CEO of MultiQoS Technologies, a renowned website and mobile app development company specializing in Android and iOS apps. He has over ten years of app development expertise, with a particular focus on mobile app development for various platforms, including iOS and Android.