I hope that the people who are present on this page are aware of what a Gmail account is.
When it comes to Gmail, I have observed many long-term users also know very little as it is not explored much. It is because, after you send an important mail or receive one, you close the Gmail account, right?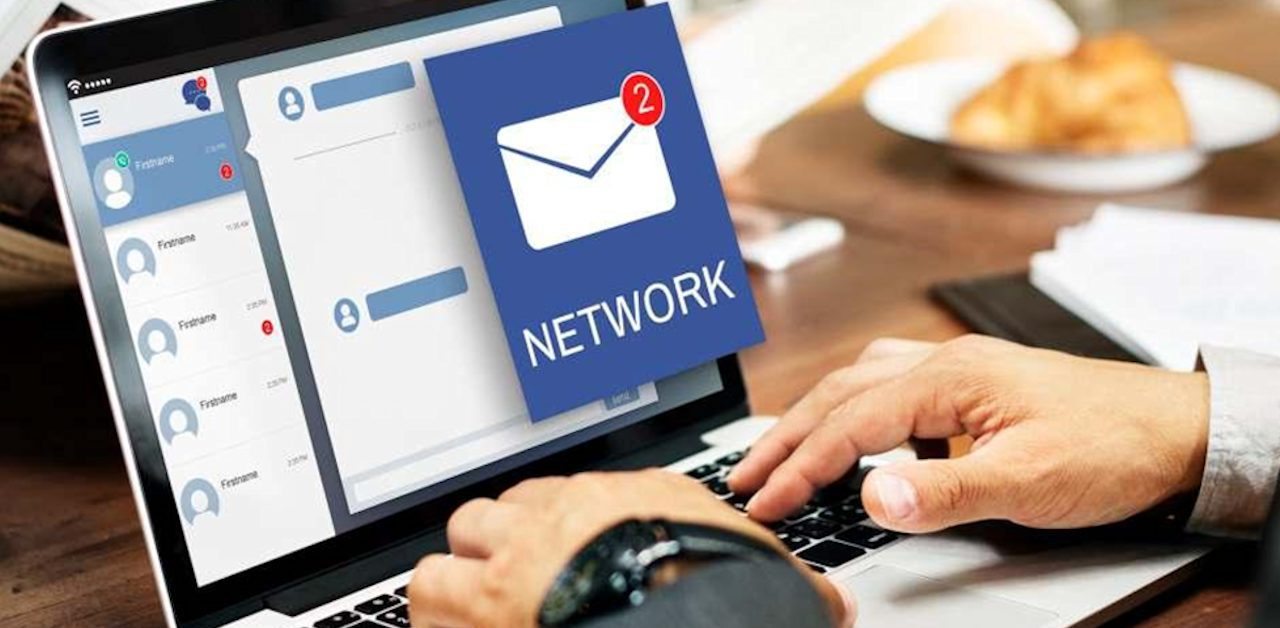 Tell me how many of you have traversed your Gmail accounts and discovered any unique features? I am sure the number is negligible. So take a look at our guide and check out what you all were missing.
Do You Know These Facts About Your Gmail Accounts?
Do you really think Gmail, the largest email service in the world, only performs the actions related to sending and receiving emails? Of course not; there are much more beyond this, including a plethora of quirky facts. Below we have highlighted some of the facts about the integrated Gmail Experience that I bet you did not come across previously.
1. Gmail Ignores The Periods (Dots)
One important feature of Gmail is that it does not take into account the periods or dots. This means that, even if you use a dot, Gmail won't pay any attention to it. Be it intentional or mistaken, Gmail ignores these dots. So you don't have to ponder on if it's unintentional. Moreover, you can put ' . ' anywhere in your username to distinguish the surname from the first name.
2. You Can Use All-In-Gmail Communication Channels
Are you using Gmail on mobile or computer? Then you can make the best use of the all-in-Gmail communication channels through email, direct messages, spaces, audio, and video meetings. It is just like your one-stop destination for every kind of professional purpose or even personal usage as well.
3. Chat One-On-One In Spaces Or In Groups
Do you want to continue the conversation with multiple people at the same time without changing any context? Gmail is here to help you in this regard. You can use direct chat messages or Direct Messages (DMs) for one-to-one conversations with your colleagues. On the other hand, by creating informal groups, you can also chat with your team at once.
4. Start, Schedule, and Join Meetings
If you have been using Gmail for office or even academic purposes, I expect you know what Google Meet is. At least, in this pandemic situation, student users have encountered Google Meet so many times. With the integrated Gmail experience, you can now start, join, schedule the audio and video meetings directly in Gmail. So those who did not know about Gmeet, use it along with your network and enjoy a seamless video conferencing experience.
5. Get Automated Nudges And Reminders
Automated reminders notify you about the messages which are yet to be responded to. Furthermore, the robust AI technology personalizes your notifications and shows only what you want to see. With this unique feature, you can now prioritize your contacts based on the importance of the messages.
6. Know When People Are Away
Do you want to get notified if any of your team members are not in the office? It is definitely possible now with Google Calendar. On the basis of the calendar, you can see if they are away after viewing the contact in chat or email. In this way, you don't have to wait for their immediate response, and you can carry out the work seamlessly. In addition, it is also possible to schedule emails once they return without wasting time.
7. Generate The Shared Lists In Spaces And Assign Tasks
The integrated Gmail suite platforms include task management techniques. It would help the teams stay on track and streamline their work. If your manager is absent and the works are unassigned, you, being a team member can now assign tasks. Not only you but also the junior employees can also allocate tasks to one another.
8. Forward The Chat Messages To Email
You can now forward the messages to your Gmail Inbox from chat. In this way, you can keep the chat messages even when the chat history is toggled off. The forwarded messages consist of the previous 4 chat messages in a conversation thread.
What's The Verdict?
Gmail is undoubtedly an email service that's efficient, intuitive, and useful. However, beyond all these, it's super quirky as well. These incredible facts stated above could be your life-saver from the next time you step into your workplace.
The Closing Words
Now that you have known some unheard facts about Google Account, what are you waiting for? Go and try them out right now. I am sure you will fall in love with them.
Also, stay tuned to our page to get intriguing guides and blogs on topics like Googleads.G.Doubleclick.Net in the future.