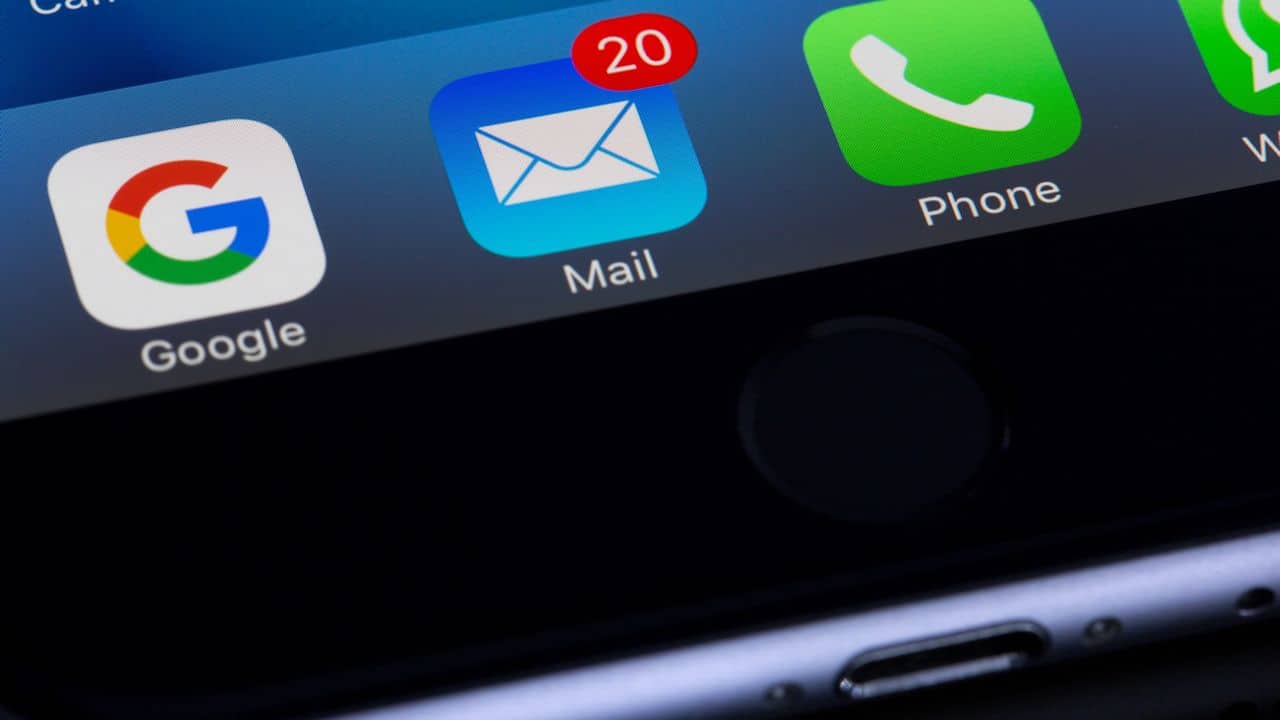 Photo by Torsten Dettlaff from Pexels
Email marketing is one of the highest ROI generating marketing channels in today's times.
If driven with profitable campaigns, it will identify and target your audience and optimize the overall customer generation process.
But to get the best out of email marketing, you need to know how to get started with email marketing.
Below are the eight-core basics of email marketing.
1. Set achievable goals
No matter your goal, ask yourself if you want to drive sales or improve your email engagement. Ensure to keep your plan clear, simple, and measurable. Not to set the bar too high, be accountable for how the campaigns are improving over time.
2. Pick your target audience
After aligning with your stakeholders on goals and responsibilities:
Decide on the recipients of your email campaign.

Set right your target audience analyzing who visited your store, who placed an order, and who is getting involved with your email marketing campaign process.

Greet your new contacts with a welcome email by offering some discount to get the highest engagement possible.
3. Create your email template from the scratch
Keeping in mind who your recipients are to design your email templates. To do that, you'll want to follow email design principles and make sure that it provides a consistent version of your email campaigns. Your email templates don't need to be fancy. They should draw the recipient's attention to your goal.
Don't confuse your email contacts by providing too many options. For every email you send, there should be one action that you simply want the reader to require. Then, in clear, direct language, instruct them to require that action and set expectations for what is going to happen when they do.
4. Write an enticing email copy
Copywriting is the most artistic thing in any email marketing campaign. Hence, it needs to be focused on the benefit of the reader. So, consider each email copy component individually and with a deep understanding, write the body copy first followed by the headlines and build the right emotional connections.
5. Schedule your email campaign
After creating the emails, it's time to schedule them for your targeted list of audiences. Choosing the right time has its effect, so adjust the time to match your subscriber's time zone or schedule it for later. Select which email template you would prefer to send and reach out to your right audiences.
Different email campaigns will have different outcomes, requiring different tactics to urge there. Once you identify the aim of your campaign, you'll then create the targets you would like to hit. You know whom you're targeting and what you would like them to do. From there, you need to build the segment. Over the course of the campaign's timeline, you'll want multiple touchpoints. You'll also even consider follow-ups based on the actions that every recipient takes. Plan these emails out, outlining the core message and take-away for every email.
6. Comply with email regulations
To grow your email contact list, comply with email regulations regularly. Having a big email marketing campaign won't grant you the needed success if you have unengaging contacts. So, to stay out of the spam folder, you can set up a system to remove unengaged subscribers from your email list and enjoy better deliverability.
7. Review and test before sending your emails
To minimize your chance of sending unappropriated email campaigns, try to use email automation or an email marketing expert. With a compiling review system, you can schedule your emails and get higher engagements in your email marketing campaigns. For more on the testing process, you can take A/B testing to reduce your imperfections and get better results.
8. Measure and improve your results
When analyzing your results, make sure to spend some time improving your email campaigns. As the campaign runs, take notes. Are your open rates and click rates what you expected? What went well vs. not well? Are you on the right track to hitting your goals with the campaign? The more you concentrate on the data, the more you'll understand what's working and what's not for your audience, resulting in more practical campaigns in the future.
After continuously monitoring your click-through rates, spam complaints, and unsubscribe rates, you get a complete idea of how your email marketing campaigns perform.
​Takeaways
Now that you have understood the 8 core basics of email marketing, follow the basics for a while, and then set the foundation of email marketing as per your industry. It's time for you to act with your best foot forward and optimize your campaigns.

About the Author: Saumil Shah
Saumil is the marketing lead at InboxArmy, a Professional email marketing agency that specializes in providing email marketing services from production to deployment. In 2014, the digital marketing bug bit him and he fell in love with helping clients succeed in the digital arena. Saumil's success track record covers building email programs at competitive email marketing pricing and using data-driven strategies to turn around underperforming accounts.