Earning money is always in season…
With so many challenging obstacles and diverse competition, it has never been more important to increase our bottom line. Our quarterly statement is an honest testament to our hard work and a reminder of how important our Profit Margins are.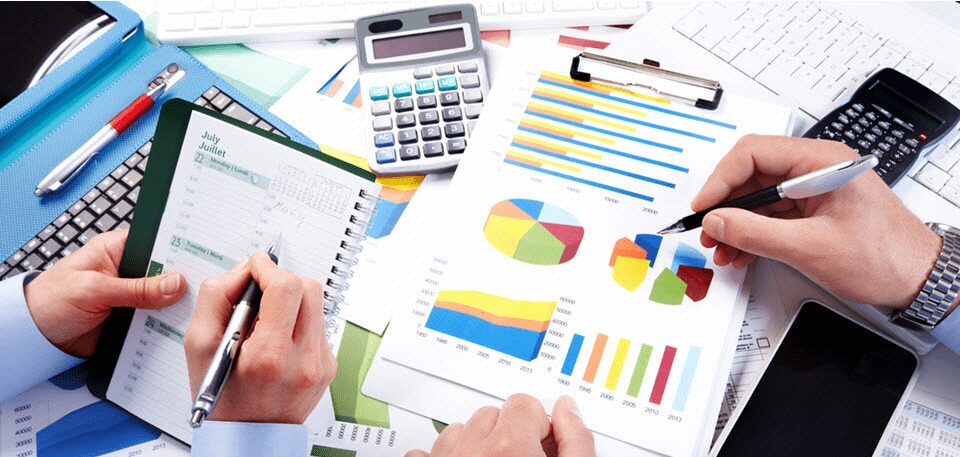 Your profit margin is taking your sales revenue and subtracting the cost of products sold. Keep in mind it is not cheap to run a successful business, so reinvesting a percentage of your net profits will always be advantageous. Payroll, security, lease, marketing and branding are just a few of the overhead costs that we incur doing business. These need to be taken care of on time, every month without fail. Set the tone for yourself and your company and hold yourself accountable. Remember only you truly know what you are capable of doing in a day.
There are some very simple tricks to getting quick results in improving your profit margin.
Lower your direct order pricing
It's up to fight for what's ours. No one is going to offer cheaper pricing. We have to ask for it and sometimes give an incentive for that person to do so. That is the art of the deal, negotiating. Offering something they need in exchange for something we want.
Drop your prices
This is obviously the easiest way to increase product sales. Selling more products at a cheaper price than fewer products at a more expensive price has more than one advantage. More products sold means that your product is in the hands of more customers. You would much rather have more happy customers. Sometimes sacrificing a profit in exchange for a happy customer can make you more money in the long term. We have to remember smart businessmen, not just hard working.
Clearance Sales
Every business has products that just do not sell. Whether it is just a product out of trend or a damaged product, we can't let them go to waste. That is the product that we paid for and we have to try and pull every dime from every investment that we have made. Selling dysfunctional and outdated products at a discount is a great way to do that. Even if you gave them away you would most likely gain a customer. We sometimes forget to calculate those into our margins.
Happy work Environment
We have all heard the saying, a Happy wife, a Happy life. Well, the same rings true with your employees. If you treat your employees with respect and give them incentives to make monthly bonuses, they will feel like their role is important, and in return, they will take their job more seriously. This will result in your employees performing better and can increase your bottom line. You can also keep healthy snacks and invite dieticians for counselling on ketosis diet plans to keep your employees healthy and fit.
Product Rotation
Keeping your customer's experience as refreshing and new is always our goal. We never want our customer to have our product line memorized. This is an evident sign that we need a new product in the rotation. Always sell new products, push upgrades and even offer trade-ins, it depends on the business that you are in. Giving your customers incentives to come back is always a good idea.
Extend Your Reach
No customer is too far and out of reach. Everyone is a potential customer. Sometimes we get so busy that we forget that there is a whole big world out there just filled with potential customers already buying the same product or service that you are offering. It's up to us as business owners to find them, reach out and invite them over to experience "the experience" of being your customer. We never know until we try.
Social Media
This can definitely be an extension off of number 6, but because of the impact that social media is having on our culture and can have on our company, it is deserving of its own number. Social media is a monster and a total savage. It has its way with anything it comes across. It is an impassable force that we as a business owner need to partner with. It's easy to access to current and possible clients are no secret. By just one click we can put into motion a campaign that can reach thousands of clients and push a specific product all at the same time. It is a different world that we are living in and it's our job as entrepreneurs to keep up with the changes in technology.
Take these principles and keep them close. Insanity isn't doing the same thing and expecting different results. It's doing the same thing, knowing what's going to happen and still doing it! We have to learn from our mistakes and always push ourselves. Hard work and persistence will always make the difference.
About the Author: Helen Cartwright
Helen is a passionate blogger, who excels in the Digital Marketing and Technology niche. When not wired in marketing strategies she ghost-write for a variety of authors who have their work published on leading online media channels such as The Huffington Post and Entrepreneur.com