Case Study
Is the Top Spot in Search Ranking Still a Major Driver for SEO Success?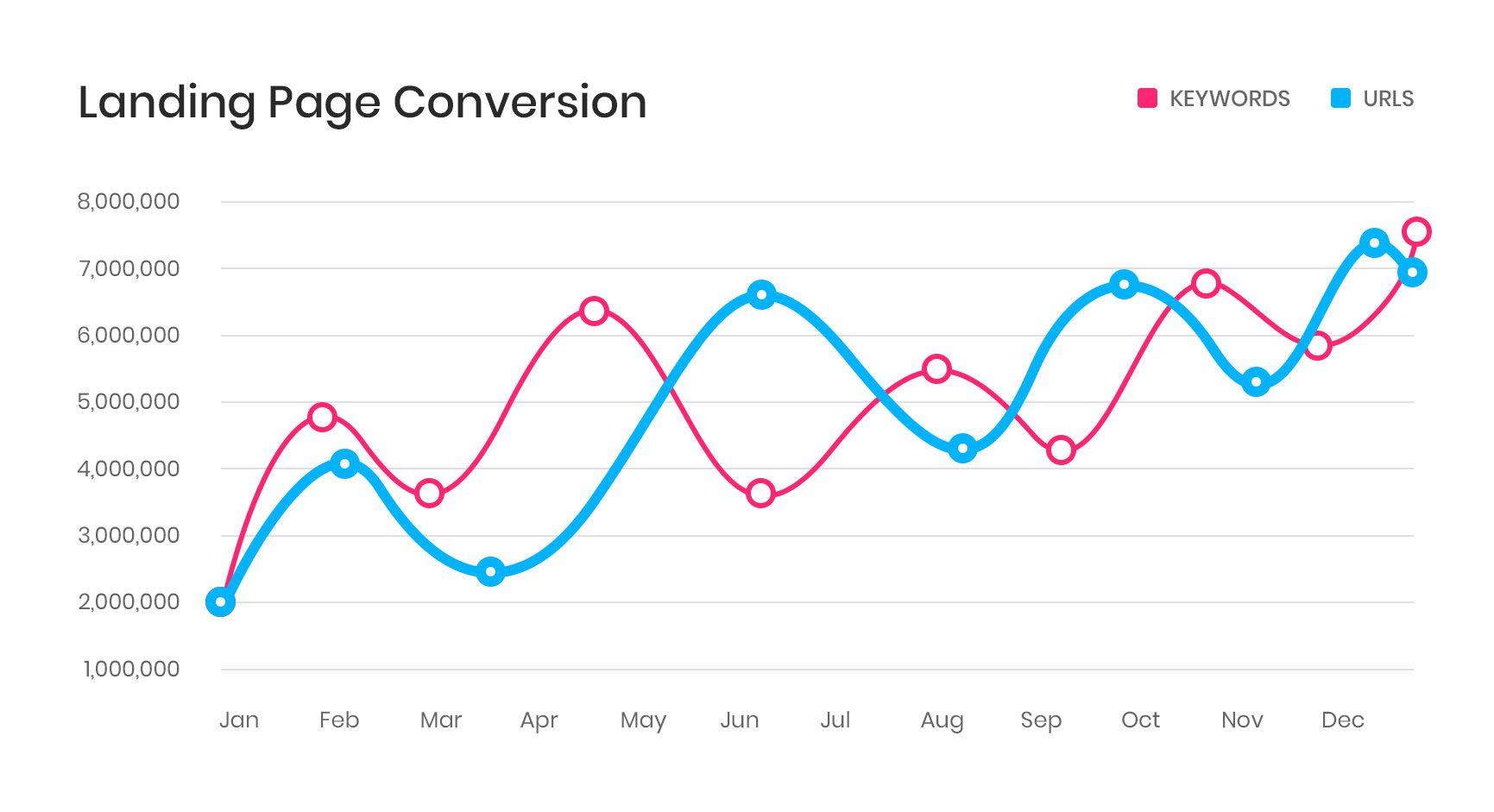 Search Rankings
Search rankings are critically important for succeeding in SEO for which there is intense competition to grab the top spot in search results. The search ranking is an indicator of SEO success which is why every business that launches SEO puts it as the top goal. However, as SEO goes through changes while it keeps evolving, the time has come to have a re-look at the age-old concept about search ranking contributing to SEO success.
Benefits of Ranking High in Search Results
There is no denying that the benefits of ranking high in search results are very much visible as it improves brand awareness, drives more traffic and enhances authority. Google handles 3.5 billion searches every day that translates into 40,000 searches per second which means that every second is bubbling with business prospects.
The difference in traffic flow between the top-ranking website and the second-ranking site is just too glaring with the first receiving 33% traffic and the second receiving only 17.6%. The website in the fifth position receives only 6.1% traffic, not to talk of other sites ranked in the lower order.
The results cited here date back to 2013, and in those days it was normal for companies like Little Rock SEO to help websites find a place on the first page of search results and then work harder to climb up the ranks.
% of Clicks Based on Position
Second Position

17.6%

17.6%
Searches Have Evolved
The change has just begun, and still, several companies hold on to the earlier philosophy and try to stay on the top ranks of search results. However, it is time to ponder about the effectiveness of the approach especially the impact of high ranking on ROI. Not only has SEO changed, but users also have changed the way they search for results.
It is no more assured that searchers would always click on the topmost organic result just assuming that it is the best and most relevant link for finding the answer.  Instead, they will focus on the ads and additional boxes at the top of the SERPs to look in more detail to find some other slightly low ranked but more relevant website where they can find their desired answer.
Users have access to lot more information to determine the usefulness of links listed in SERPs. From Knowledge Graphs to PPC ads and social information and going up to featured snippets, local information and maps and news, users have more options of searching for the right answer instead of depending on the website that ranks at the top.
Against the above backdrop, you must adjust your SEO strategy by taking the following 5 steps.
5 Steps to Adjusting Your SEO Strategy
1. Good Rank and Not Top Rank Must be Your Goal
Accepting the fact that the perception of SEO success has moved away from its earlier focus on the top ranking, you must modify your SEO strategy to adopt the change. Occupying the top slot and working very hard for it is no more an absolute necessity. Instead, you must aim at performing reasonably well in ranking so that you stay on the upper ranks even if it is not the top rank because it too can increase clicks and engagement.  Take a gradual approach to improve ranking by adhering to Google guidelines and updates.
2. Optimization is Still Necessary
Although SEO has changed, its fundamental tenets remain the same which means that you must play the game by the old rules and ensure proper optimization of website and content.  Pay attention to optimization of content either on your site or in the way it displays in search results. The optimization plays a significant role in influencing the results whether it is for ranking or gaining visibility by other means.
3. Content Quality Rules Supreme
Content is still very important for ranking, and you must ensure that there is no compromise about the quality of content. The content must be relevant to the audience and capable of adding value to their experience. The quality of content drives ranking, but you must not take keyword optimization lightly because it still can be quite useful. Link building is also equally important because it is still powerful to push up the ranking. Overall, the basic SEO strategies have not changed, but its way of implementation has undergone major changes.
4. Content Quality Rules Supreme
The road to high ranking is getting tougher and to cut your way through the intense competition, and you must fall back upon your creative thinking abilities when creating strategies for earning good ranks. Only hard work might not be enough to fetch the rewards you expect. Let not organic search results limit your vision but start looking beyond it to explore success by using ads or some additional optimization that helps to land first in answer boxes and featured snippets.
5. Focus on Click-through Rates (CTR)
CTR affects ranking because it sends out signals to search engines that the page is grabbing the attention of users. Rankbrain influences rankings superficially that shows higher ranks than the content or website deserves but it is CTR that determines the permanent.  Creating appealing and optimized pages are keys to ensure better CTR.
Finally
Take measures to improve user engagement by focusing on user intent by understanding how people use search engines. Understanding how SEO is changing will help to channelize your efforts at the right places instead of only trying to rank first.