It is not for nothing that Salesforce has become the force it is in such a short time.
Apart from being the most technically-competent customer relationship management application there is, the real secret why customers all over the world adore the company is because of the superb team of professionals the company has.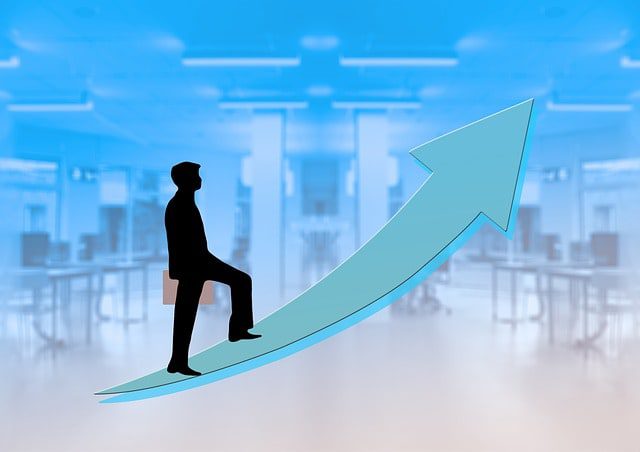 Obviously, it is not quite easy to get a job in the company. Apart from your technical skills, you need to have a lot of other attributes. The list may come in very useful if you are looking to build your career in Salesforce.
Know the Company
Strange as it may seem, there are many candidates looking out for a job at Salesforce who do not have much of an idea about what the company really does. You might be technically certified and competent but you are unlikely to make much progress if you are not intimately familiar with the company, what it does, what its ambitions are, and what it is doing in terms of market coverage and customer acquisition. Aspiring job applicants would do well by browsing the website and assimilating the large amount of information that can be accessed on a variety of issues. Watch the latest keynote address delivered by Marc Benioff and check out the videos. Follow the company on all the social media platforms like Facebook, LinkedIn, Twitter and YouTube so that you know what the company is doing and what the rest of the world is saying about the company.
Why Do You Want to Join?
Salesforce thrives on the energy and passion of its employees so you must be very clear that you have an overriding passion for customer relationship management. This will enable you to impress the company with your ability to create an impact. You should be able to clearly articulate what the company does, who they are and why you desire to spend a lot of your life doing what you will be doing. Practice on an elevator-pitch that takes no more than 30 seconds but sums up beautifully your knowledge about the company and how you fit in there. Salesforce is all about creating an impact in in its domain and loves people who have the ability to do the same.
Get to Know the Company Culture
Access every avenue that you can think of to get to know about the corporate culture of Salesforce so that you know if you really fit in and will be able to enjoy a great career there. Salesforce is big on shaking things up, rapid growth, innovation, learning, collaboration and feedback. The company likes to move fast and works exceedingly hard but also knows how to have a lot of fun. Take a hard look at the company and determine if you want to be a part of this crazy culture. If you have a question, don't be shy but ask them directly by tweeting at@salesforcejobs. Go ahead and attend the many events the company continually participates in and even pester recruiters for insights on the company culture and practices.
Project Yourself and Your Passion
Salesforce loves to interact with people who are not shy about sharing their insights and valuable experiences. You can tickle the company's curiosity and share whatever you think could be of interest to the company. If you have got brilliant questions, don't keep them to yourself but use the opportunity to surprise the company with your intellect and make the company think hard. Share your passion and enthusiasm with the company and use every opportunity to explain what makes you tick and how you are aligned perfectly with the company's mission. Use these opportunities to build a connection with the company and when the time comes, you are likely to enjoy an edge over the multitude of other applicants.