Bitcoin-Friendly Companies Enter the Flying Taxi Business
Everything you must know about how bitcoin-friendly companies will help the flying taxi business to flourish.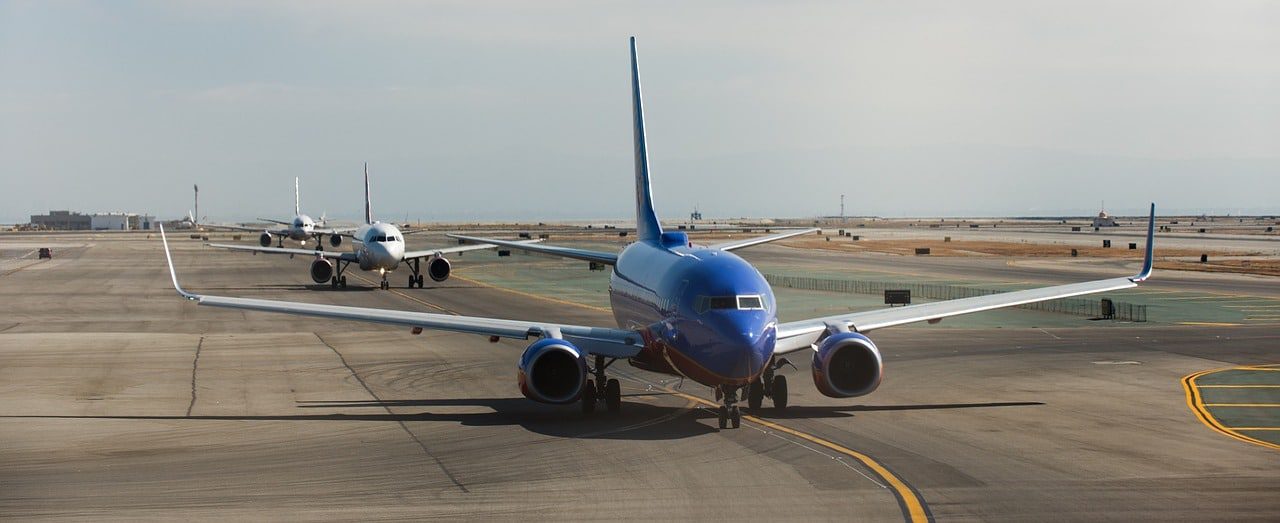 Image by skeeze from Pixabay
Bitcoin-Friendly Companies Enter the Flying Taxi Business
Who has not faced the wrath of the endless serpentine-like traffic jams? With the current rate of globalization and the increasing number of vehicles in cities, the problems have also increased. It has become difficult for the common man to reach his destination in time. That is why companies are coming up with new and innovative solutions now such as the flying taxi.
Having a flying taxi will definitely be helpful for everyone. In fact, even blockchain development companies are helping flying taxi business companies now. How can such companies prove to be an asset to the flying taxi business? Will they be able to provide flying taxi app solutions? Let us take a look.
Putting an end to the endless traffic jams
some of the most common problems that people living in cities face include are the long traffic jams and the never-ending travel time. In fact, blockchain can provide a wide range of amazing solutions for such kind of problems.
Moreover, the smartest companies are actually playing a big role in bringing synergetic forces to finance such solutions. Today, bitcoin-friendly companies are not only dealing with cryptocurrencies but also helping to make the world a better place to live in.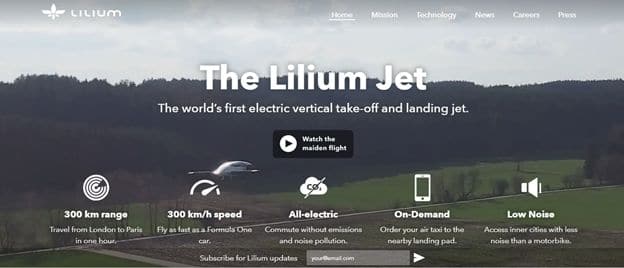 For example, companies like Tencent and Freigeist are helping to fund Lilium. Lilium is a German start-up company. Both of the former bitcoin-pro companies are helping in developing the first all-electrical take-off five-seat flying taxi.
Being a Munich-based company, Lilium enables passengers for traveling five times faster than by any car. Their sole mission is to introduce the first fully electric vertical take-off and landing jet in the world. Besides, it is an air taxi for a maximum of five people. What are the advantages of such a vehicle?
● Customers don't have to own their own jet. They can simply pay per ride and call it with just one click of a button.
● Air taxis will be available to everyone and be as affordable as riding a car.
● Also, the company, Lilium promises to end traffic jams by launching air taxis. This is because users can easily travel through the air and be able to avoid time-consuming traffic jams. They can also enjoy a magnificent view.
Moreover, reports by Lilium state that it has already secured $90 million Series B funding round. Some of the members of the funding group companies are Tencent, LGT Banking Group, Atomico, and Obvious Ventures.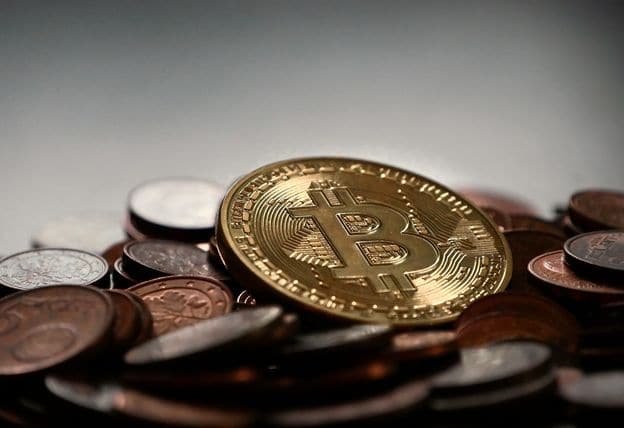 How blockchain and bitcoins can help flying taxis?
According to Investopedia reports, the entities that are funding Lilium's flying taxi enterprise have direct or indirect connections with Bitcoin, the blockchain, and other digital currencies.
Tencent, a giant Internet enterprise, believes that the third big change that is coming up is the entry of the new blockchain technology.
In fact, using blockchain-based technology, Tencent is working on the development of a platform known as TrustSQL. As per Investopedia, this platform provides an enterprise-class blockchain infrastructure with industry solutions. Besides, it also provides a secure, reliable and flexible blockchain cloud services.
How can bitcoin benefit fly taxis?
If we going to relate bitcoins and flying taxis, can cryptocurrencies be one of the payment options for flying taxis? Well, you will be surprised to know that bitcoins are already riding the skies. Some of the companies which are already using bitcoin are as follows:
● Daedalus Drones: A popular company for drones, i.e., Daedalus Drones that offers its services for Bitcoin. Besides, it is one of the first companies to offer drone services that have accepted cryptocurrency.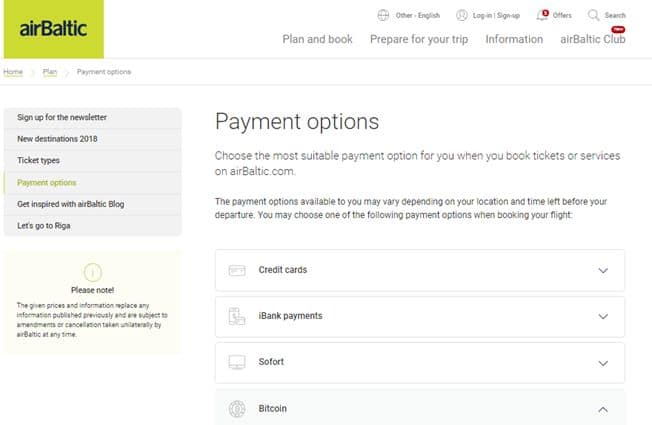 ● AirBaltic and Polish Airlines: Two companies that already accept Bitcoin payments are AirBaltic and Polish Airlines. Moreover, AirBaltic has claimed to be one of the first airline companies to accept Bitcoin as a mode of payment.
● Cheapair.com: The Cheapair.com is also another company that declares itself to be one of the first online travel agencies to accept Bitcoin. Besides, according to the latest trends, more and more air traveler companies are accepting Bitcoin now.
● BITPoint Japan: Companies like the BITPoint Japan, that is linked to Peach Aviation Ltd also moving towards adoption of cryptocurrencies. Furthermore, Peach Aviation Ltd wants to attract visitors from overseas that can help in the revitalization of Japan's regions.
Signing off…
Altogether, flying taxi services are the newest kind of innovation now. However, will the smartest minds and companies develop better, expeditious and more secure payment applications with the new blockchain technology and cryptocurrencies?
As a matter of fact, the MIT Technology Review has named Daniel Siegand who is the CEO of Lilium, as one of the "best innovators under 35 in the year 2017". Also, Tencent is one of the world's smartest companies. This was also proven by an MIT Technology Review report. The report states that Tencent is the 8th most smart company. But, the popular company, Alibaba gained the 41st position only. Thus, we can definitely look forward to seeing Bitcoin play a huge role in the flying taxi business in the coming days. Cryptocurrencies will also be a popular payment option too.