The success or failure of any product in any business lies in the marketing.
You could have the best product in the world, but if you don't get it out in front of the right people, you have no customers.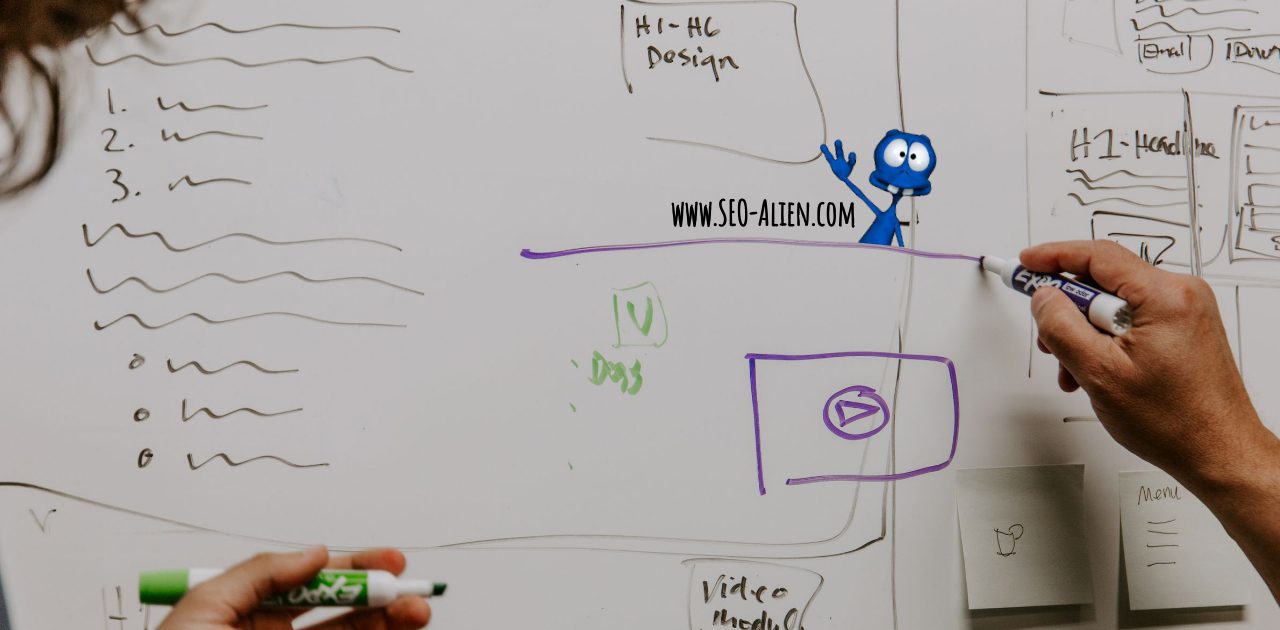 Selling is about the story. If you can tell the story right, you can sell the product, even if you have an embarrassing, awkward, or controversial product. Great marketing is about identifying and appealing to human needs.
So, how do you get exposure for your product? Check out these 8 simple strategies for brand and product exposure.
1. Embrace Controversy
Whether you have a controversial product or a controversial brand, you can use it to your advantage in marketing. You have to be the one to start the conversation, and even though you'll have detractors, you'll gain loyal customers in the process.
In fact, you may have your content banned or reported on occasion. While you may think this is a negative, it could be a positive for your brand. You'll have to get creative and devise new ways to get your name out there.
2. Use Striking Visuals
Visuals are a powerful way to communicate and explain products and a brand. In fact, visuals can have a massive influence on people's decision-making processes, such as whether to buy a certain product.
If you can create striking visuals that communicate your message clearly and create a strong reaction in the audience, a journalist will be excited to feature you in their publication. Journalism seeks to inform and start a conversation, and your brand's visuals can achieve that.
It's worth investing in a professional photographer to take photos of your products. Get professional shots of your product, yourself, and your workplace or studio. High-quality, professional photos may determine whether you get media coverage, so try to achieve the same level of image quality that you see in the target publication.
3. Position Your Product as First-to-Market
Known as the "first-mover advantage," being the first-to-market allows a brand to establish strong brand recognition and customer loyalty before other competitors can get a slice of the success. First-to-market brands also give you a chance to set a market price.
Journalists want to be first, too, so most will jump at the opportunity to feature the first-ever product or brand in a respective market. The publication has a chance to be ahead of the curve and introduce you to the audience, which in turn increases your brand exposure and awareness.
4. Use Your Brand Story
Customers want to connect with the human part of a brand, which includes your unique brand story. Maybe you started the business in your basement, or you used many years of experience in an industry to branch out on your own and do it better. Maybe you're a female founder with a unique story or past.
Everything that makes your brand story unique or interesting should be part of your public relations pitch. In addition to your product itself, the publication has a chance to tell a human story behind a brand and create more exposure for you.
5. Take Advantage of Holidays
Along with the major holidays, like Easter, Christmas, and Halloween, you can find all kinds of quirky and unique holidays throughout the year. While not all will be appropriate for your brand, you may be able to use holidays like National Ice Cream Day, National Talk Like a Pirate Day, or National Donut Day to your advantage.
These silly holidays often trend on social media and get a lot of engagement from followers, so they're a great opportunity for you to pitch your product and how it relates to an upcoming national holiday for a publication. It'll not only be successful for you, but also gives the publication new content surrounding a trending topic.
6. Tailor Your Pitch
Different publications have different audiences, so sending out a blanket pitch won't get their attention. Tailor your pitch to leverage what you can bring to the table, whether that's humorous content about your controversial or embarrassing product, a feel-good brand story, or a product that's relevant to the topics the publication covers.
Also, keep in mind that publications often have their own pitch processes. In most cases, an editor-in-chief isn't going to receive and respond to press releases. Check the publication's pitch guidelines, and if there aren't any, contact that editorial assistance or features assistant first.
7. Keep It Organized
Publications often have tight schedules and deadlines. Journalists can't afford to wait for responses, so answer inquiries right away. It helps to organize and keep a folder with your press kit, including a range of press-ready images, your feature piece, and any other supporting documents. When you get a response, you can send a quick link to the folder with everything they need.
In addition, it helps to stay organized for your own responses. Keep a document that has all your product information and snippets about the product and its benefits. You can quickly copy-and-paste your product information for rapid responses to inquiries.
8. Connect on Social Media
Make note of the publications you want to work with and follow them on Twitter, Facebook, LinkedIn, or any other social media account you both have. Be sure to like, comment, or share the publication's posts to build relationships, and after some time, you can contact them directly with a pitch.
If you do get a feature, your behavior afterwards is just as important. Be sure to thank the contact at the publication and keep their contact information on file. You're trying to build relationships, so it's important to be professional and polite. The next time the publication needs a feature related to your product, you may be the first thing that comes to mind.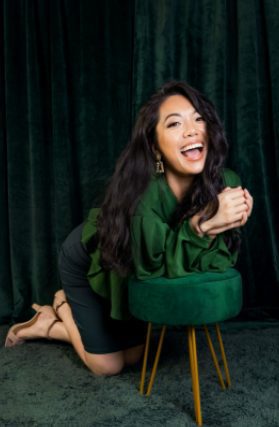 About the Author: Frances Tan
Frances is the founder/Captain Awkward/CEO of Awkward Essentials, a company that makes products that address the unspoken parts of hygiene. She is also the inventor of the dripstick — an after sex cleanup sponge. Frances Tang never intended to build a company around a post-sex cleanup tool, but the Awkward Essentials founder saw a need — and an opportunity — for an entrepreneur willing to go there. Now, Frances is leading a revolution for female founders, showing that fearlessness is a founder's most important value.