If your business website is not ranked on the first page of the Search engine results pages, then it means that your target customers do not know that your brand exists.
Google confirms that more than 50% of website owners are not enjoying the immense benefits of the online market. The truth is that your business is dead online if you do not have a fully functional website that converts.
Research shows that more than 77% of consumers use the internet to make their buying decisions every day. This is why you need a business website that is fully optimized for search engines. With effective SEO campaigns, your website will rank highly on the SERPs for the targeted keywords. Therefore, you need to invest in search engine optimization (SEO) especially if you have been struggling to build a solid online presence.
Many people think that they can handle their SEO needs, however, this can be challenging, particularly for those who have little or no knowledge about SEO. Since SEO is a specialized field, it is important that it is handled by professionals. There are many professionals in this field and you need to hire those will deliver excellent results.
Here are 7 questions that you need to ask before hiring an SEO expert.
1) What's Your Experience?
SEO is an important aspect of your success online and it is not something that you can leave for an amateur.  An experienced SEO professional will formulate the best strategies that will guarantee the success of your business online.
Professionals who have been in the industry for many years will deliver the best results. This is because they have worked in the industry for a long time and will clearly understand the industry trends and will make an informed decision.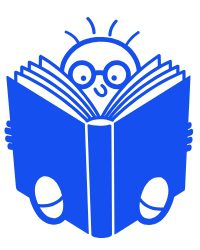 2) How Do You Improve the Ranking of a Website?
Reputable SEO experts will be transparent about the strategies that they will employ to improve your website ranking. This is why signing a contract with the agency is important because you can hold them accountable for their word.
Most SEO strategists who are not elaborate with their techniques may be employing black hat methodologies that can result in your website being penalized or blacklisted by Google. 
3) Do You Offer Any Guarantees?
You should keep off from an SEO expert who offers guarantees for their services. SEO professionals cannot assure you of getting a top ranking because Google does not favor any websites or agencies. Furthermore, Google algorithms are quite complex and they keep changing over time making them difficult for anyone to master. Therefore, a good professional will work to ensure that your website complies with set standards and rules using white hat SEO techniques.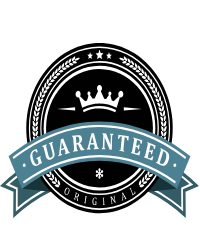 4) Do You Emphasize Local Search Results?
Appearing on the topmost position of the SERPs is crucial, however, you should also consider local search. Local customers are the ones who will promote your business most and this is why your website should be optimized for local search. This will drive more traffic to your website and will boost your conversion rates.
Your SEO strategist should ensure that your website includes your local city and is listed by Google, Bing, and Yahoo Local listings.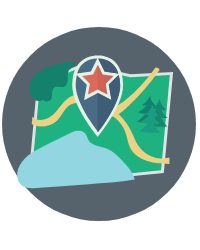 5) How Do You Evaluate the SEO Strategy?
Monitoring the success of your SEO campaigns is important because it will show whether you are improving or not.  Your SEO strategist must carefully monitor the improvement made by your website ranking on the SERPs. This will help you decide whether you need to maintain the current strategies or change them. Google analytics will help you assess important information regarding how your website is fairing on over time. 
6) How Do You Communicate?
It is important to know the communication channels that the SEO expert uses. SEO takes time and this means that you will work with your SEO expert for a long period. Therefore, you need to know what they are really doing on your website. Timely reports and regular calls, messages, or emails will ensure that you are always updated on the progress of your SEO projects.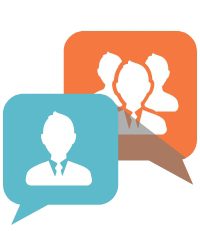 7) What Changes Do I Expect On My Website?
You need to know the changes that the SEO strategist will make on your website beforehand.  Your website is a crucial part of your business and changes should be sanctioned by your team. The SEO strategies employed should also blend with the objectives of your website.  Furthermore, changes made should be seamless so that your online visitors are not disoriented in any way.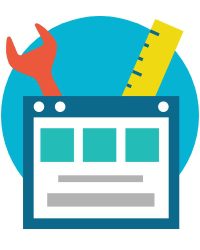 An SEO professional will immensely boost website traffic and will increase your ranking on the SERPs. Therefore, you need to have the right SEO experts working on your website to be assured of more conversion rates.