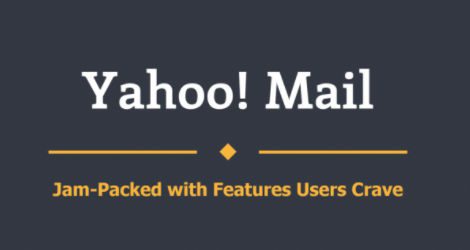 Anyone that knows me knows that I am a Google/Gmail guy 100%. However, in every attempt to keep all my posts fair and balanced, here is one for our Yahoo fans! 
read more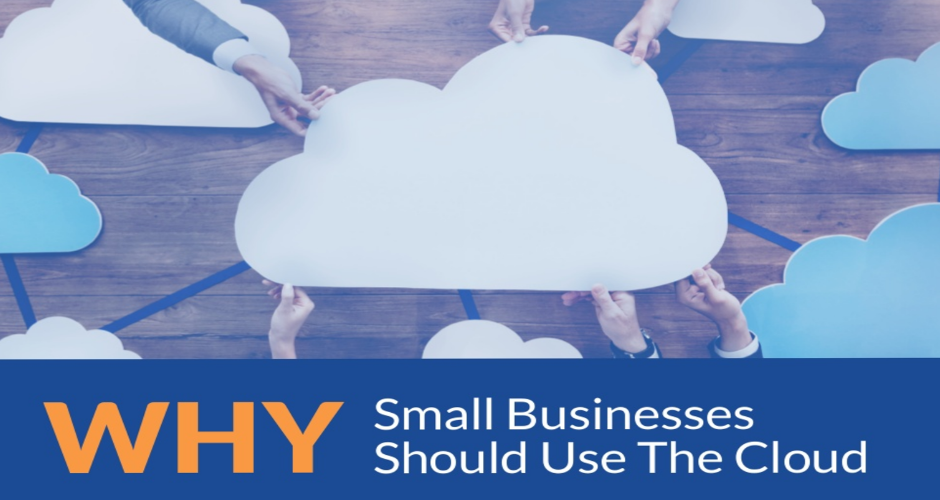 The cloud is redefining the way small businesses do business. To learn more about why your business should use the cloud, check out this slideshow from Maryland Computer Service. Cloud computing is using the Internet to deliver hardware and software...
read more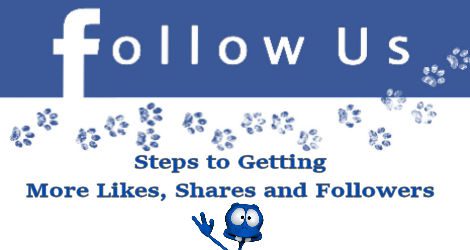 I was asked the question today, "How do I get more post likes and shares and followers from my websites and social media posts?" What a great question... in fact, in the Social Media world this would likely qualify as the Holy Grail of answers, however,...
read more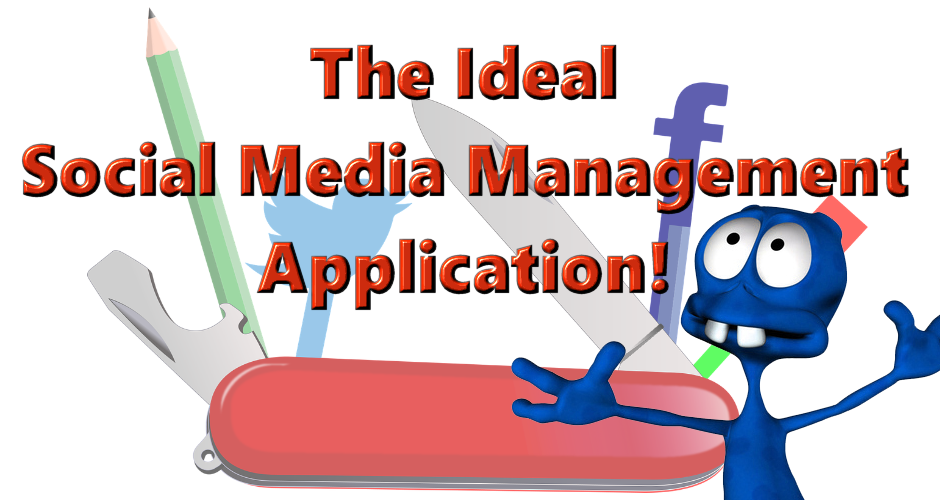 Schedule, auto-post from RSS Feeds, an image editor, compose recurring posts, and do so much more with this free social media management tool!
read more
"It's not about the Search… it's about being Found."