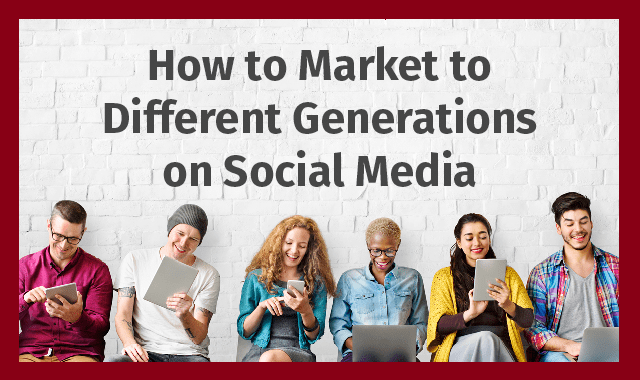 Is your company not participating on certain social media networks because you feel that it may not fit your businesses or products company demographics? You may want to take another look. Yesterday I suggested to a client that their Twitter followers were horrible,...
read more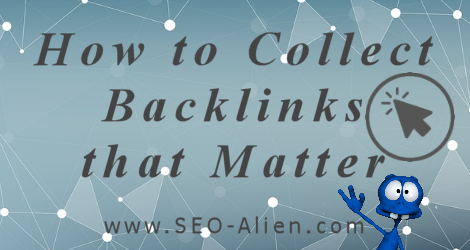 Backlinks are active hyperlinks that, when they are on different web sites, link to the original Internet resource. Often, the text of such links is a search query, which is used to optimize the site in search engines.
read more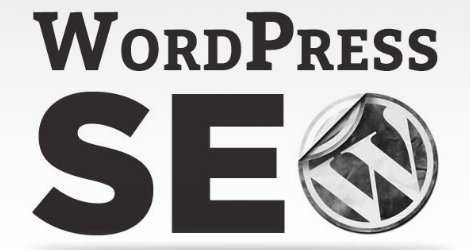 When it comes to the Search Engine Optimization of a website, there are so many different content related issues which you have to manage. The content management systems and the various web publishing platforms should b chosen carefully to reap the maximum...
read more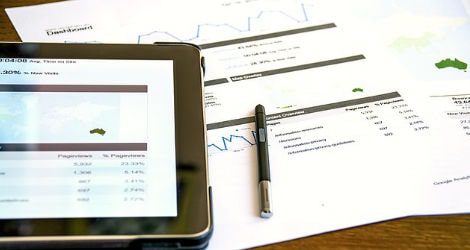 When it comes to improving your brand's search engine ranking, you might think that a lot of hard work and dedication is required. However, if you have already made steps towards improving SEO and seem to be hitting a wall at the moment, it could well be a...
read more
"It's not about the Search… it's about being Found."