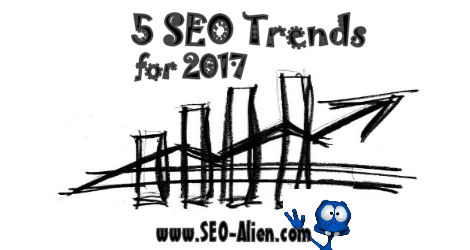 When it comes to Search Engine Optimization, it is very important that you not only know the best way to do it, but also know what SEO trends to look for to stay ahead of the competition. SEO is tremendously important for every online business these days. SEO expert...
read more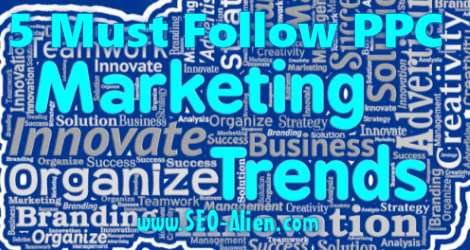 Pay per click or PPC advertising is a money generator, but how can we maximize the latest trends in this form of advertising? It's not just Google out there anymore! Increasing competition from Bing and from social media PPC are pushing everyone to excel in their PPC...
read more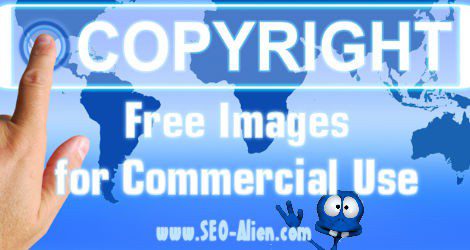 Are you a social media marketer or any online business looking for free images for commercial use for your website or social media? We just found the motherload of copyright free images! Most online marketers that use images on their websites and/or social media are...
read more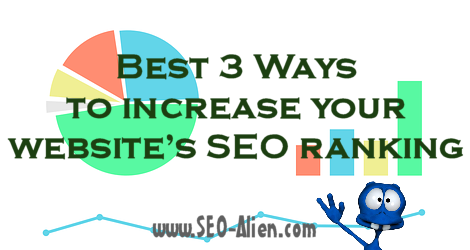 If someone asked you "What are the best ways to optimize a website for better SEO rankings?"... What would your top 3 suggestions be? I would have to imagine online marketers and SEO wizards alike would have to agree on similar ways to get the best "SEO-Juice" and...
read more
"It's not about the Search… it's about being Found."