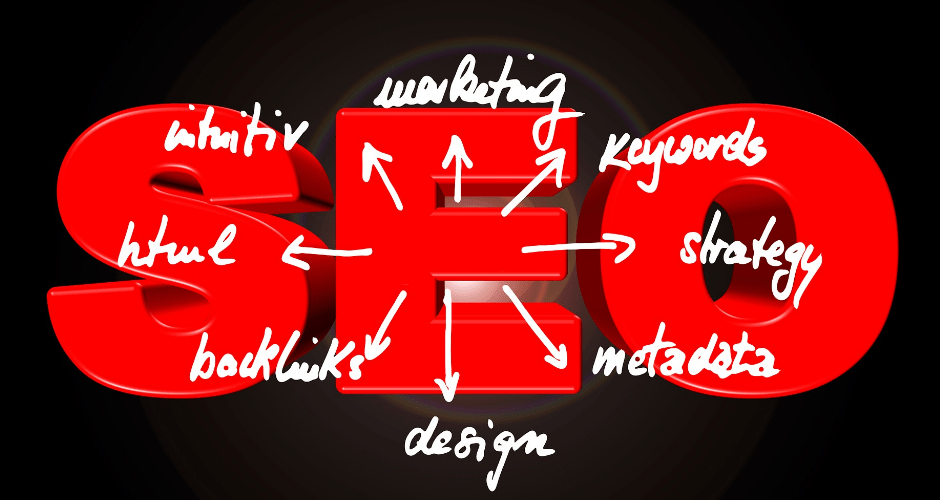 Every new business must be visible on social media platforms since the most of the website traffic will come from there. In order to become recognizable and visited, your website should be designed well. Besides that, you should focus on Search Engine Optimization...
read more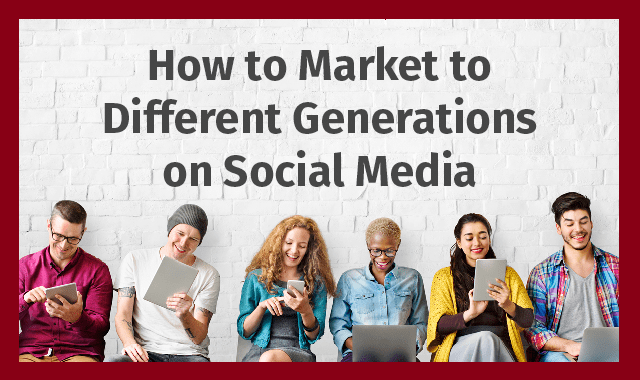 Is your company not participating on certain social media networks because you feel that it may not fit your businesses or products company demographics? You may want to take another look. Yesterday I suggested to a client that their Twitter followers were horrible,...
read more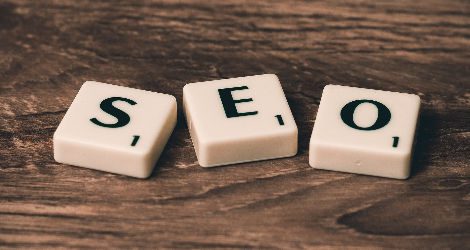 Not everything you are told or hear about SEO and its techniques is correct or right. Many misconceptions about search engine optimization are all over the internet. This creates a lot of confusion about the correct SEO practices that will enable you to achieve results and the wrong practices that will just waste your time and other resources.
read more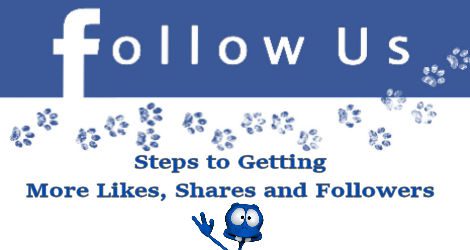 I was asked the question today, "How do I get more post likes and shares and followers from my websites and social media posts?" What a great question... in fact, in the Social Media world this would likely qualify as the Holy Grail of answers, however,...
read more
"It's not about the Search… it's about being Found."